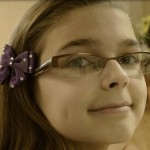 My daughter wanted to make something to take for Thanksgiving dinner at our grandparent's house.  A few years ago my husband made some candy that tastes very similar to peanut butter cups.  She asked me to pick up the ingredients to make Tiger's Butter when I went to the grocery store.
Ingredients for Tiger's Butter
16 oz of White Almond Bark
16 oz of Semi-Sweet Chocolate Chips
1 cup of Peanut Butter (Smooth or Crunchy)
Directions for Tiger's Butter
Melt the White Chocolate in the microwave or in a sauce pan on the stove.  Note: if you use the microwave make sure that you use 50% power when melting chocolate.  If you don't, the chocolate will burn.
Once the white chocolate is melted, stir in one cup of peanut butter.
Melt the chocolate chips in a separate container using the microwave or in another sauce pan on the stove.
Line a cookie sheet with foil, wax, or parchment paper, then pour the white chocolate/peanut butter mixture and spread it out with a spoon.
Next spoon the chocolate on top of the white chocolate/peanut butter mixture.  Then swirl it around to make it look like tiger stripes.
Place the cookie sheet into the refrigerator and let it cool.
Break into pieces and enjoy!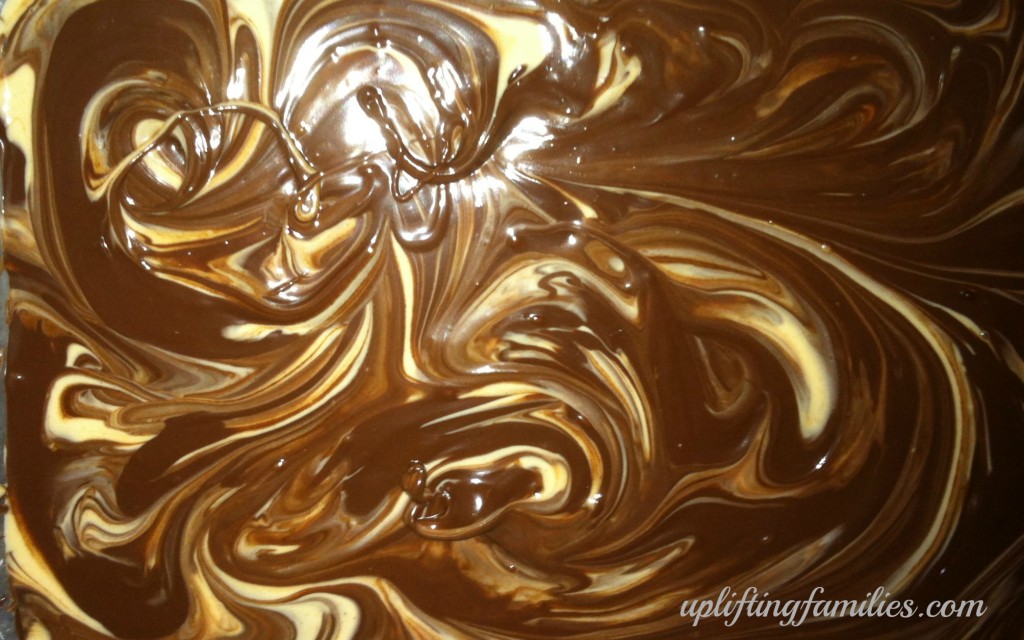 To get weekly updates to Uplifting Families, please subscribe to my newsletter or join in the conversation with me on Twitter, Facebook, Pinterest, and G+.
Do you like Peanut Butter cups?  You should try this recipe.