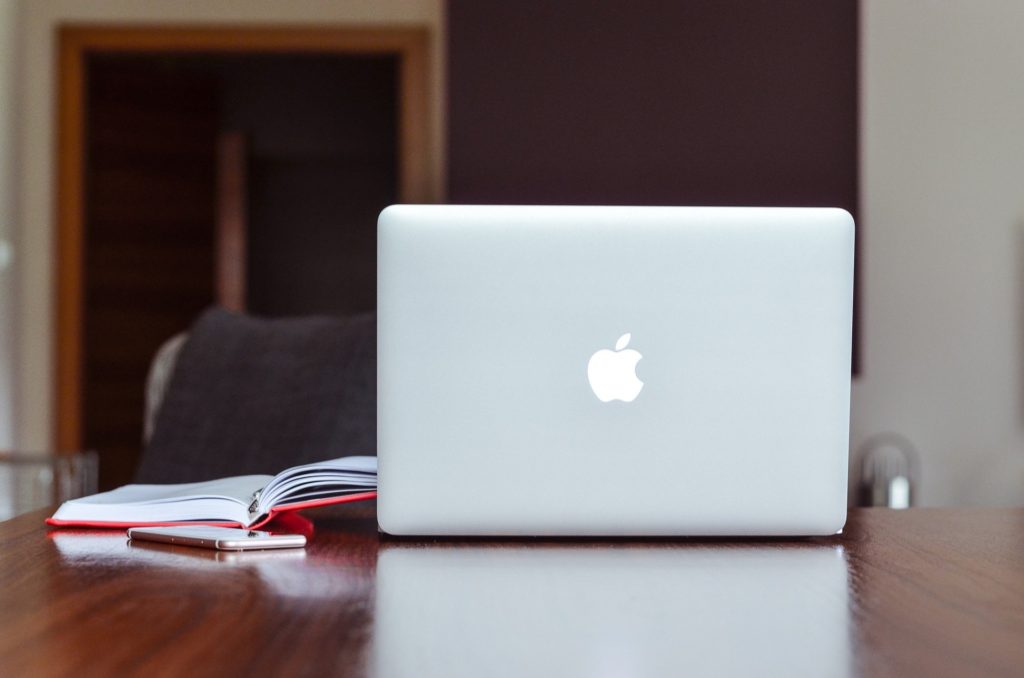 Apple recently revealed that they have about 100 million Mac users. 
If you've recently joined these millions of users, you may be wondering how to get the most out of your new computer.
Want to make the most of your Macbook, but don't know where to start? We've got your back. Check out these 11 interesting things to do on a Mac!
1. Use The Launchpad
One important thing you should figure out how to use is the Launchpad.
Each MacBook comes with apps pre-installed on it. You can download new apps as well, and they will all go into an Applications folder. However, Launchpad is one of the best ways to organize and see all of your apps.
You can click on Launchpad, find the app you want, and then click on it to launch the app.
This can be useful if you have too many apps to handle on your computer. Some people may get more out of this feature than others, but it's there if you find it useful.
2. Mute Siri
If Siri bothers you, you can always mute her.
Lots of people think that they're stuck with the digital voice, but you can actually stop her from reading her responses out loud.
If you want to turn her off, click on the Apple menu, and then go to the System Preferences. Find Siri, and then go to the Voice Feedback option. Next, you'll check off.
You can also adjust other aspects of Siri, like changing her voice, interface, and experimenting with the icon placement.
3. Take Big Screenshots
You can take screenshots easily on your phone, but you can also do it just as easily on your MacBook.
Mac makes it a lot easier to take a screenshot than it would on a Windows computer.
To take a screenshot, you just have to press, Command, Shift, and 3 together.
If you only want to capture a portion of the screen, just press Command, Shift, and 4.
4. Back Up Your Data
You should also make sure that you back up your data.
Time Machine is a great software made by Apple to help make sure that you can back up easily.
You should always back up documents and important photos to make sure that you don't lose anything important.
If you don't know how, check out this link on how to backup photos on Mac. 
5. Annotate PDFs
You can also annotate PDFs easily on your Mac. Windows makes this difficult, but you don't need to download any external software to be able to do it on Mac.
You can load up a PDF in Preview, and from there, you can edit and annotate PDFs really easily. You can even sign certain documents as well.
6. Share Files
If you want to share files easily, you can also do that if you have an iCloud account.
You'll be able to access your contacts from there.
To send a file, open Finder and select the file you want. There should be a share button on the file and then click on People.
A dialog box will show up and ask you who you want to share it with.
7. Change The Scroll Direction
You can also change the direction of how you scroll.
The default is to move two fingers down the trackpad.
However, if you want the screen to move down while you scroll up, you can customize that as well.
Just go to System Preferences and go to the Trackpad option. There should be a Scroll and Zoom heading. Then you can check the box near the Scroll direction.
8. Set Up Your Email
You should also set up your email when you get your new computer.
You don't have to just access it on your browser. Depending on what account you have, you can download the app and have it all connected so you don't have to use the browser.
The Mail app will let you conveniently check all kinds of different accounts, and it will also sync your Maps, Calendars, and Contacts.
9. Set Up A Changeable Wallpaper
You can also set up a wallpaper that changes.
If you're the type of person who gets bored with one regular wallpaper a lot, you can have the background be a slideshow through a folder of your iCloud photos.
To do this, load up the display and screen saver settings. Then you have to select iCloud Photostream as your library and choose a folder.
10. Get A Summary Of A Long Document
If you're a student or a writer this might come in handy for you.
You will likely have to write long documents a lot that may have difficult word counts.
If you use a Mac, you can make summaries of all the documents without even doing anything.
To do this, just go to System Preferences, select Keyboard, and then Shortcuts. From there, you can enable the Summarize option.
To summarize an amount of text you want to highlight and select summarize.
11. Change Finder's Appearance
You may also want to customize how Finder looks.
Once you open a new window, you can select View and then Show View Options.
There will be a button with icons on it to let you change how the results show up in the future.
Discover More Things To Do On A Mac Today!
These are only a few of the fun things to do on a Mac; there are so many more!
It may take some getting used to when you first start using this computer, but we're sure you'll fall in love with it.
If you enjoyed this article, make sure you check out our website for others just like it!