Would you like to suggest your product for our 2014 gift guide?
Please contact me here.
For more information about the products shown in the gift guide, simply click on the photo. By clicking on the photo, it will take you to the original post on my blog. Uplifting Families earns a small commission from any products purchased by clicking on any affiliate links within our posts. Don't see what your looking for, simply send me an email (christy @ upliftingfamilies.com) and I will recommend additional products or suggestions.
Six Bath Time Activities for Babies and Toddlers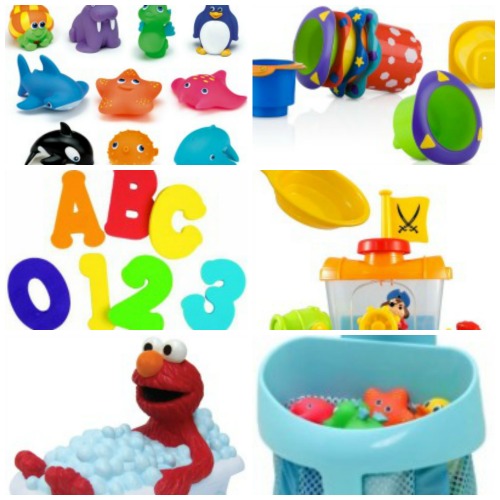 Great Gifts for Infants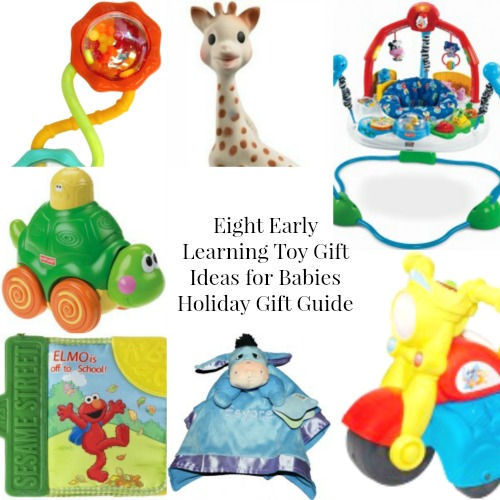 Gift Ideas for Toddlers
 
Top Video Games for The Entire Family

Top Board Games for Ages 7 and Up

Kinivo Wireless Speaker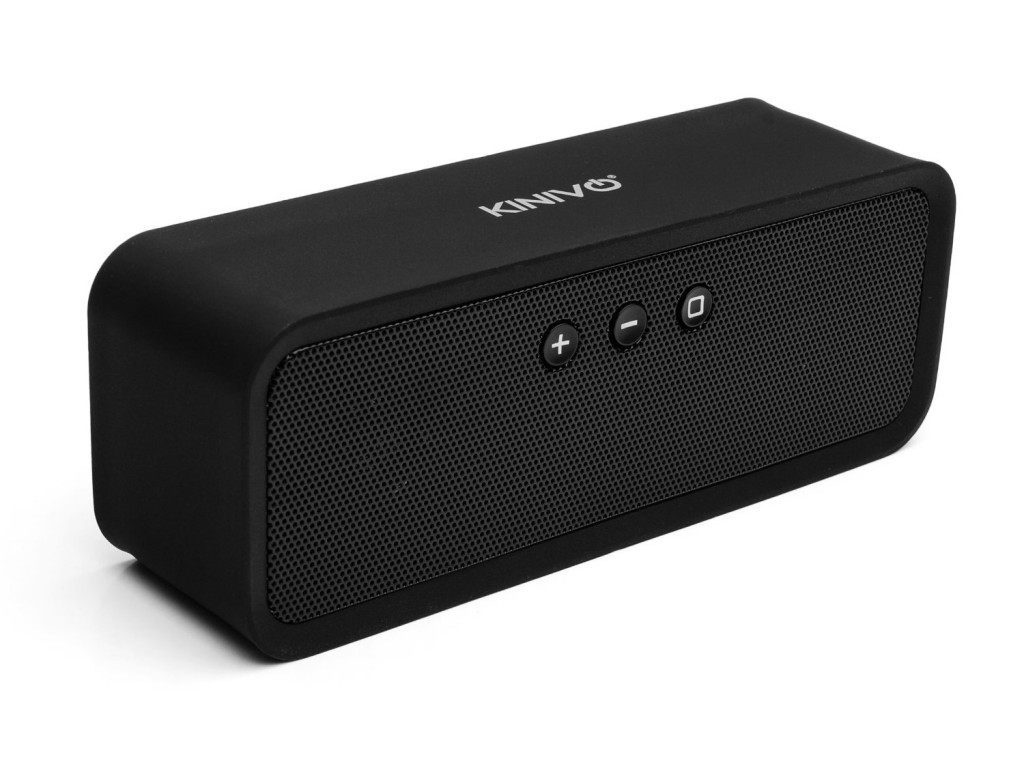 HDMI Solid Gold Cables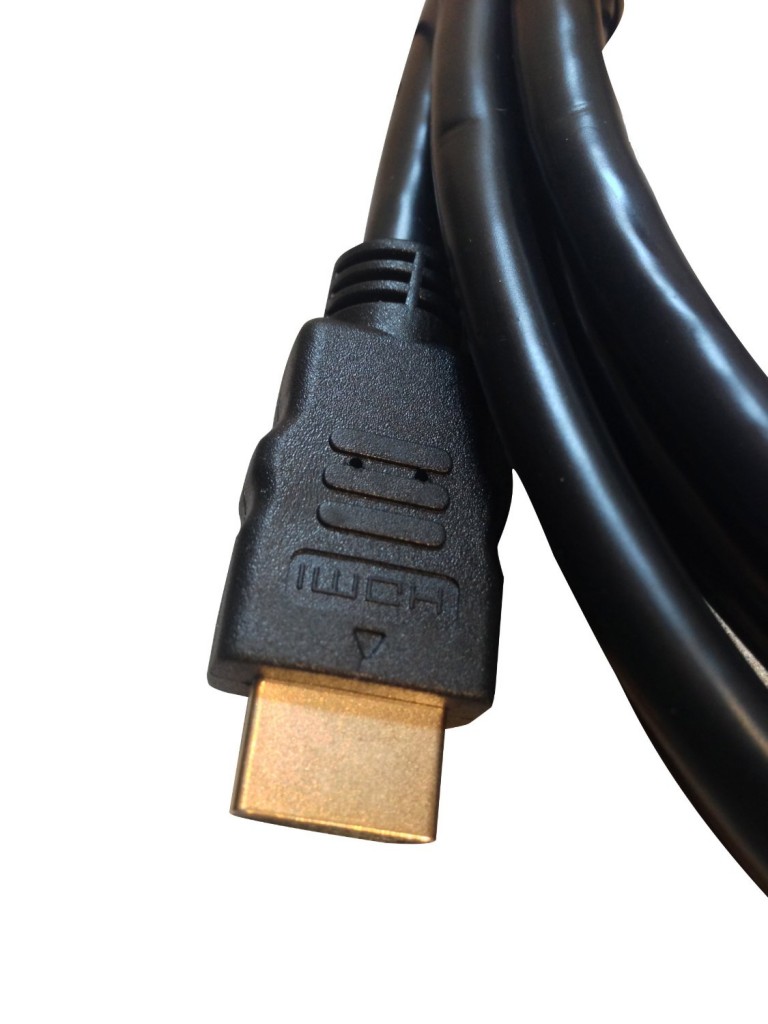 HTC One M8 Harmon/Kardan Phone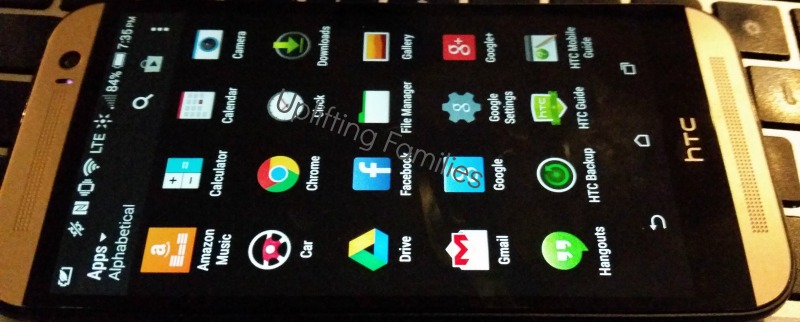 Stocking Stuffer Ideas
MilkSplash Milk Enchancers

Gift Ideas for Tweens and Teenagers
Top 3 Guitar Lessons for Children

Gifts for Dogs/Puppies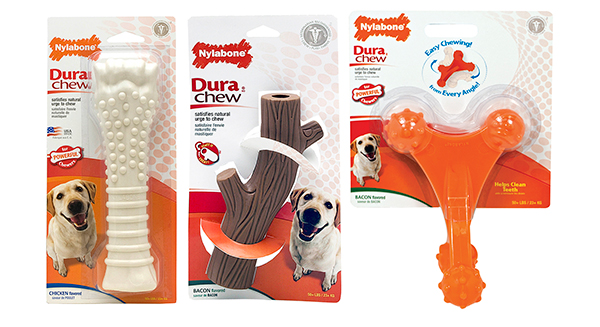 Comments
comments