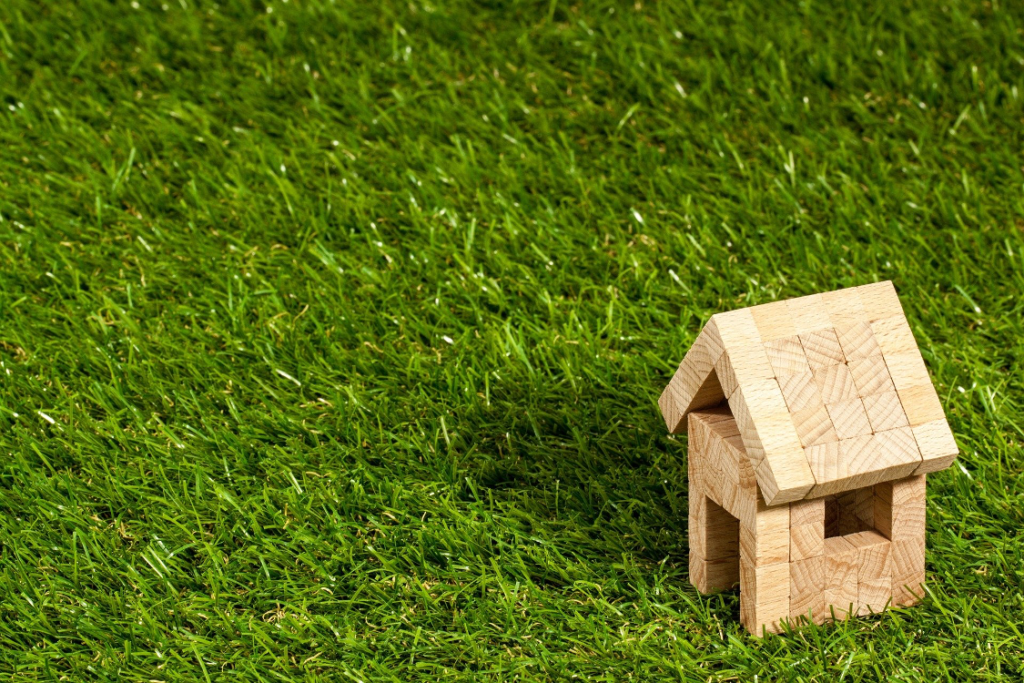 Interested in becoming a landlord? You're not alone. According to the IRS, 10.6 million Americans earn a portion of their income from rental properties. Most enter the field of landlording with visions of wealth and prosperity. Success as a landlord however, isn't guaranteed.
If you're looking into your first rental property, you've got to be smart to become successful. Read on to learn X features of every profitable rental property.
It's Managed by Hands On Landlords
Perhaps one of the most common misconceptions about running a rental property is that it's an effortless job. Many believe that landlords are there only to collect a rent check and send a repair man on occasion. If this is your vision of landlording too, you're in for a big surprise.
If you want to be a successful landlord, you've got to approach it as a part time job. In addition to collecting rent checks, you'll need to take care of the maintenance, landscaping, trash collection, and more. You'll also need to be available at any time of day or night in the event of an emergency. If a pipe bursts at midnight, you'll need to figure out how to fix it.
Needless to say finding out the right amount to rent out your property on is very important. You need to keep your rental expectation in check depending on the location and type of property. For instance if you are living in Washington it would be a good idea to check the average rent in Washington before deciding upon the figure of rent.
It Has Good Tenants
If you want to run a profitable rental property, here's a bit of advice to live by: a rental property is only as good as the tenants who live in it. As a landlord, finding good tenants for your property should be your number one priority. In order to do so, you've got to develop a strong protocol for tenant screening. Here's our best method for effective and efficient tenant screening.
Begin by defining who a "good" tenant is for your property. If it helps, sit down and write a list of characteristics of your ideal tenant. How many people are there? Are there kids? How much income do they make? What is their credit score? Do they have pets? List any must-haves and deal breakers for the tenant(s) of your property.
Next, write an apartment listing for your property that includes all of your requirements. Be very clear about thresholds for income, credit score, and more. That way, you won't waste time conversing with unqualified renters.
Once a qualified tenant contacts you, it's time to set up a showing of the property. It's imperative that you or a person you trust meets in person with anyone who is considering renting your property. This can be a huge help in protecting yourself and your property from fraud.
When you've found a qualified and interested renter, the final step is to perform a thorough verification of their eligibility. This should include a credit and background check, income verification via either paystubs or last year's tax forms, and phone calls to both landlord and employer references.
It's Governed By a Well Written Lease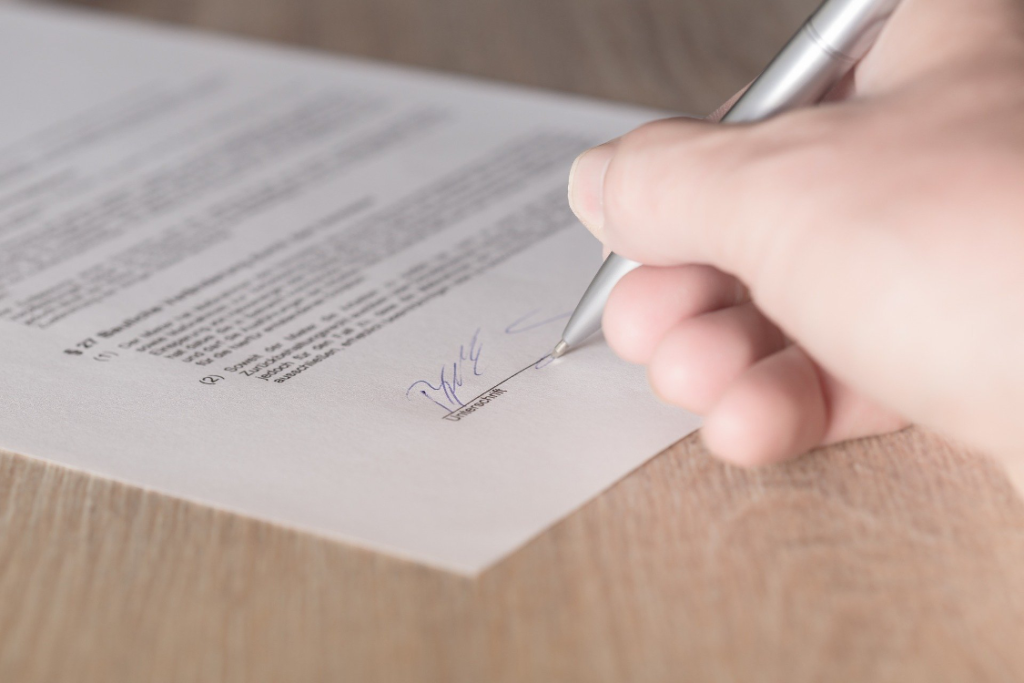 The final must-have for a successful and profitable rental property is a well written lease. A lease is a legally binding document between a landlord and a renter that lists all the do's and don'ts of the rental property.
A lease should outline everything that both the landlord and tenant can and cannot do, as well as the consequences in case any of its guidelines are broken. In it, you should outline details in regard to rent cost, method of payment, due date, and more. If there are any rules and regulations of the use of your rental property, be sure to include them.
Once a lease is drafted, both you and your tenant must sign and date two copies. One is for you to keep, and the other for your tenant. In the event that there is a conflict or dispute with your tenant, your lease will be a central feature in deciding how to handle the situation. If the dispute had to be handled in a court of law, the lease will be a key factor in the trial.
Success as a landlord is possible, but it's going to take a bit of work to get there. By ensuring your property has these 3 key features, you'll be poised for profitability for years to come.
Comments
comments