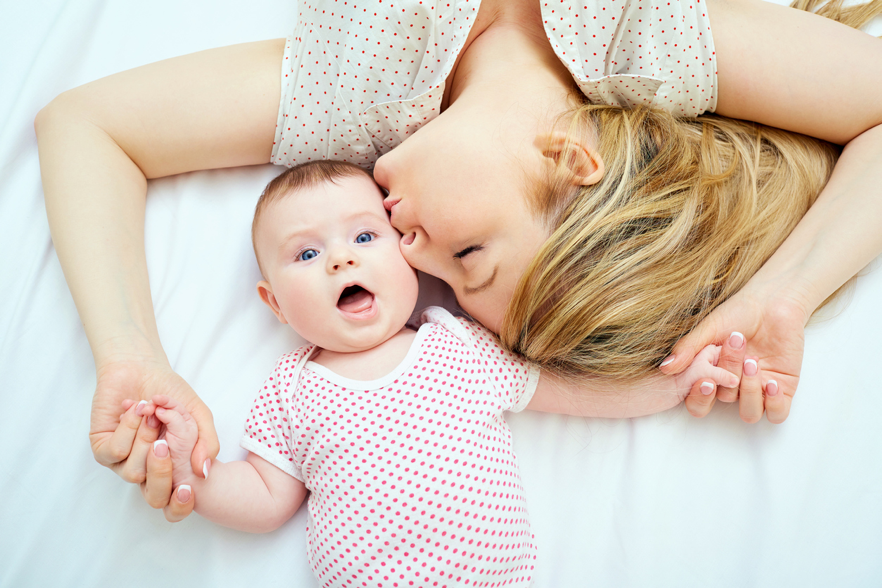 When you're learning how to care for a new baby, your world turns upside down. Your love for them will be so all-encompassing that it eclipses all challenges. But sleepless nights, breastfeeding issues and baby's irritability are not to be sniffed at.On top of this, eco-conscious parents might wonder if they'll be able to use organic, planet-friendly products in their childcare regime.Thankfully, the answer is yes — so here are four natural products for new babies.
Colocynth granules
There are a variety of medicines available to help babies suffering from colic to experience less pain and discomfort as they digest formula or mother's milk. And if you've ever tried to get a newborn with colic to sleep while they scream to the high heavens, you'll know just how disruptive and upsetting it is. According to alternative medicine body the British Homeopathic Association, colocynth crystals derived from the desert gourd plant could be the answer.
Check with your midwife or health visitors before commencing treatment, but anecdotal evidence suggests they work wonders — find them online at Amazon and in specialist independent chemists.
 2. Nappies
Disposable nappies are first choice for many parents because of their sheer convenience. But if being kind to the planet's just as important, you'll find a wide range of cloth nappies at ethical kids store Babi Pur — in fact, you could even say they're number one for number twos! You'll find pop-in nappies which can be washed clean after use and feature an absorbent area made from 100 per cent bamboo fabric, hybrid types with a fabric outer shell and disposable absorbent inserts, and much more.
If you don't mind purchasing a few of these nappies to keep them in constant rotation, and are unruffled by the thought of washing them, they're an outstanding option.
3. Saviour skin balm
This multi-purpose organic skincare product is manufactured by the Antipodes brand and is packed with antibacterial, antimicrobial and anti fungal ingredients from the New Zealand totara and Australian tea tree. If your heart's set on natural baby care, it's great for moisturising dry areas on baby's shoulders and behind knees and elbows.
But it's also an excellent treatment for adult conditions like cracked skin, grazes and bruises, sore muscles and sunburn. Available online from providers like organic superstore Kijani Living, it serves so many purposes that there's no way it can't represent excellent value for money.
4.  Natural toys
Babies and toddlers are prone to dragging toys throughout the home, hiding them in nooks and crannies and putting them in their mouths — so keeping them clean and ensuring they're crafted from natural products with antibacterial properties is a no-brainer. If you can't find earth-friendly toys in your local shops, natural toys and crafts provider Myriad has a stunning selection.
You'll find everything from handmade 100 per cent organic cotton crochet rattles to old-school wooden dumper trucks and sailing boats. But be warned — some of these toys are so cool and cute, you'll find yourself playing with them!
That's our list. Add your own natural baby product suggestions in the comments section.