"This post was sponsored by Massage Envy as part of an Influencer Activation for Influence Central.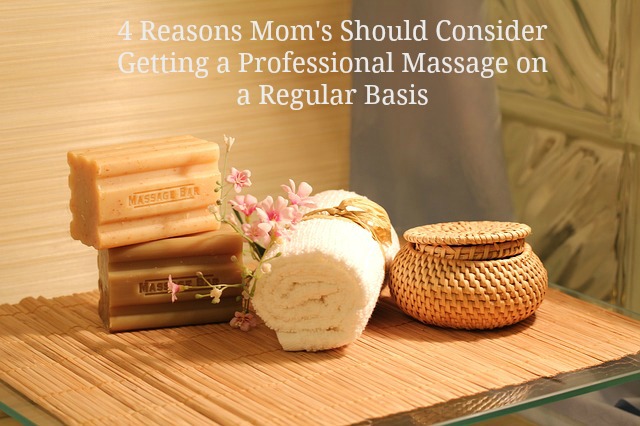 I can't believe that tomorrow is Thanksgiving day. Are you busy racing around trying to get all of the last minute errands run and food prepared before the big day? This afternoon, I decided to head to the grocery store to pick up a few things for tomorrow. Our family usually does a potluck style meal and everyone pitches in with making all the food for tomorrows lunch. After lunch time, the ladies usually gather around the kitchen table with the Black Friday ads and make preparations for the biggest shopping day of the year. I usually look at the ads in case I come across something that I can't live without but the last several years, we tend to skip shopping on Black Friday all together. There have been years where we have braved the craziness but these days I would much rather catch the Cyber Monday sales.
After today's events, I could really use a massage. When I went to get into the SUV, I cracked the engine and needless to say it didn't start. I had my oldest son go next door and ask the neighbor if he would mind coming over to give me a jump start. Thankfully, I was able to get the SUV started so that I could go run my errands. The first stop on my list was the Auto Parts store so that they could test my battery. The machine immediately indicated that I had a bad battery. So I get that replaced and head off to the grocery store for my list of goodies. I am making these Mexican tortilla roll ups for our meal tomorrow.
Now back to that massage, I was fortunate enough to be able to get a chair massage over the summer and let me tell you it was amazing. Since I have Fibromyalgia, my muscles often end up in knots along with widespread pain all over my body. Today, I wanted to take the time to share some the health benefits of getting a professional massage at Massage Envy.
Relax
A professional massage forces you to check out of this world for a brief moment in time so that you can truly relax. I often worry about taking care of other people and don't take the time that I need in order to relax. It is important that you take a few moments each day to relax whether you are getting a massage or not. When was the last time that you actually took time for yourself to relax and unwind? Don't remember, it's okay. I do want to encourage you to remember to take 10 to 15 minutes a day to start focusing on yourself and your own health. If you don't take the time to care for your own health, then you won't be able to take care of others.
Improves Circulation
Did you know that getting a profession massage at Massage Envy will reach deeper than just the skin?  The human body is amazing and it responds to another human's touch. Getting a massage can help improve your body's circulation and help the blood move through your body easier especially if you have problems with blood pooling in your exterminates. Just make sure that you let the massage therapist know before they get started so that they can work on any problem areas.
Lowers Blood Pressure Without Medications
Do you suffer from high blood pressure? If so, getting a regular massage shouldn't be considered a luxury item. Instead, massages should be considered part of your health and wellness plan. Getting a massage can help reduce your blood pressure naturally and without any side effects from medications.
Help Reduce Tense Muscles
Are you muscles always tense especially in your shoulders or back? I know mine are usually tense especially since I have had ongoing back problems. The muscles in your back generally tense up when you sit too much throughout the day. A massage therapist is trained on how to get those tense muscles to relax and help you feel better. Like I mentioned above, massages shouldn't be considered a luxury item. Instead, you should consider massage as a part of your health and wellness plan.
Make sure that you put Massage Envy on your holiday list and start the New Year off right with a massage. You should consider massage as a integrated part of your health and wellness plan. I want to challenge you to start making it a priority to take care of yourself even if it is for 10 or 15 minutes each day. Take a moment to unwind and truly relax. To find a Massage Envy location near you visit their website. Also follow Massage Envy on Facebook and Twitter.
Photo Credit: Pixabay
Have you every had a massage? Do you get them often?
If you find this article helpful and useful, please share it with your family and friends. Sharing helps Uplifting Families grow. Thank you for visiting.
Comments
comments