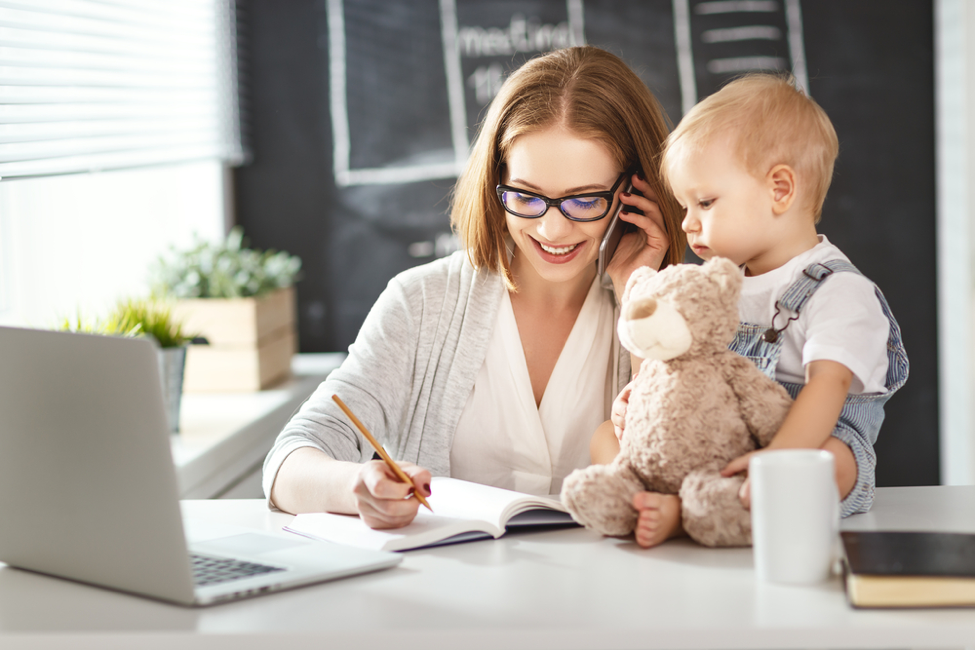 If you are pondering becoming your own boss, you may be wondering if it is a good decision. As most people who have launched their own businesses will probably tell you, while it involves a lot of time, hard work and commitment, working for yourself can be a wonderful experience.
For example, if you are ready to take the plunge and set up your own shop, here are four reasons why you won't regret it:
Flexible Work Hours and Locations
Unless you have a phone call set up with a prospective client or a deadline for a work-related project, most of the time, your schedule will be incredibly flexible. If you want to be a chaperone at your kid's field trip to the zoo, you can do it. If you would like to have a spur of the moment lunch with your mom, go for it. Of course, you may have to stay up a bit later that evening to finish your work or get up early the next morning, but it's definitely worth it. In addition, you can also enjoy flexible work locations. While many self-employed people have a home office, if you are in the mood for a change of scenery you can grab your laptop and head to a coffee shop or other location that has Wi-Fi and get caught up with invoicing, emails and business planning.
You Can Start Your Dream Business
Another major perk of working for yourself is the opportunity to launch your dream business and meet your goal of being an entrepreneur. For instance, if you have always wanted to get into sales, opening your own company will allow you to do just that—on your terms. If the thought of going completely solo in the land of entrepreneurship makes you kind of nervous, no worries—you can look for opportunities to open a business through an established company such as Amway. If you are wondering "How does Amway work and can I still work from home?", know this: the company hires self-starting and budding entrepreneurs to become Independent Business Owners who work remotely. When partnered with Amway, you set up your own shop and sell the company's products online to others. Working in direct sales is a great option if you don't want to be completely alone in your work or be 100 percent self-employed—Amway will teach you everything you need to know and provide you support along the way.
All of the Profits Will Go to You
It can be hard to put in tons of effort in a traditional job if you don't feel like you will get a reward for doing so. In many cases, the bosses and company owners will reap the financial benefits of their employees' hard work, which can lead to bad feelings and burnout. But when you open your own company and are your own boss, you are more than willing to go the extra mile because all of the profits are going directly to you. The harder you work, the more money you will likely make—which will benefit your family directly.
No More Commute
Another major benefit of working for yourself is saying goodbye to the daily commute. While you might meet a client now and then at a remote location, for the most part you will no longer have to sit in rush hour traffic in the morning and evening, spending tons of money on gas and vehicle maintenance. Instead, your daily commute will be the length of a few steps into your home office.
More Pros than Cons
As you can see, there are a number of great reasons to become your own boss. If you have had enough of working in a traditional job and being away from your family, opening your own company—either on your own or with the support of a major business—can give you the flexibility you want to be there with your kids.