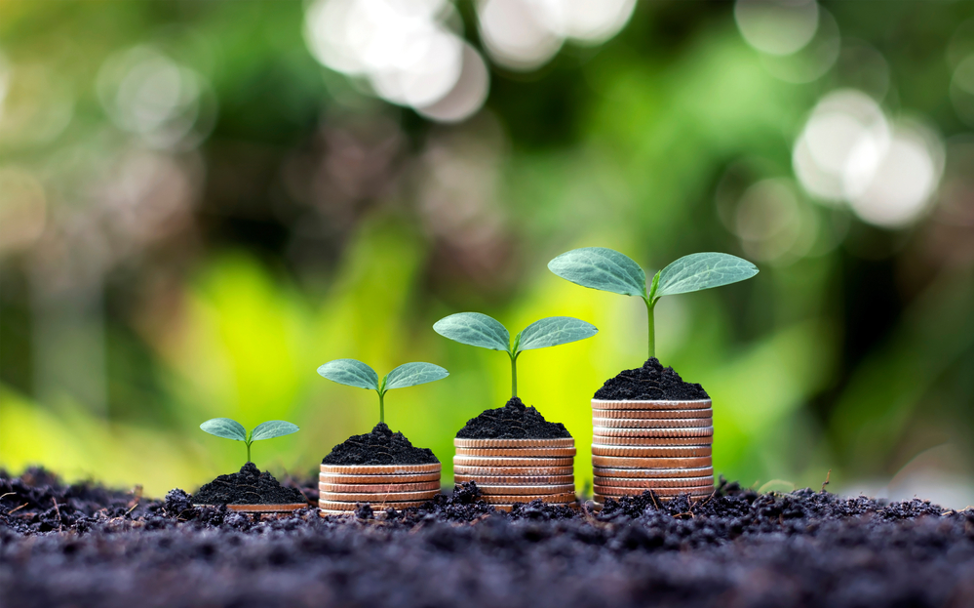 We realized many things in 2020. For most people, knowing where to put their money was an important lesson. Now, in 2021, numerous individuals have started looking into investing their hard-earned cash so that they can prepare for their future and make sure their finances grow.
If you're new to the world of investing, the process may seem overwhelming. Here are 5 tips to grow your financial investments and help you get started.
1. Work with a professional investor
We often suggest working with a professional for many reasons. For starters, investors like those at Cetera investment services provide you with the knowledge of someone who knows all about the financial world and is determined to find something that works best for your financial situation. In many cases, this person or company will also help you manage your investments, which can provide some peace of mind so you can focus on growing your money. Expert advice can go far when it comes to financial investments, so make sure to consider it.
2. Be open to switching investments
Just because you've started investing in one thing doesn't mean you have to stay married to that investment. When you're younger, you may be more open to taking risks, which could be a good thing because risks can bring the best returns. On the flip side, as you get older, you may find that your priorities have changed, and you'd like to be more conservative with your money and make sure you're growing it toward your goals.
3. Broaden your investment portfolio
You can put your money in more than one place. While you need to have a bit more assets to do so, it doesn't have to be an exuberant amount. Diversifying your investments can be beneficial in helping you grow your money in more than one place. From stocks to mutual funds, real estate, and retirement accounts, there are several reasons to consider broadening your investment portfolio.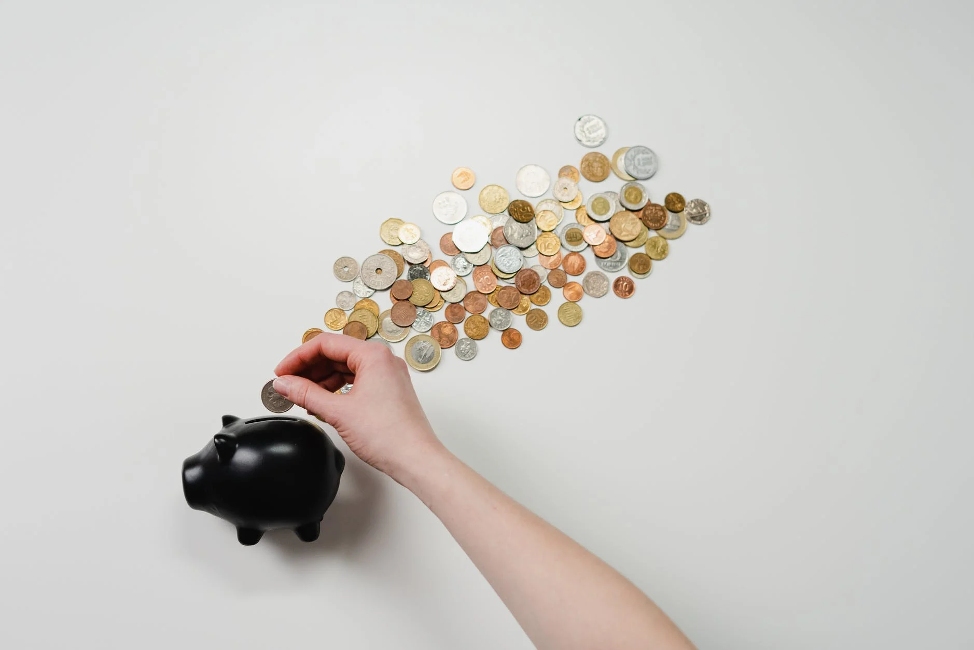 4.  Be patient
This one is important—many people will start investing and will pull out their money the moment they don't see quick enough growth. When you go to invest your money, you have to realize that it's a long-term project. If you really want to see the growth happen, it will take years. Along with being patient, you also don't want to get emotional about the process. Financial decisions based on emotions can mean disaster for your investments.
5.  Start as early as possible
You may be thinking, "But, I'm too old now!" If you're reading this, it's as good a time to start as any. However, for things like a retirement account, you do want to start young, so you can be sure to grow your money to an amount that you'd want to see when you retire. Compounding is one reason why starting early is wise, as it can lead to the growth you want. It's like saving your money; the earlier you start a savings account, the more money you'll see as the years go on.
Start teaching your kids about the importance of financial literacy while they're still young with Outschool. This will prevent them from making money mistakes in the future and will set them up for success. There are many online courses available that will help you start teaching them about good money habits and investing.
The Bottom Line
Investing can seem pretty scary at first. After all, you feel like you're giving your money away, and it doesn't feel very secure. However, just saving your money means you'll experience inflation down the road and essentially end up with less than you would need. Investing can help your money grow, so consider these tips if you feel now is the time to get started with growing your finances.
Comments
comments