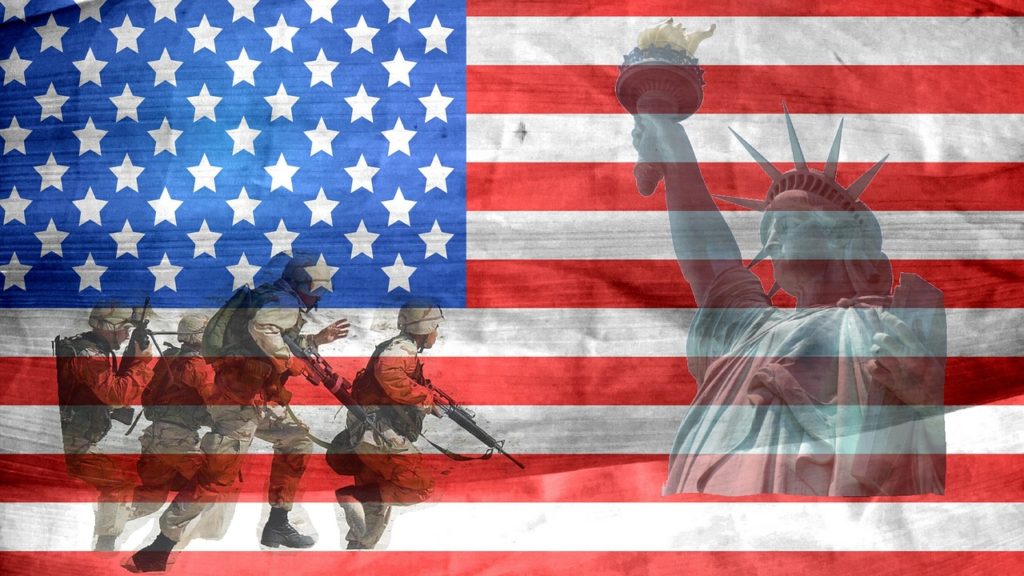 Returning home from deployment is a great time for veterans and their families. You finally get to spend some time together, and you get to leave all the stress that comes with active duty behind you. However, you now have a new challenge ahead – transitioning into civilian life. This isn't always easy, and if you're unable to provide for your family, you may find it extra stressful. To help you out, here are some tips you can use for transitioning into the civilian job market after you return from deployment.
Focus on Your Health
The first thing you should do, before you even start searching for a job, is focus on your health. Just because you're no longer deployed, doesn't mean you won't still experience some of the effects of it. Take some time to work on both your physical and mental health. If you need assistance, there are resources out there to help you. Check out sites like Military Connection, which have plenty of guides and resources you can use to get yourself better. Once you're as good as can be, then you can start searching for a job.
Start Early
Once you're ready to find a job, don't put it off. Finding a job can take time, so you'll want to get as early of a start as you can. Some people are lucky and are able to find a job right away – others have to wait and search for weeks. So, start searching and preparing for the job market as soon as you're able, because you never know how long it may take.
Work on Your Digital Presence
A great thing to focus on while searching for a job is your digital presence. These days a lot of employers will look you up online before deciding on whether to give you the job. When they search for your name, you want them to like what they see. Create a few social media profiles and stay active on them. Make sure your profiles on all these are professional and paint you in a good light. Where you can, tout your military background, as employers love to see this.
If you're unsure of where to start, try LinkedIn. This site is dedicated to professionals, and it's a great way to network and get your name out there. For more on building your LinkedIn profile, you can use this guide.
Explore Every Opportunity
As you're searching for a job, you'll likely come across many opportunities. It's a good idea to explore all of them, even if it doesn't sound promising right away. It doesn't hurt to talk to someone about a job for a few minutes, or to take some time considering what it might be like. For many returning veterans, they're unsure of what they want to do next. By exploring all of your opportunities and giving them each some consideration, you may find a job that is perfect for you, even though you had never heard of it before.
Improve Your Education
Many jobs out there require that you have some form of higher education or specialized training. If there is a certain job that you want, you may need to get some additional education in order to get hired. Luckily, as a veteran, you have many resources out there that can help. You may be able to take college classes for free, avoiding the need to take out student loans. There are also many free online courses you can take, and vocational programs you can sign up for. If there's a career you have your eye on, take the time to get the right education, and set yourself up for long-term success.
For more information on how vets can further their education, check out this guide.
Make Use of the Resources Available to You
Finally, don't feel like you need to do this all on your own. Transitioning into the civilian workplace is difficult, and you may need some help along the way. Luckily, there are resources that can help you find a job, train for different jobs, and even help you learn how to operate in an office. Whatever you need, there's likely a resource out there that can help.
Hopefully these few tips will help make your transition a little easier. We know that it can be a difficult time, and that you may have some stress about providing for your family. But with the tips above, and the numerous resources available to you, you can be well on your way towards a rewarding career.
Image: Pixabay
Comments
comments