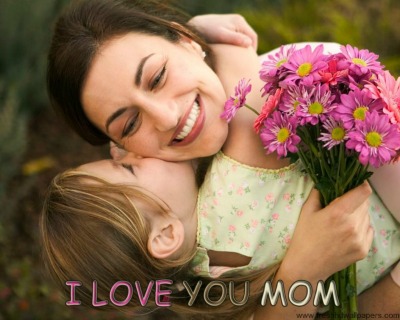 "The mother's love for her children is as tender as the petal of a flower, as sweet as the flower fragrance, as pure as a flower itself."
Mother's day is right around the corner; why not gift your mother a bouquet of lovely blooms as lovely as she is? A flower gift on the occasion of Mother's day means a lot. This might be the best way to express the best of your feelings to your beloved mother.
However, before choosing a florist, you must take into consideration the significance of each type of flower. The various flowers that can be gifted to your mom on Mother's Day include:
Roses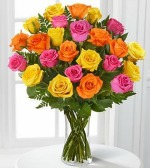 Roses can be considered as the best and special flower for the leading lady in your life. Surprise her with the arrangement of beautiful roses. Roses have long been associated with motherhood, making them a perfect choice on Mother's Day. Pink roses mostly imply charm, grace and admiration, while yellow roses symbolize friendship and joy. Therefore both the colors are a perfect choice to present your mom. Just make sure that the flowers are fresh as fresh and beautiful roses along with stunning floral arrangements are certain to bring smile on your mother's face.
Lilacs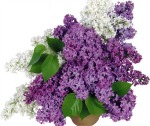 Lilacs are another elegant choice for Mother's day. They are beautiful, gorgeous and smell wonderful. You can send your love and best wishes to your mum on Mother's day with these charming flowers. Generally, lilacs symbolize new love, which is why they are famous at weddings and mostly available with wedding florist in London. However, these elegant flowers also signify love between mother and child. Thus, these flowers can be a special choice on Mother's day.