Are you struggling to lose weight? You aren't alone. Many women often struggle to lose weight especially as we get older. A woman's body was designed to hold onto a certain amount of fat to help us during the child bearing years. But often times excess weight can be triggered by our lifestyle. Today, I wanted to share with you some tips on how to shed those pounds.
Disclosure: I received a Tushi Wireless Pedometer in order to facilitate this post. All opinions are 100% my own. If you continually struggle to lose weight, please check with your health care provider to determine if there is a medical reason preventing you from losing the weight.
Use MyFitness Pal
I never realized how much calories that I was actually consuming until I logged my calories into an app that I found one day after I got my iPhone several years ago. Once I started tracking everything that I was putting into my mouth, I found it very easy to lose the weight while I help myself accountable. Don't forget to log everything you drink too. Even if your don't consume a ton of calories, it is possible that your are consuming too many empty calories by drinking soda, alcohol, or other sugary drinks.
Use a Tushi Wireless Waterproof Pedometer & Sleep Monitor
People who use a pedometer often take more steps in a given day. According to Harvard Health Publications, people who wore a pedometer average 2,000 steps more each day. Plus, you can use it to help you set new goals and help you work towards becoming more active.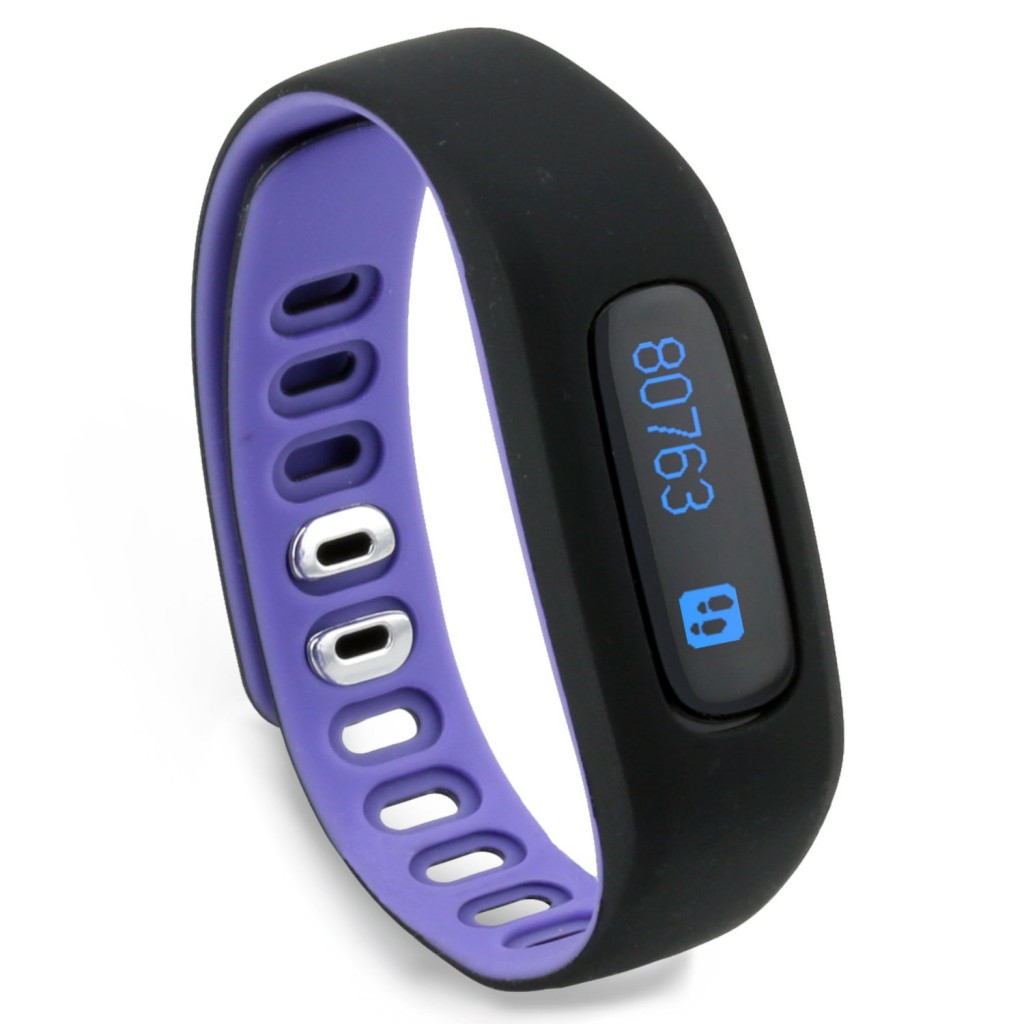 Our pedometers for walking, running, and other activities let you track your total number of steps, distance traveled, speed time, calories burned & fat burned. PLUS it tracks your sleep quality and performance.
CAN TRACK EVEN WHEN YOU BLINK To make the Tushi Wireless Fitness Tracker the best pedometer on the market today we used a Bosch 3D acceleration sensor with 360-degree high sensitivity, which won't miss a single movement whether its big or small.
TRACK YOUR PROGRESS WITH EASE Fitness tracker syncs via BlueTooth with free Android and IOS app to make it easy to review your data; Bracelet stores up to 30 days of data; Review all of your information on the wireless app
BUILT TOUGH Our pedometer bracelet is waterproof, abrasion-resistant and scratch proof so you can wear it for any activity without worry
ULTRA LONG BATTERY LIFE Powerful lithium ion battery combines with energy saving Bluetooth BLE 4.0 technology means you can go longer between plugging in!
Buy a Tushi Wireless Waterproof Pedometer and Sleep Monitor on Amazon. Use the following coupon code to save $39.50: "WO8S72ZO". Hurry this coupon is good for a limited time only.
If you don't have a pedometer, the Tushi Pedometer is similiar to the Fitbit or Jawbone. I started using this pedometer a few weeks ago. It was easy to set up and it is an easy way to track my daily steps, all my activities, and my sleep habits. The great thing about the pedometers on the market today, they are able to connect to your smartphone and other apps for even greater benefits. Start using a pedometer to day and started gaining the benefits of using a pedometer.
Get Plenty of Sleep
Make sure that you get plenty of sleep each night. According to Webmd, people who get a minimum of 6 hours of sleep are more likely to be obese than people who got 7 or more hours of sleep each night.
Replace Unhealthy Snacks with Healthy Alternatives
Clean out your pantry and refrigerator so that you can get rid of any unhealthy food that you might have in your home. If you get rid of it, you are less likely to eat it. Plus, once you start eating healthier it will also force your children to start eating healthier too.
Take a Look at the Medications you Take
Are you taking medications that cause you to gain weight? If so, you might try talking to your doctor to determine if there is another medication that you can take. You can work with your doctor to determine the best course of action but you might have to pay special attention to your diet and step up the amount of exercise that you do in a given day.
Don't Skip Breakfast
As a busy mom, the worst thing that you can do is to skip breakfast. Remember that food is fuel for your body and without fuel your body won't run efficiently. What happens when your car runs out of fuel? The car won't run. Instead, of reaching for milk and cereal or other empty calories, try eating a breakfast that is high in protein.
Have your Thyroid Checked
If you are struggling to lose weight, have your doctor check your thyroid. Hypothyroidism can cause you to continually gain weight or make it very difficult to lose the weight. So if you aren't seeing any changes, please talk to your doctor so that he or she can run a simple blood test.
Hopefully, these tips will help you lose weight. Remember that if you mess up, you can start over with the next meal or day. Don't give you, you can do this!

Photo Credit: Pixabay
Do you struggle with losing weight? What is one tip that you think will help you the most with your weight loss efforts?
If you find this article helpful and useful, please share it with your family and friends. Sharing helps Uplifting Families grow. Thank you for visiting.
Comments
comments