Wow, I was in total shock what I saw when I turned on the television when turned it on after I got home from an appointment this afternoon.  It sickens me to see that someone would intentionally go out of their way to harm other human being let alone thousands of people.
My thoughts and prayers are with Boston.  May all of the victims and their families know that they aren't in this alone, the nation is grieving with you.
May you find the light in this dark and broken world.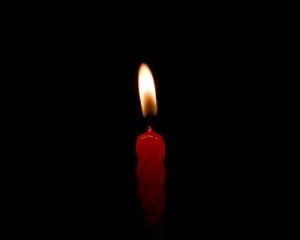 May you find comfort in this bible verse:
14 "You are the light of the world. A town built on a hill cannot be hidden. 15 Neither do people light a lamp and put it under a bowl. Instead they put it on its stand, and it gives light to everyone in the house. 16 In the same way, let your light shine before others, that they may see your good deeds and glorify your Father in heaven."
Comments
comments