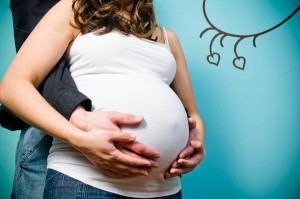 Most women complain about their breasts being sore and tender to the touch, possibly even, before they even find out that they are pregnant.  Unless your one of those lucky women whose breasts don't change in response to pregnancy.  However most women begin noticing the changes the moment that they found out that they were pregnant. These changes are in preparation for breastfeeding your baby.
Disclosure:  This post is for informational purposes only.  All opinions reflected in this post are my own.
Changes To Expect During the First Trimester
The breasts changes that you can expect to see during the first trimester are:
Brest tenderness – Your breasts may be super sensitive to the touch during the first trimester.
Veins – You may notice that you can see veins underneath the surface of the skin on your breasts.  This is normal due to the increase blood flow to your breasts as they prepare for breastfeeding
Darkened areolas – The areola skin pigment may darken.
Comments
comments