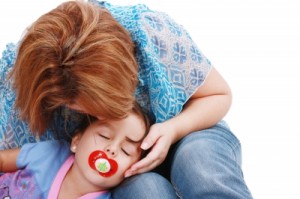 A new year gives you the opportunity to start over and make changes that can affect your overall health and well being.  The number one New Year's resolution each year for many people is to lose weight or to become more physically fit.  However, only 92% of people actually achieve their goal.  I normally don't set resolutions for myself because I know that in order to change, I would need to set small attainable goals in order to see the results that I am looking for.  Here are a few reasons why many people fail and don't achieve their New Year's resolution:
want instant gratification
set unattainable goals
don't create milestones
don't reward themselves throughout their journey
refuse to share their goals
write down your goals and milestones
don't look for additional benefits to eating properly or exercising
find barriers that prevent you from achieving your goal
Consult a Physician Before Stating A Weight Lose or Exercise Program
Before you begin a weight loss plan or a new exercise regiment, you should always consult with your doctor.  It is best to schedule an appointment to discuss your plans to lose weight or begin exercising.  A doctor can determine if you are healthy enough to begin your journey and determine if you have any dietary restrictions.
Busy Mom's Can Set Attainable Goals That Focus on Healthier Options for the Entire Family
As a mom, we often focus on everyone else but ourselves.  I know that this happens to me personally, most of the time I don't even realize that I have put my own health at risk by not taking some time to focus on myself.  If you have decided to begin a new journey this year, as a busy mom you have to set attainable goals that fit your busy schedule.
Comments
comments