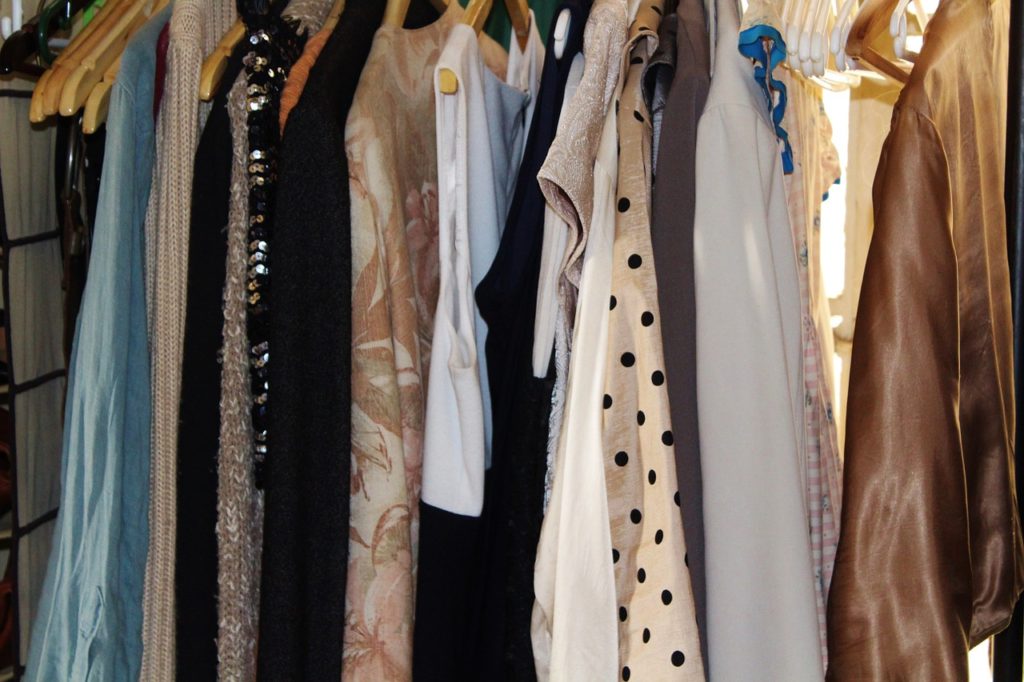 When you are preparing for your pregnancy, one thing you will need is maternity clothes that can fit you as you grow. Of course, there are plenty of stores that cater to a pregnant woman's needs and clothing is no exception.
However, when you have doctor visits every few weeks and are building a nursery for your new baby, costs can add up without including buying a new wardrobe that you can only wear for a couple months. In this article, though, we are going to go over some tips that will keep you fashionable and comfortable throughout your pregnancy without breaking your wallet.
Look Through Your Closet
The first thing that you should do is to take a look at what you already have. Outfit pieces like cardigans and loose dresses have enough give to them that they can last you a while, even if they don't work throughout your entire pregnancy.
Furthermore, you can sometimes extend the life of some of the clothing you already have. When you are pregnant, for instance, your bra size will change. Rather than buying a bunch of new bras, though, you can go with a cheaper option like a bra hook extender. Tricks like this can help you to extend the lifespan of the clothes that you already have.
Create Some Clothes
If you have a more creative hand, you can always create some clothes for yourself. After all, most of the time, buying fabric and thread is much cheaper than buying completed clothing.
If you are new to sewing, though, don't worry! There are plenty of patterns online that are simple enough for beginners to handle. For example, if you wanted a maternity band – a clothing piece that is basically a band to cover the gap between your pants and shirt – all you really have to do is to make a tube of fabric and sew the ends together. You can even make full outfits – like dresses – with very little effort.

Keep an Eye on Thrift Stores
The truth is that once a woman's pregnancy is over, she usually doesn't really have a need for maternity clothes anymore. Unless she's planning on getting pregnant again, many women get rid of their maternity clothes by selling or donating them.
As such, it is a good idea to hit up some thrift stores in your search for maternity clothes. These second-hand clothes are often not only in good condition but for rather cheap as well.
Talk to Friends and Family
Another option is to talk to friends and family that have been pregnant in the recent past. You can always ask these friends and family members if you can borrow their old maternity clothes for a few months. This may not fill out your entire wardrobe but it can help you collect larger pieces that will cut down on your maternity clothing costs.
Focus on The Essentials
When you finally end up in the store looking for clothes, the most important thing when you are trying to save money is to remember to stick to the essentials. Before you go for accessories, you will want to focus on the things you absolutely need such as shirts and pants.
This isn't to say that you can't get accessories, though. The thing to remember is that you want to use the extra in your budget for extras like accessories rather than buying accessories first and then trying to stretch the remainder of your budget for necessary clothes
Look for Two-In-Ones
Finally, you can make the most out of your maternity wardrobe by looking for clothes you can use after your pregnancy as well. This isn't as hard as it sounds as many maternity items are made with built in nursing features.
Comments
comments