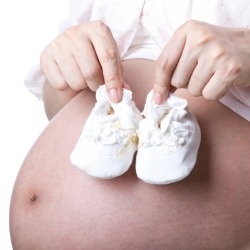 Changing tables are a perfect addition to your baby's nursery.  Most changing tables can be used for multiple purposes, depending on the changing table that you choose to put in your child's room. Some people feel as if a changing table is a big waste of money; however, many parents don't realize that a changing table has several benefits.  A changing table also has plenty of room to hold all of the essential items that you need when changing your child's diaper.  There are plenty of changing pad covers also available so that you can match the changing pad to your current decor in the nursery.
Disclosure:  I do make a small commission if you purchase any products on this page.
Benefits of a changing table in your nursery:
perfect height so that you don't hurt your back

holds all of your babies changing gear
prevents middle of the night bed changes
changing table covers can be customized to match your child's nursery colors
Did you use a baby changing table in your baby's room?
Comments
comments