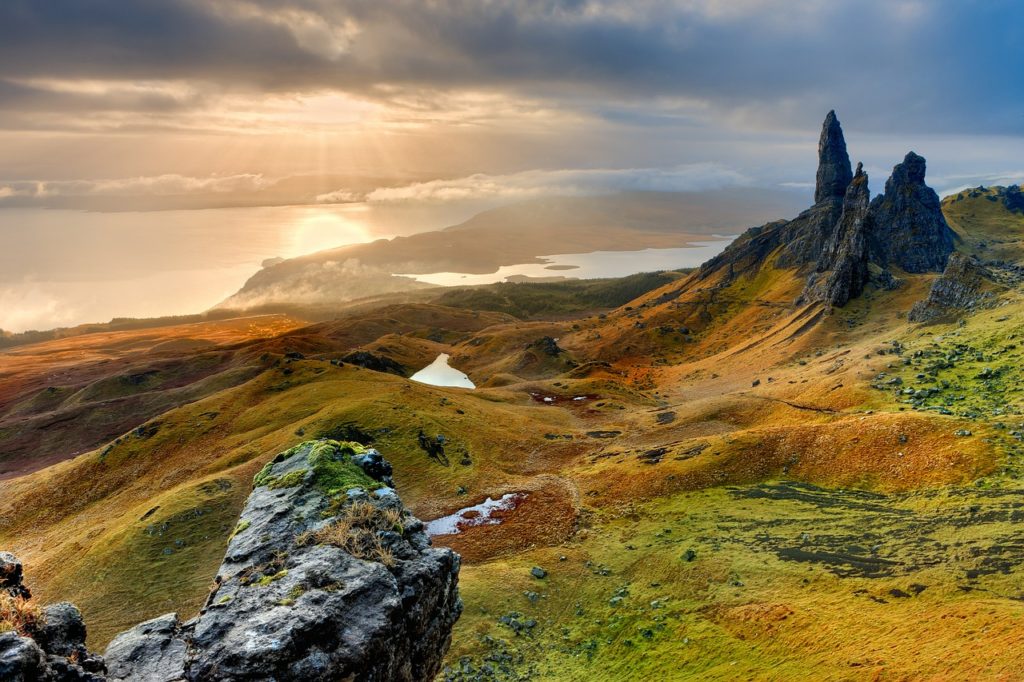 According to statistics from The Scottish Government, there are 20-25 million Americans of Scottish extraction.
So in some ways, it's surprising that the haggis isn't competing with tacos, pizza and General Tso's chicken in the cuisine stakes.
But whether your blood's tinged with tartan or you're simply a self-declared Scotophile, a Scottish vacation can be memorable for any family.
If you're headed to cool Caledonia, here are eight tips for planning and executing a terrific trip.
Accommodation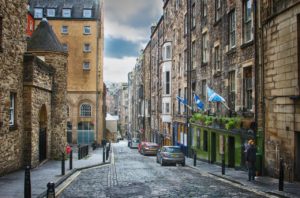 If you base yourself in Scotland's central belt, you're in striking distance of both the Highlands and the Borders.
Beautiful capital Edinburgh fits the bill — find family hotels at tourist site Edinburgh.org and book in plenty of time.
Flights
Flights from the US east coast obviously enable the shortest direct journeys to Scotland, but you can hop over the pond from most major US airports if you don't mind a domestic layover or international connecting flight.
Cheapflights.com does what it says on the tin — browse for a deal as early as possible.
Rugby
Rugby's a bit like gridiron — except there are no helmets or protective pads.
Scotland are ranked seventh in the world at this raw, exciting sport and the atmosphere at one of their home games at Edinburgh's Murrayfield Stadium is not to be missed. Bag tickets at scottishrugby.org.
Football
We know football as soccer — but whatever the lingo, it's a national obsession in Scotland.
If you want to experience a cauldron-like atmosphere that's bubbling with excitement, reserve tickets to see Glasgow's Celtic FC take on one of their rivals at celticfc.net.
Parking
Another pro tip for a pleasant pre-flight experience is traveling to the airport in your vehicle rather than public transport — it's less packed and more private.
Book airport parking services at Looking4.com for any US location — from Newark to Los Angeles. Then you'll fly off on your vacay with complete peace of mind.
Kilts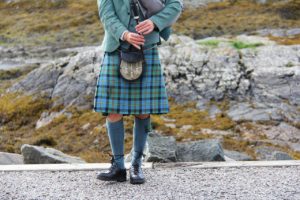 If you've got Scottish roots and really want to fit in at formal events when you arrive, getting your whole family kitted out in kilts will ensure a warm welcome across the water.
Order kilts in your clan tartan for men, women and kids at amercanhighlander.com.
Dundee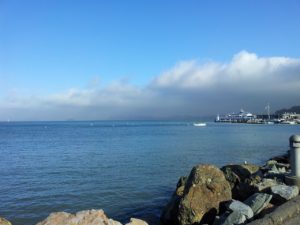 Glasgow's great and Edinburgh's exceptional, but don't forget Dundee.
This independent-minded city in Scotland's north east is a cultural hotbed thanks to attractions like the world-class V&A design museum. And it also boasts trendy pubs, clubs and restaurants that stretch from the city center to the trendy west end.
Enchanted Forest
Scotland has long been associated with sprites, spirits and mysticism — and if you visit in October, your kids will fall in love with The Enchanted Forest near Aberfeldy in rural Perthshire, where these elements combine in awesome alchemy.
Grab tickets fast at enchantedforest.org.uk and prepare for a show that features spectacular visual effects, ambient music and magical Druid guides — not to be missed.
That's our list! If you can add your own Scottish travel tips, share them in the comments section.
Images: Pixabay