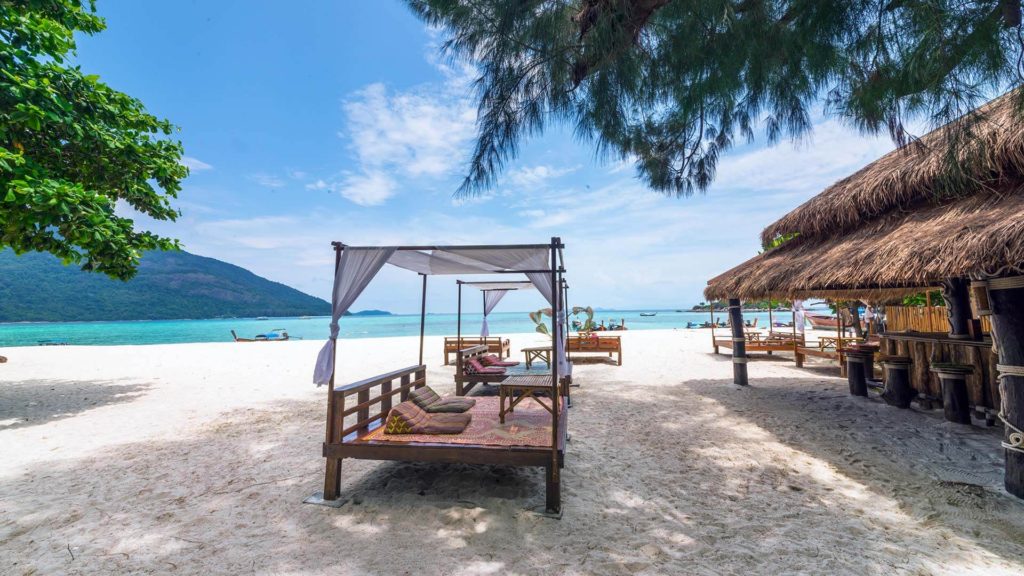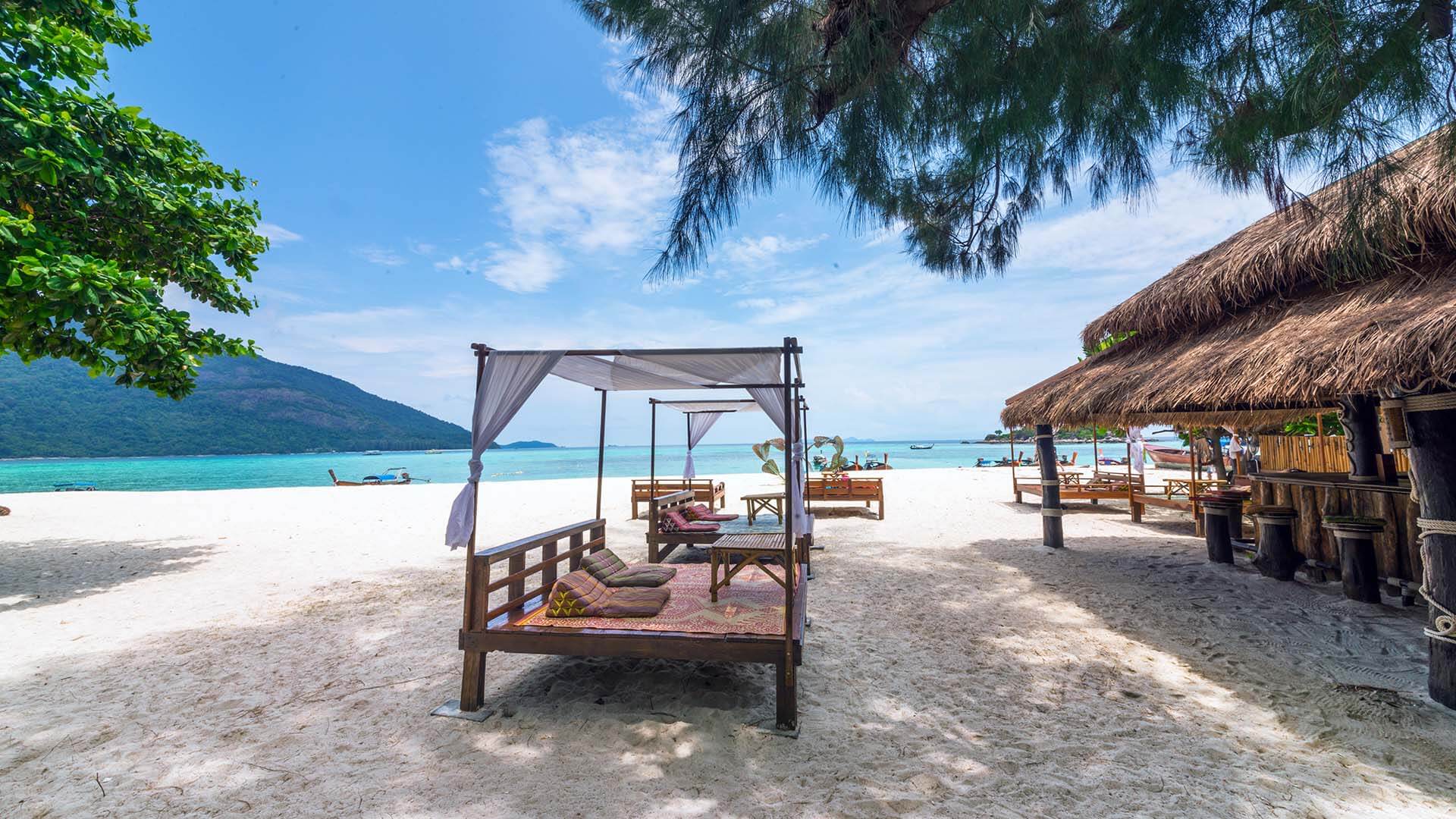 It's called the Land of Smiles and there's year-round sunshine. It's rich in culture, the food is fantastic and it's easy to survive on a tight budget. It's Thailand and it would make a great vacation choice.  Here are three reasons why.
The People are amazing
Thai culture and language may be completely different to what you're used to back home, but you'll probably settle in quickly. The people are very friendly and welcoming to visitors. Taxi drivers, hotel staff, shop attendants and complete strangers are likely to offer whatever assistance you need. They will also try their best to speak English if they realize you don't know much Thai. You may even be lucky enough to be invited to one of their family-style meals. The national motto is mai pen rai which is translated as don't worry or it's okay. Thai people seem to live with this in mind so enjoy the carefree vibe.
The beaches are plentiful
The country has over 1 500 miles of coastline and while some stretches are filled with tourists basking in the sun, others are secluded and quiet. Patong Beach in Phuket is one of the more popular options with a wide expanse of soft white sand and several hotels and shopping options nearby. Hua Hin Beach is also popular thanks to its flat stretches and exciting activities. It is also easy to reach from Bangkok's popular hotels like  Courtyard by Marriott Bangkok. Try Freedom Beach in Phuket and Sunset Beach on Koh Kradan if you want peace and quiet.
There's lots to do
From markets and temples to nightlife and festivals, you will never be bored in Thailand. The vast majority of Thais are Buddhists and there are 40 000 temples across the country. The structures vary depending on the era in which they were built so you won't be short of beautiful sights.  The markets shouldn't be missed. They offer a wide variety of items for sale including antiques and clothing, so you never know what you will find. Be prepared to battle some crowds.
If you're a night owl, there are many options to choose from. Backpackers love Khao San Road with its seemingly unlimited booze while others head for the red light districts across Bangkok, Pattaya and Phuket. Reggae and jazz bars are also plentiful in Bangkok. Religious or lunar calendar-related festivals abound. No matter what time of year you visit, you may very well happen upon one. You may even want to plan your entire holiday around one of them. How about Songkran which includes a massive water fight?
Another great thing about Thailand is that it's easy to get around once you're there. A number of budget airlines make frequent flights between cities and they can be quite affordable especially during off-peak season.
Whether you're travelling solo, with friends or with your family, Thailand has something to offer. You can relax on the beach and get a tan, learn about Buddhist culture, take in the markets for some retail therapy or party it up in the clubs. The choice is yours.