While Christmas is still a few months away, many people begin to purchase their gifts in the fall.  There are numerous reasons for this.  Some people prefer to be organized well in advance of the big day, some prefer to take advantage of the discounts available during events like Black Friday and Cyber Monday, and others still need to consider the last mailing dates so that recipients receive their gifts on time.  If you need to buy gifts for friends who live far away, consider the following easy to ship items.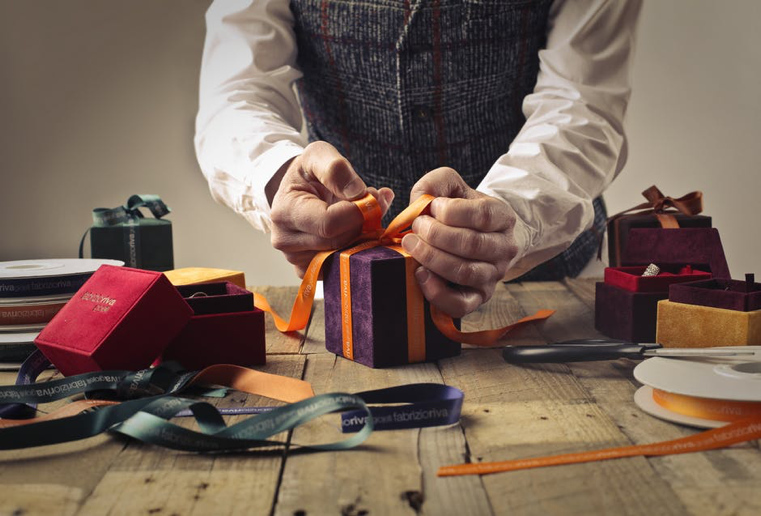 1. Small Tech Gadgets
When mailing items, you want to look for items that are light enough to ship without costing more than the gift itself!  Small tech gadgets like headphones and memory cards are ideal, and they can make the perfect gift for the tech aficionado in your life.  Check out the Amazon Echo Dot, the Anker portable charger, or the iFrogz Bluetooth headphones.  Your friend or family member is sure to get a lot of use out of these gadgets.
2. Small Gift Sets
You're probably familiar with the bath and body gift sets that line the shelves in the lead up to Christmas, but there are plenty of other gift ideas that are lighter to ship.  In fact, you can pretty much get a gift set for every interest if you know where to look.  TeaBox sell a beautiful travel and leisure set for the traveler in your life, while Mack Weldon sells a great boxer short set for the man in your life.  Whether your loved ones like cigars, essential oils, fashion, or geeky goods, there are plenty of options if you take the time to browse.  Many online stores will also wrap the gift and ship direct to the recipient!
3. Sweaters
If your loved one lives in a state (or country) that sees a huge decrease in temperature in the winter, a sweater can be a great gift.  Show them your sense of playfulness by purchasing a fun Christmas jumper, or buy a cashmere creation for your friend who loves a touch of luxury in her life.  The perfect sweater can be dressed up or down, making it an essential item for the closet.  Plus, they're super light so mailing costs won't be extortionate!
4. Gift Cards
Finally, for the friend who is ridiculously hard to buy for, there's always the trusty gift card.  These can be purchased for one-stop-shops like Amazon, independent shops, cinemas, sporting events, games consoles, you name it – there's a gift card for almost everything.  Buy a cute card to place the gift card in, and use one of the address labels from Artistic Labels to make your envelope shine.  Not only are gift cards a popular choice, they're also the lightest option on this list, making them ideal for long distance mailing.
Just because your friends live out of state, this doesn't mean you can't buy them a gift this Christmas.  Please feel free to share your ideas in the comments.