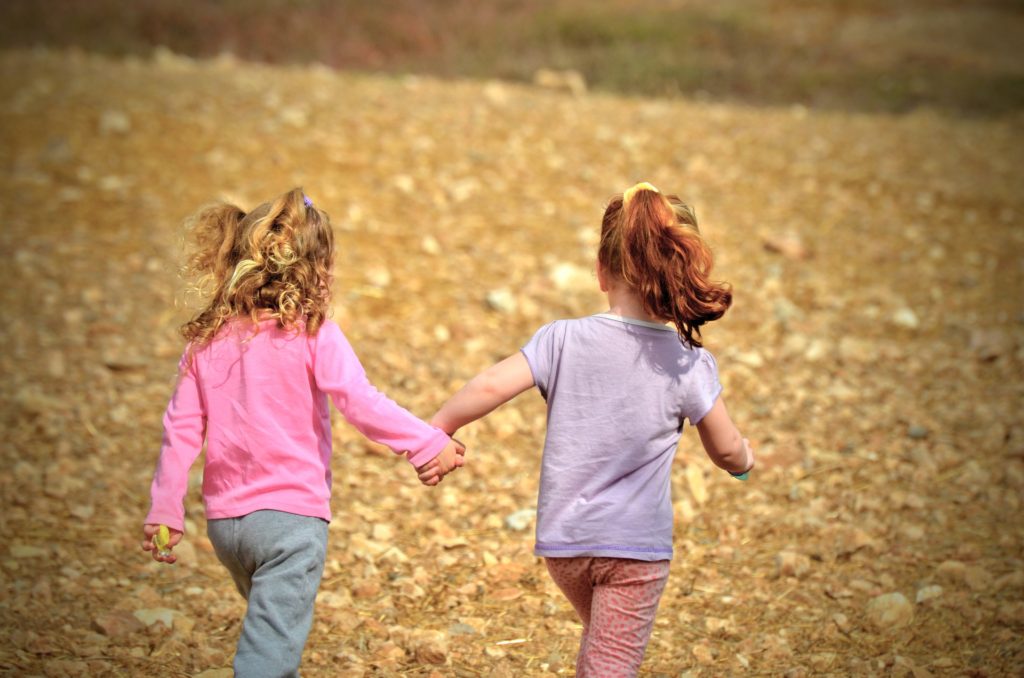 Of all the life lessons you'll teach your children, there are none quite as special as the importance of giving back to others. As kind-hearted citizens, you want them to use their gifts and talents not only for their own success but for the aid and support of others who are in need. Giving back helps to boost self-esteem and confidence while also showing your children how to be grateful for what they have. If you're anxious to teach your children the very valuable lesson of helping others, but aren't sure where to start, this might give you some ideas.
Donate Unwanted Things
Children outgrow things fairly easily. From clothes to toys, they run through things faster than most parents (or their budgets) care to think about. Instead of tossing everything out for trash, you can teach your children how to give back by donating their things. Once or twice a year, have the kids clean out their closets and toy boxes and gather things they no longer want. If you know children close to their ages who are in need you can personally donate it to them, or you can find a donation bin and dump everything in there.
Donate Money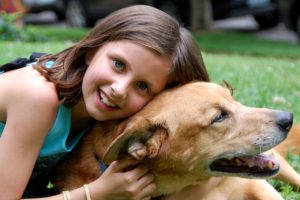 Do your children complete household chores to receive an allowance? You can use this as an opportunity to teach them to give back. Create a donation jar in your house and request that your kids put a certain portion of their allowance into the jar. Once it's been filled up, decide as a family where you'd like to donate it to. Perhaps they want to find a charity that helps animals or children in the neighborhood. Check out the charity websites so your children can see where their money is going and how it benefits those they've donated to.
Volunteer Time
Time is precious for everyone. That's probably what makes it so special when it's given. A few times a year, take your children with you to donate their time helping others. There are so many things you can do right in your own community. Clean up local parks and public areas, help feed the homeless at the soup kitchen, find out if there are opportunities to paint old buildings or fences, and perhaps check with the schools to see if there are philanthropic activities they offer to the students.
Help Others You Know
Sometimes, the people who need the most help are those that are closest to you. You can teach your kids about giving back by looking at your family. Do you know someone who is sick? Let the kids help you prepare a meal and take it to them? Do your parents need some help with housework? Tell the children to roll up their sleeves and pitch in.
Giving is a gift that keeps on giving. It teaches your children to be glad for the blessings they have in their life while sharing those gifts and talents with others. Whether they donate their time, things, or money, the lessons they'll learn from being kind to others in need will stick with them for a lifetime. As you implement each of these ideas, remember to keep the kids involved in choosing the various programs or people they'd like to give back to. This will peak their interests and keep them encouraged to give long into adulthood.