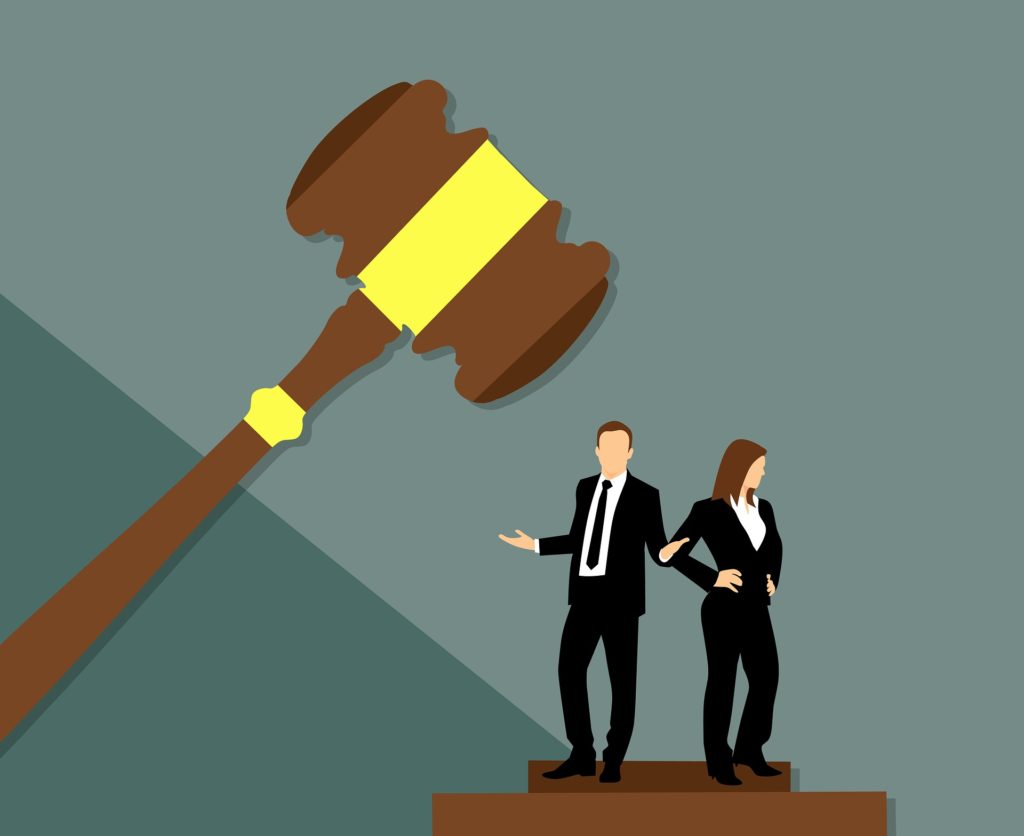 These days, 39% of marriages end in divorce. A family law attorney aids these people in their uncoupling.
But family court lawyers can do so much more. They can help you with filing documentation for a variety of family-related legal activities.
Keep reading to learn about four different ways a family lawyer can help you.
1. Child Custody
Couples need to agree on how they will raise their children. If they're unmarried or getting divorced, they need to have a legally binding child custody agreement. This protects both the parents and the children involved.
This can be a contentious time for everyone, a lawyer can help guide the parents towards an agreement that satisfied everyone. A lawyer will help you determine what you can and cannot ask for.
A lawyer can also advise the parents or petition the court to have legal DNA paternity testing performed. This is necessary should the father of the child argue that they are not the paternal parent of the child.
Once proved to be the biological parent, you can then petition the court for child support. But these tests also work in the other direction. Once a man proves he's the father, his lawyer can help him petition the court for custody.
2. Prenuptial Agreement
People are waiting longer to commit to marriage. Because of this, they have more time to acquire more personal assets.
A lawyer can help two people ensure their assets are protected should the marriage not work out. This creates an open understanding of the division of property, any spousal support, and any other matters should the couple divorce.
3. Adoption
Deciding to adopt and add a new member to your family is a monumental decision, and you're focused on the changes that will happen to your family. The last thing you want to think about is the mountain of paperwork required.
A family lawyer can help you through the legal process to ensure there are no delays in welcoming the newest member of your family.
4. Guardianship
There are three situations where a legal guardianship becomes necessary. If you need to care for an incapacitated senior, disabled adult, or a minor. A specialist, such as Denver guardianship attorney if in that location, can help you with your guardianship/ conservatorship attorney requirements.
To legally care for these people, you need to have the legal authority to care for and make decisions for that individual. A family lawyer can help file the paperwork and ensure that it's done correctly so that it is enforceable when you need it most.
Family Court Lawyers Can Help You
When people think of family court lawyers, they immediately think of divorce, but they can do so much more. A family lawyer is there to help you through happy times, such as adoptions and prenuptial agreements.
They are also there when you're preparing for the future with your will or guardianship documents. Then they are there during the contentious times of creating a child custody agreement.
Follow our blog for articles that help you in all areas of your family life.