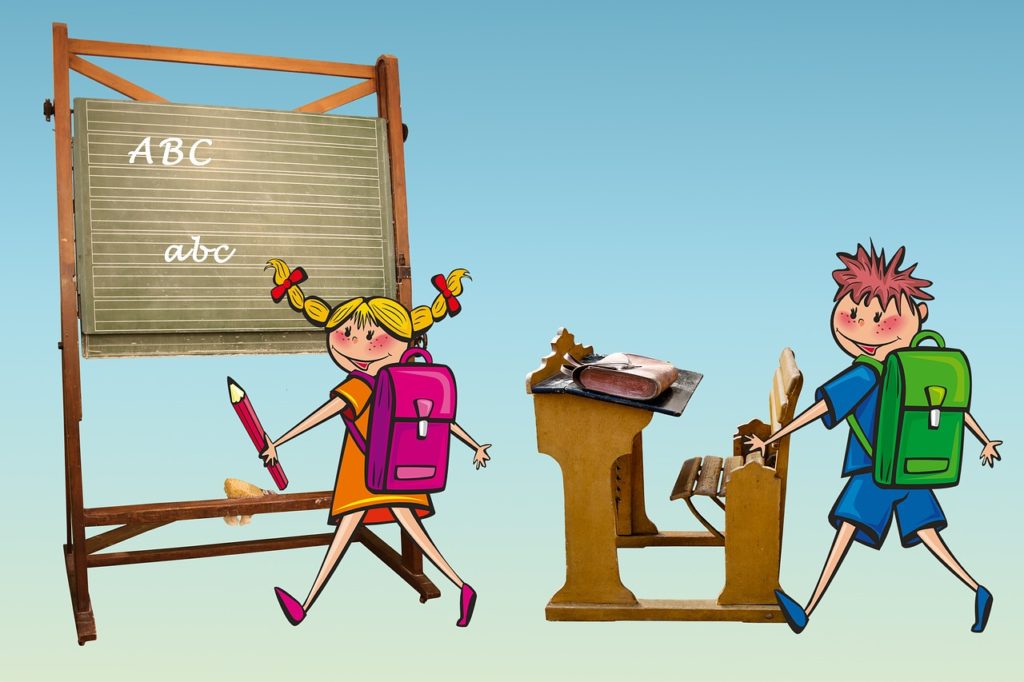 If you want your children to succeed academically, it is vital that you place them in the right schools to learn. With so many options to choose from, it can be pretty confusing to know which will do your child the most good. Though the final decision will be yours, knowing what to look for in a school can help you to narrow down your options and make a choice that is best for your kids.
Types of Schools
The first thing to be aware of are the types of schools that are available to your children. Some parents make the assumption that the nearest public school is their only option, however, that is often far from true. Some of the most common choices for children grades K-12 include charter, private, magnet, alternative schools, and public schools. Each has their own set of advantages which require more in-depth research. You can learn more about what makes each school environment different. Here are some factors to keep in mind as you search for educational facilities in the area.
Find a school that fits your child's needs 
Above all else, you want a learning environment where your children's needs are met. This includes considering things you want your children to learn, various learning styles used by the educators, social interaction, scheduling, after-school activities, etc.
Educational focus 
What do you want your child to learn most in school? Do you prefer their education have religious teachings? Is your teen more interested in creative arts? Are you looking for a school that focuses on life skills, foreign language, etc?
Review test scores
Though test scores aren't to be the deciding factor they can give you an idea of how effective the schools are in their methods of teaching. If students are scoring higher, this essentially means the teachers have found a way to connect with their students and teach lessons in a manner that stick.
Schedule visits
You should never blindly select a school for your child without first paying it a visit. Sometimes things can seem great on paper or online, but in reality, it may not be the environment you and your children are most comfortable with. If you can, schedule visits when the kids can be there. Ask to peek in on the classes, talk with educators, and get a tour of the facilities to see if this is someplace you and your kids can see themselves learning for the next few years.
Have your questions ready
Not everything about a school will be easy to find or comprehend. There may be things you want more details on. You should always come to your school visits with questions to ask. Whether it's about the teacher to student ratio, the lunch program, music, and sports, or morals and ethics policies, an administrator should be able to provide you with answers.
Talk to other parents
Having opinions from other parents can make your decision easier as well. They, unlike the school, aren't trying to pitch you the idea of enrolling your child. Ask them questions about their experiences, things they like and don't like, and perhaps how they were able to cope with or resolve the things they didn't like. If your child is older, they too may be able to get other opinions from students who attend the school.
Get your child's input
Although the final decision is yours to make it is a good idea to find out what your child thinks of the new school. It is, after all, them who will be attending the school daily and you want to make sure that they are going to be happy there over the next few years. Since it can be hard for them to transition, knowing that they'll be someplace that they had input on can make a world of difference.
At the end of the day, it's all about trusting your gut. The final decision is in your hands, but it is made a lot easier when you've equipped yourself with the facts. If you're getting ready to enroll your child in a new school, make sure you've done your due diligence to ensure you're selecting an educational environment that will help prepare them for a brighter future.
Image: Pixabay