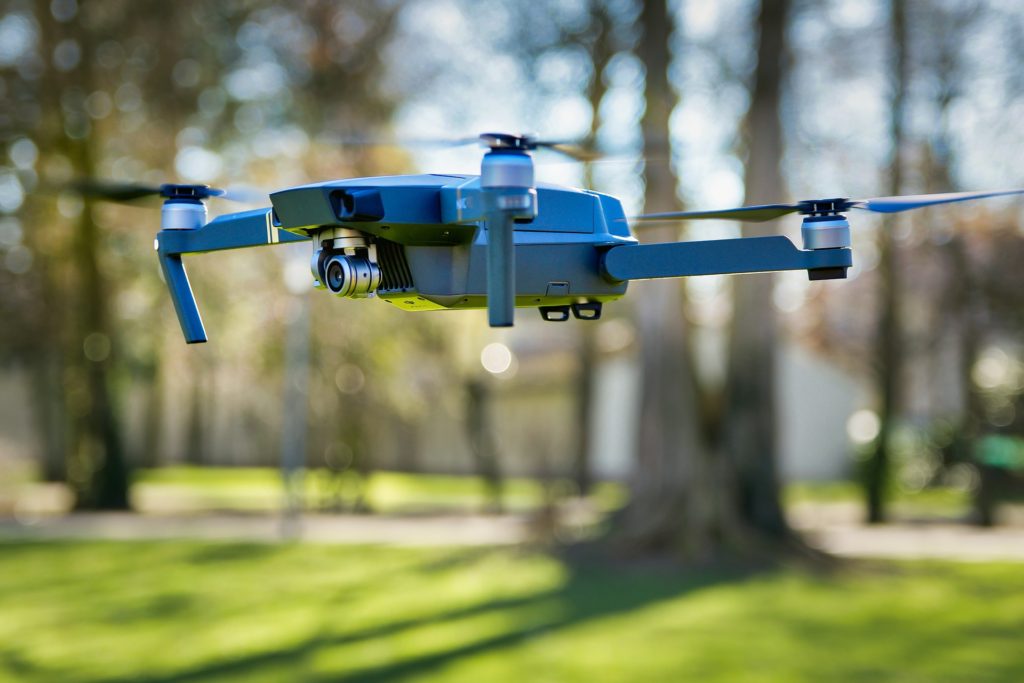 The unnamed aerial vehicles, also called UAVs or drones, have become popular in the last few years. According to research by the NPD Group, the sale of UAVs in 2016 was estimated to have grown 224 percent relative to the previous year. These devices are increasingly becoming indispensable due to their versatility. This article presents the five funs ways you can utilize a drone.
Photography
With the inception of affordable UAVs that are fitted with cameras of high-resolution, taking aerial pictures has never been so easy and affordable. Today, you can take videos and images from the sky and get an unmatched perspective of the ground using a high-resolution drone camera. Apart from that, drones are capable of operating at the lower altitudes safely, and can also be operated in spaces that are confined as opposed to the aircraft.
Surveillance
Commercial and home security surveillance is also a fabulous way you can use the drone. Today, some companies integrate the UAVs with sensors which directly send alerts to the owner in case there is a trespass on their property. Additionally, these devices can be used to capture live footage of an intrusion and then transmit the same to your smart-phone. What's more, you can steer the gadget directly or remotely over the intruder and notify the police about the intrusion in your property. For a dronethusiast, this security feature, coupled with other amazing aspects is what makes the UAV their favorite.
Capturing the Eye of the Storm
Since the UAVs are unmanned and affordable, they can be sent to all sorts of dangerous situations. For instance, at one point, the drone was used to capture mind-blowing footage and images of an active volcano. For people with interest in academics, these devices can be used to venture inside the tornado. Currently, there are so many questions regarding the formation of the tornadoes, and perhaps the drones can be an excellent way to collect this information from their center.
Home Improvement
Even when you don't own an estate, the UAVs can be of great use when it comes to home improvement. You can fly a drone over your home to look for clogged gutters or missing shingles. This is a safe and fun way of identifying areas in your home that have defects so you can determine where fixing is needed. What is interesting about most drones is that they can be linked to your smartphone and turned to an infrared sensor to enable you to determine heat loss from the roof, doors, or windows of your home. That way, you can know the sections of your house that require insulation.
Fight Club
The dream of fighting robots has been around since their first discovery. Something about the drones summons the inner child in every person who used to fight action figures. So, it's only natural to want to make the drones fight for your own amusement, and fighting while flying the UAVs takes the entertainment to a whole different level.
As drone technology keeps improving, dronethusiasts, philanthropists, inventors, and rebels will always find other new and fun ways to make use of the drones. If you've never owned a drone, you can be surprised at how useful these gadgets can be.
Image: Pixabay
Comments
comments