Pregnancy is a beautiful thing, and there is something particularly charming about the round belly and chubby cheeks. Once the child is born, the only chubby cheeks and the round belly should be those of the baby. If you want to make sure that this applies to you, there are a couple of things you need to pay attention to.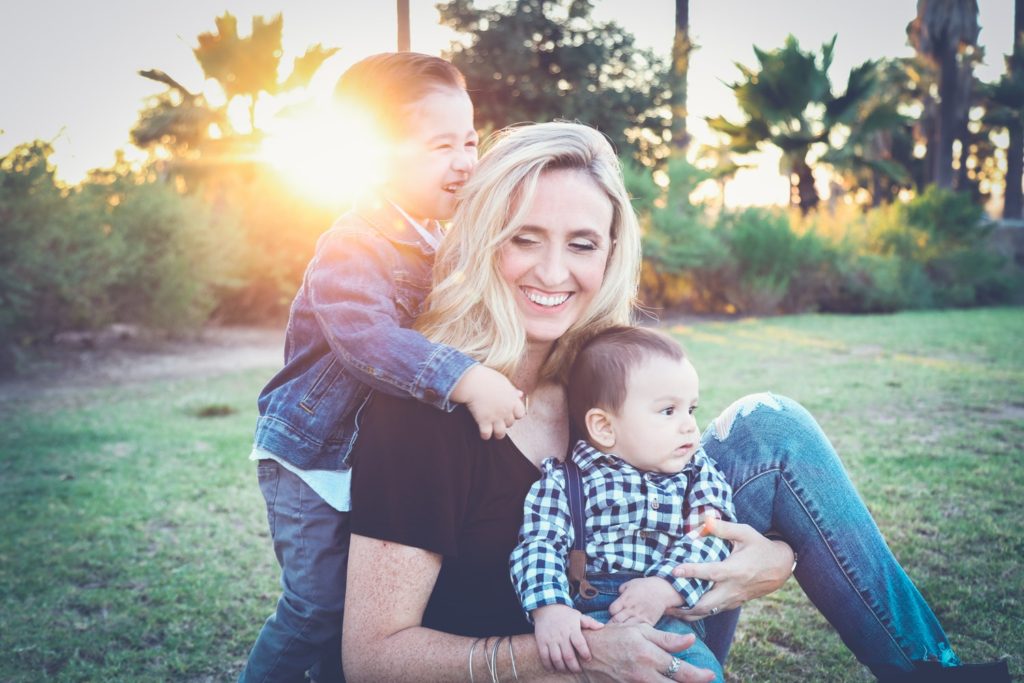 Source: unsplash.com
Pre-labor diet
You can set up the grounds for an effective weight-loss process while you are still pregnant. The rule number one is obviously to stay within the recommended 35lbs. When this is the case, most of the fat comes off with the baby.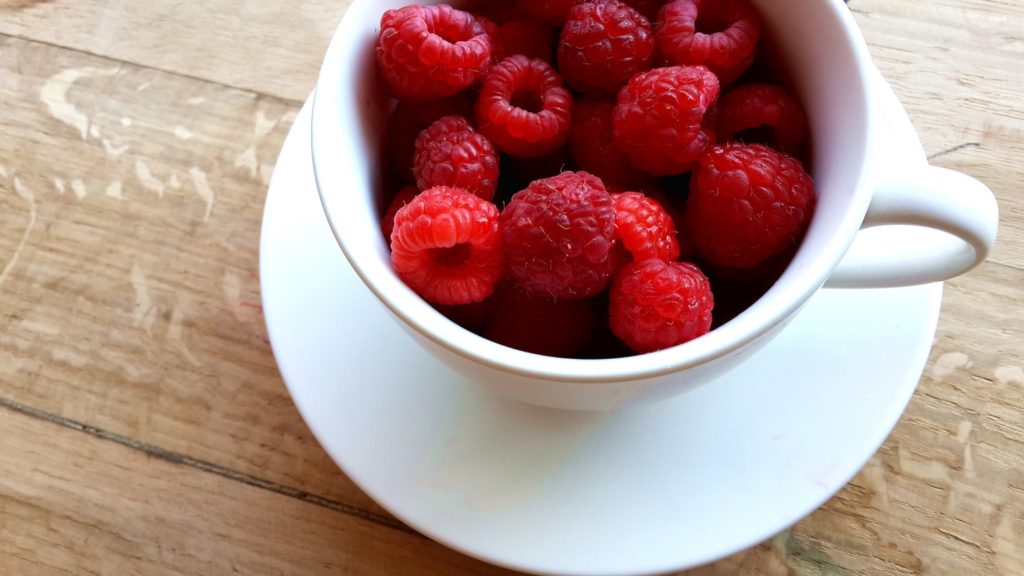 Source: unsplash.com
No matter what your mother in law says, you are not eating for two. You should not worry about the amount, but the quality of food you take in. Make sure your diet is versatile and includes a lot of vitamins and healthy nutrients. Speaking of vitamins, do not overeat on fruit, it contains a lot of sugar. Avoid sweets for the same reason.
Pre-labor exercise routine
Unless you are experiencing difficulties, which entail strict bedrest, you should stay active throughout your pregnancy. This will help you gain less weight and stay in good physical shape. Also, most fit moms have better control of their body and easier labor. When selecting the type of activity, be aware of the restraints imposed by your condition and do not exert yourself.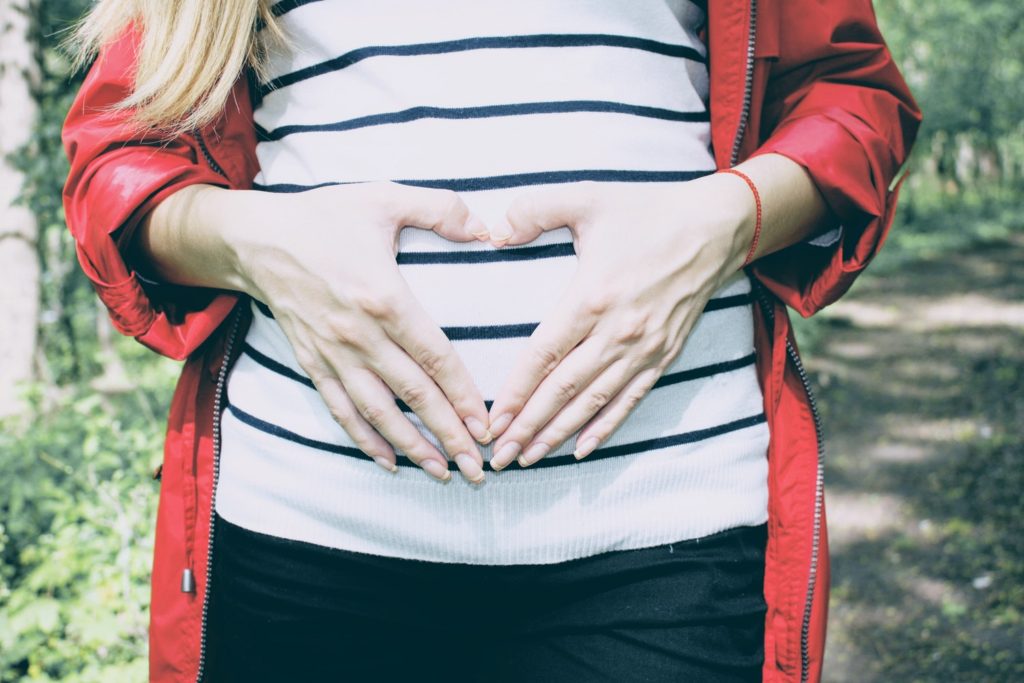 Source: unsplash.com
Exercise 30 mins a day, 4-5 days of the week by engaging in activities such as walking, brisk walking, light resistance training, swimming, stationary cycling, as well as Pilates and yoga designed for pregnancy. Your muscles are more likely to remember where they used to be if you keep on exercising.
Breastfeed
Did you know that a percentage of the fat you store during pregnancy is created as an energy supply for your baby after it is born? Nursing your baby is one of the best things you can do for both of you. By drinking breast milk, the baby will get a balanced diet and protection from bacteria and viruses. What you will get from it, apart from the bonding experience, is a natural way of losing weight.
It is estimated that breastfeeding uses up 500 calories a day, which is about one-quarter of your daily intake and exactly how much you need to lose in order to drop a pound each week. Anyone who has ever had a chance to breastfeed will tell you that it drains the energy out of you. You will instantly feel sleepy and have a gaping hole in your stomach. Resist to fill the hole every time and maintain your regular meals plan.
Wear a girdle
The actual physical effects that wearing a girdle has on weight loss are still a matter of debate. However, the thing a girdle can do for you is keep everything tucked in, which could if nothing else, make you feel better and more confident. It will help drain the excess water. Also, it is very tight, so you will be able to eat less. Unrelated to weight loss, it can help maintain posture and reduce back pain. Some people swear it did help them, some doctors say it doesn't make sense… It is definitely worth trying, at least for the sake of eating less and feeling more confident which is a good place to start.
Exercise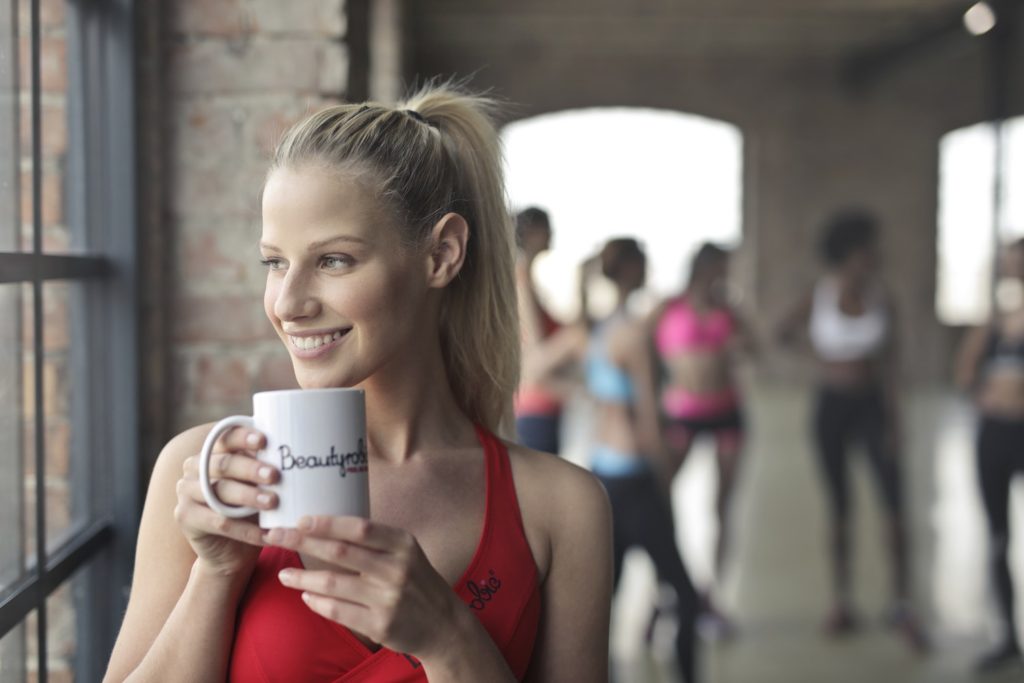 Source: unsplash.com
Exercising regularly after the labor is even more important than it is during the pregnancy. They key is in maintaining a routine and not allowing yourself to be inactive. With two kids around, it may be very difficult to find the time, however, it is crucial that you do. Use naps and playtime to be active. Ask your partner to jump in and cover for you for an hour.
Alternatively, squeeze in 30 mins of strength training or look up short easy-to-do exercise routines fit for busy schedules. Also, do not forget that your kids need fresh air so take them out for a walk every day, it will be good for all three of you. This is only a problem with winter newborns in areas with extreme weather conditions.
Eat well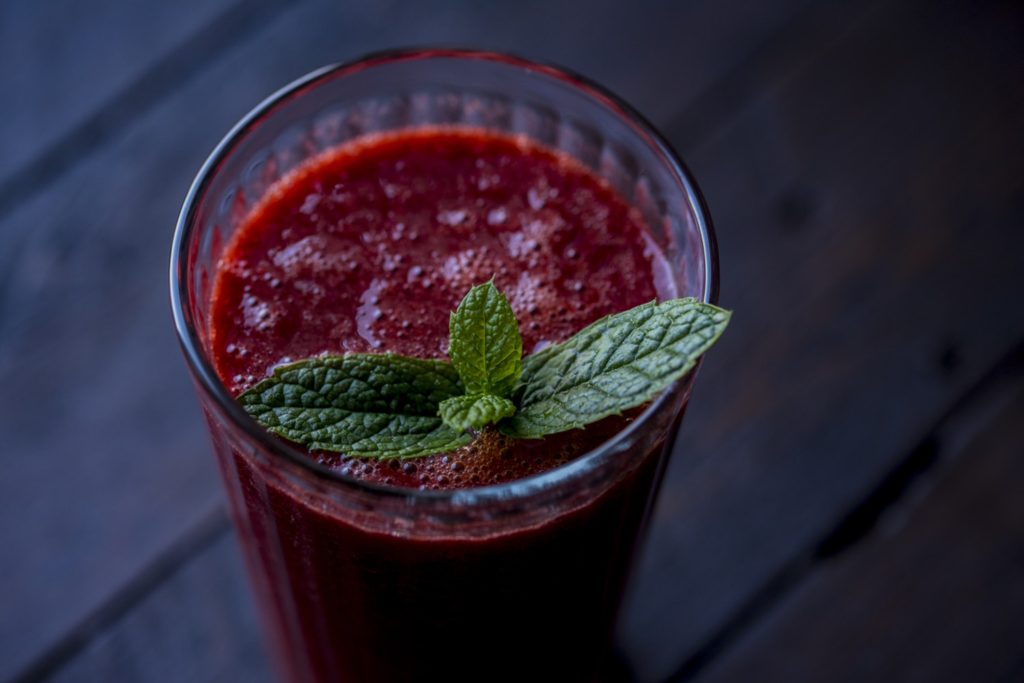 Source: unsplash.com
Instead of simply counting calories, watch what you eat. Take a lot of fresh green vegetables with each meal. Combine them with lean protein. Make a protein powder shake when you need a quick meal. Avoid carbs found in white flour and sugar. Take natural sugar through fruit rich in fiber instead of eating a candy bar. Watch the quantities, the vegetables are meant to fill you up during the meal, and the protein will keep you full for a long period of time. Drink a lot of water and take fish oil pills to speed up your metabolism.
Comments
comments