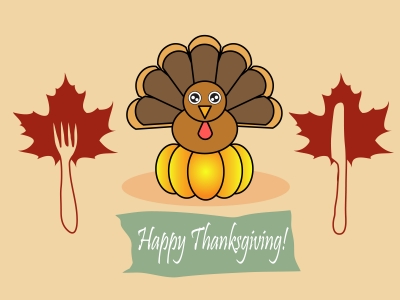 I wanted to take the time to let everyone know that I am extremely thankful for each and every one of my readers.  Without you, I wouldn't be successful.  I hope that you have a safe and Happy Thanksgiving.  Enjoy spending some extra time with your family.
Remember that this time of the year can be depressing for some people, if you know someone who doesn't have a family to go home to you can invite them to your home or even surprise them with a plate of food.
Have a Safe and Happy Thanksgiving from Uplifting Families!
Check out some of my favorite Holiday recipes:
Tiger's Butter – Homemade Peanut Butter Cups
To get weekly updates to Uplifting Families, please subscribe to my newsletter or join in the conversation with me on Twitter, Facebook, Pinterest, and G+.
Comments
comments