Baptism is one of the first things you'll be able to celebrate with your child, and it is their first taste of faith and spirituality. It's a big step, and if you're unsure about how to go about it, it can be a confusing process. To help make it easy for you to plan your child's baptism, follow these steps to ensure everything goes perfectly.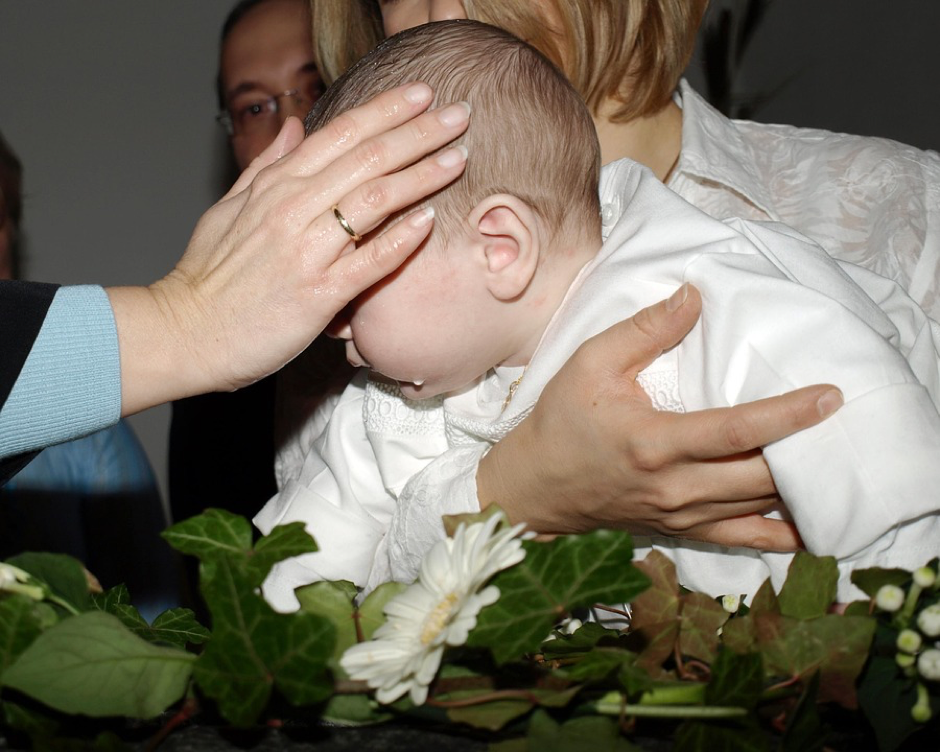 Where and When?
Deciding where and when the baptism is going to happen is obviously an important part of the process. Since baptism is a religious service, you need to choose a church. If you are already a church-goer, opting for your current church is the easiest way to go about it, but if you are not, you'll need to look one up near you. Most likely, you'll need to attend some sessions in advance to prepare for the baptism, so that you'll know exactly how the service will go and get a deeper understanding of baptism and what it will mean for your child. Check with your parish which dates are available, and aim for one in a couple of months – this should give you plenty of time to prepare and attend any sessions as well as send out invitations with time for guests to set the date.
Choose Your Godparents
A major part of baptism is, of course, selecting who will be godparents. This is an important decision and not one you should make lightly or quickly. Give yourselves time to think about who you should choose – the role of a godparent is to look after and protect the child as much as possible, so you should go for people who you think would be the most caring and those who are most likely to be good role models for your child. Some churches will require at least one godparent to be a confirmed Christian who is part of a parish – check this with your vicar so that, if this is the case, you can make sure you factor this into your selection.
Prepare You And Your Child
Once everything else is in play, you'll need to prepare both yourself and your soon-to-be-baptized child. Usually at a baptism, the baby will wear a gown – it's a big moment, after all, and it's important to look the part! Keep it white if you can, as this is the tradition. For yourself, choose something smart and fairly conservative. Don't go for anything too daring – after all, the service is taking place in a church! If you're a stickler for tradition, it's sometimes expected for the godmother to buy the gown and the godfather to buy the cake, but this isn't too important, and you can pass on this honor if you like or take it upon yourself to do so – whatever feels right for you. It's your child, so do what makes you most comfortable and happy.
Planning a baptism can be confusing, but it is one of the first and most exciting steps in your child's life. It is the first of many memories you're bound to make in the future. Enjoy!
Image: Royalty free photo
Comments
comments