As a parent, you want your child to be happy and thriving in school. And attending the right school can make all the difference for your child, both academically and socially. The good news is that when it comes to choosing a school for your child, there's certainly no shortage of options to consider. But on the other hand, the wide range of options often leaves parents confused as to how to ensure that they are choosing the right environment for their child. It's important to know exactly what to look for in a school to ensure that your child is receiving the best possible education and care for their specific needs.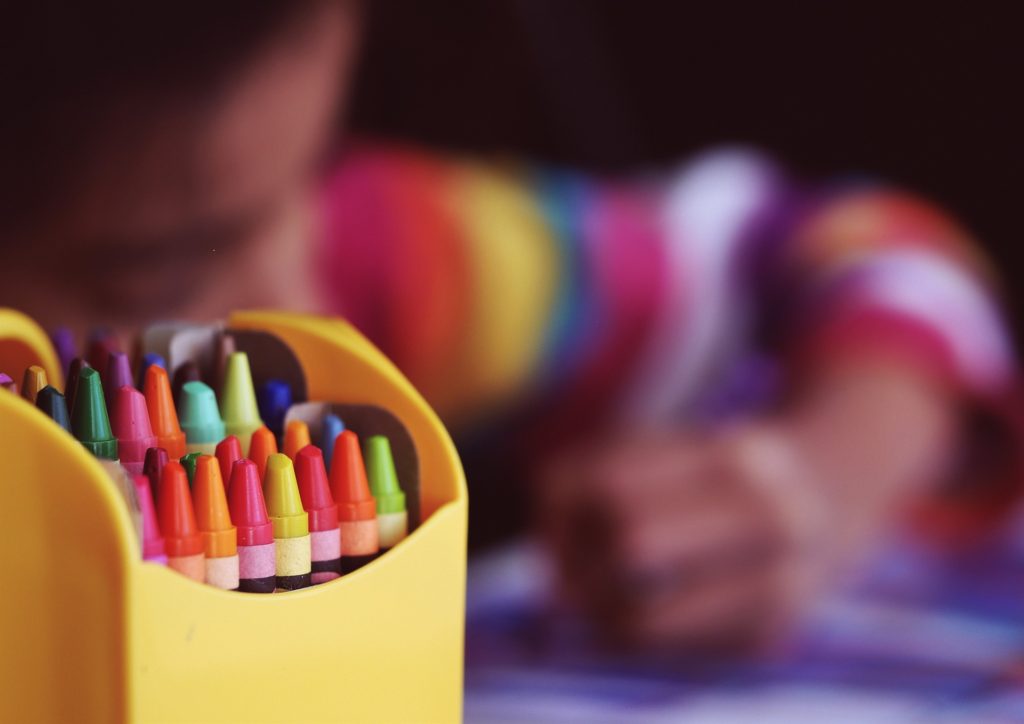 What Choices Are Available?
Many parents aren't completely aware of the various choices that are available to them when it comes to educating their children. Some of the options available in K-12 education include neighborhood public schools or charter schools, magnet schools, private schools, online public schools, home schools, and alternative schools. Spend some time learning about the various types of schools that are available near to your home, so that you can make an informed choice for your child. 
Finding a Good Fit:
In order to find the best learning environment for your child, you should consider the following four criteria:
What do you want your child to learn? Consider the level of academic difficulty and the specific subject matter.
How does your child learn best? Consider their particular learning style and anything that they tend to find challenging.
What are your child's social needs?
Does the school fit into your child's schedule on a practical level? Consider your schedule and any extracurricular activities that your child is involved in.
Focus Areas:
Certain schools offer a wider range of study compared to others. If it's important for your child to learn a second language, for example, you might want to consider opting for a school that includes languages as a core part of the curriculum. Or if you want your child to get a strong background in the arts or an education with a religious basis, opt for schools like Visitation School that offer this.
Consider Grades and Test Scores:
While grades and test results might not tell the full story about how effective a school will be for your child, they are an important factor to consider when it comes to determining just how well the students at the school are performing academically. Check ratings for local schools if they are available.
Come Up With a List of Features:
Spend some time coming up with a list of the features that are important to have in the school that your child attends. Some of the basic factors to consider when searching for a suitable school include:
Reputable teachers and staff
High expectations for students
Rigorous curriculum
Good parent-teacher association
Parents welcomed
Questions answered when needed
Finally, once you have shortlisted some schools that appear suitable, pay a visit to see what the classrooms are like and meet the faculty and staff.
Comments
comments