Birthdays are magical occasions filled with joy, laughter, and cherished memories. As a parent, you want to make your child's birthday extra special by creating something unique and memorable. One fantastic way to do this is by making a birthday slideshow.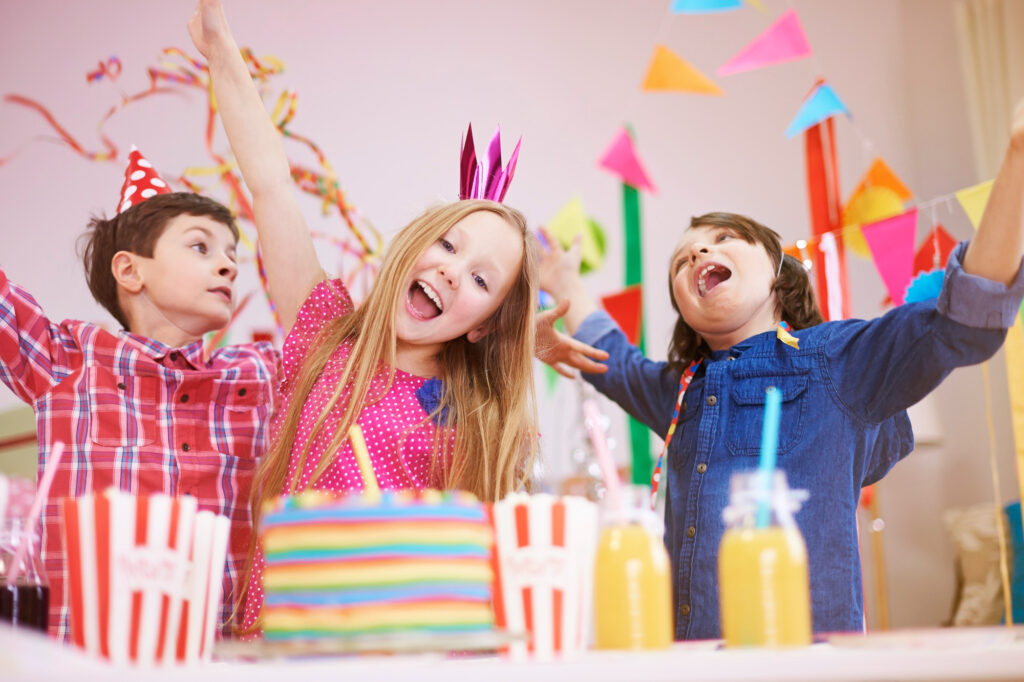 In this post, you'll learn how to make a birthday slideshow that will leave your child beaming with joy. We will guide you through the process and share useful tips. But make sure you have a few tissues at hand – this process might bring back fond memories and make you shed a tear. Now let's get started.

Gather Photos for Your Slideshow
The first step in creating a birthday slideshow is to gather all the precious moments captured throughout your child's life. Take a trip down memory lane and collect photos from different stages of your child's life, from adorable baby pictures to fun family moments and everything in between.
Arrange the Photos
Start by arranging the photos in chronological order, ensuring a seamless flow of memories. Consider adding captions or short descriptions to provide context and make the slideshow more engaging. Some slideshow makers also offer photo collages for slides, so you can simply add your pictures to a ready-to-use layout.
Pick a Soundtrack
A Happy Birthday slideshow without music is like a cake without frosting. Music has the incredible power to evoke emotions and enhance the impact of visuals. Even though you can go for traditional birthday songs, we recommend you choose songs that resonate with your child's personality, or energetic and uplifting tunes that reflect their favorite genres. You can also use tracks that hold special meaning for your family. The right music will set the tone for the slideshow and give it a cinematic feel.
Add Effects and Personal Touches
To make a birthday slideshow even more captivating, consider adding effects such as pan and zoom effects, motion effects, and transitions. It's also a good idea to use text overlays, filters, or even short video clips. You can personalize your slideshow by including messages from family members and friends, or by featuring your child's favorite quotes. Captions and short descriptions for each slide can highlight significant moments, express your love and admiration, or share funny anecdotes. These personal touches will make the slideshow feel truly unique and tailor-made for your child.
Wrapping Up

Creating a birthday slideshow with music is not just a fun way to spend your time looking through old family pictures, but also a stunning birthday card, an engaging background movie for a birthday party, and a touching video with memorable moments of your family that you can watch at any time. In this post, we've shared a couple of tips to help you get started, but you can read this article on how to make a Happy Birthday slideshow to learn more ins and outs of the creation process and find a step-by-step guide that will help you make a movie-like slideshow in a few clicks.

Now gather the best photos, find a catchy song, and experiment with different transitions and animations to add an extra touch of charm to your presentation. It's time to unleash your creativity and get started with your slideshow.