Big or small, reserved or even a little crazy, our family is important to everyone. And while the wonders of modern technology mean that your relatives are only a Skype call or email away, there's nothing quite like meeting up in person. It's a chance to meet new children or spouses for the first time, share stories over a relaxed meal together, and get that hug you've been craving for ages. Planning a family reunion which gets everyone together in the same spot, however, can be quite a challenge! Here we look at some tips on how to do so, as well as some inspiration destinations that cater for every kind of family.
Timing:
While you want everyone to be included, you'll likely need to accept that it might not be possible to cater to everyone's schedule. Family reunions often get pushed back again and again, sometimes indefinitely, because the parties can't find a time that works for everyone. If you have a very large family, it's often easier to split the reunion in two, especially if you live in different hemispheres. By giving people two different options, you're less likely to have one group feeling left out. Having some of you together in one place is much better than none at all!
Meeting in the middle
Another sensitive issue lies in the budget. Even the closest families might be reluctant to share their financial concerns with others, so be aware that while they may want to participate very badly, some parties could be reluctant simply because they can't afford the travel costs. If you suspect this might be the case, then either approach them privately, or throw a more budget-friendly suggestion out there and see if they're more enthusiastic.
Inspiration destinations
From budget options to ultimate luxury, destinations perfect for those with even the youngest children, and adventure to history, here are some of our top family reunion destination picks!
Best budget family escape with a difference – Sovata, Romania
With a range of highly affordable hotels to choose from, the town of Sovata in central Romania offers great budget accommodation, and a massive variety of activities to choose from. From hiking and forest adventures, natural thermal spa treatments and mud baths to simply admiring the unique, fairytale-like Austrian architecture, there's plenty for young and old alike to enjoy. The heliothermic Bear Lake is a must-visit, bit it's the ancient salt mine, Salina Praid, that your family will be telling stories of for years to come!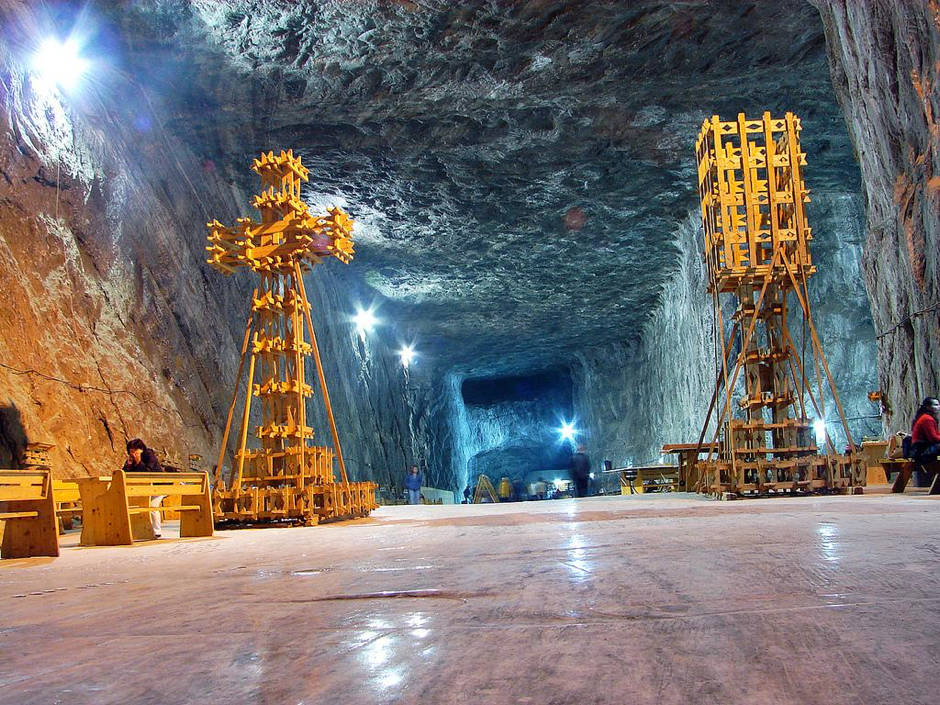 The otherworldly Salina Praid salt mine
390 feet below the ground, there's a world of ancient and modern wonders to discover. From historical mining exhibits and an ancient chapel to a playground and even a 3D cinema, the kids will be as enchanted as grandma and grandpa!
Once in a lifetime family reunion holiday for the large family: Thanda Island, Tanzania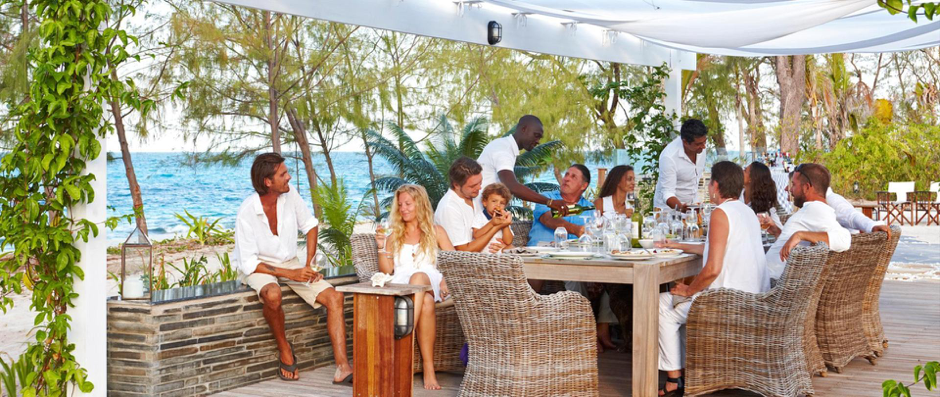 Imagine a sprawling luxury villa on your very own private tropical island, surrounded by warm turquoise waters complete with excellent scuba diving and snorkeling opportunities, and every amenity you could wish for right to hand – and all of it just for you and your family. Meet Thanda Island, luxury island accommodation catering for 15 at a time in the main villa, with the option of occupying two accompanying traditional Tanzanian bandas – so there's plenty of room for even the largest of families. With its own beautiful swimming pool, tennis court, gym, spa and indoor aquarium, it's as stunning inside as out. Laze on the deck, have fun with the kids making your own pizza in the outdoor oven, or head out to sea for some island hopping, scuba diving, fishing, snorkeling, sailing, or paddle-boarding. Meals and drinks are included, so all you need to do is soak up the sun and atmosphere with your nearest and dearest while the dedicated staff handle everything else!
For the active family – Costa Rica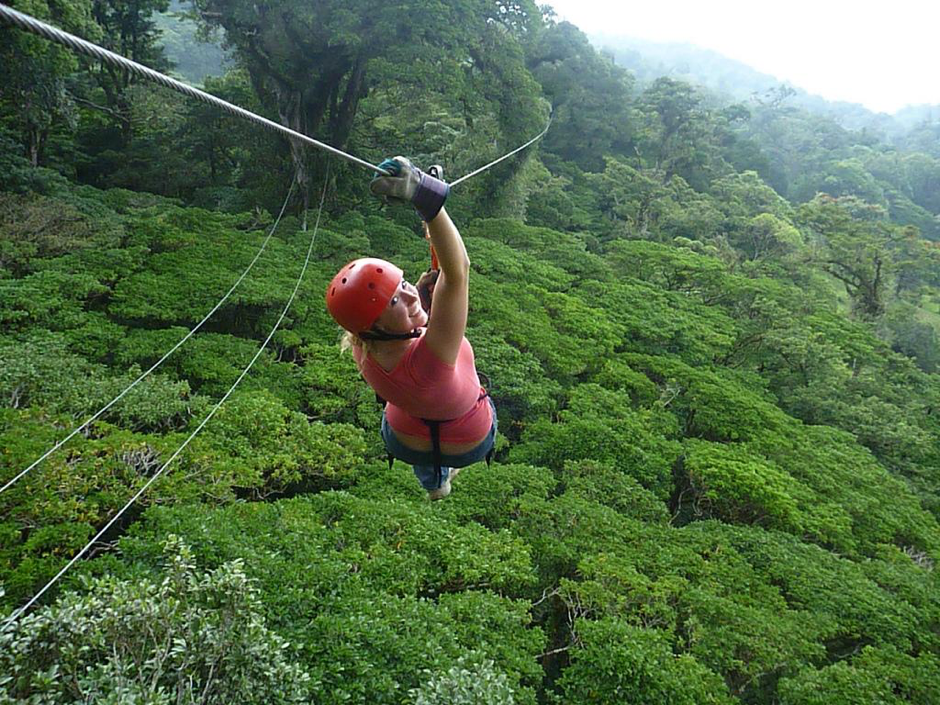 If you're looking for a family reunion that offers the chance to introduce the youngsters to Nature in a big way, then Costa Rica's tropical beauty and fascinating landscape is the ideal place to do so! From various national parks, hot spring baths, river rafting, canopy walks and even volcanoes to visit, there's plenty to keep everyone occupied. Perfect for the family that loves to experience adventure together!
For the culture-loving family – Ireland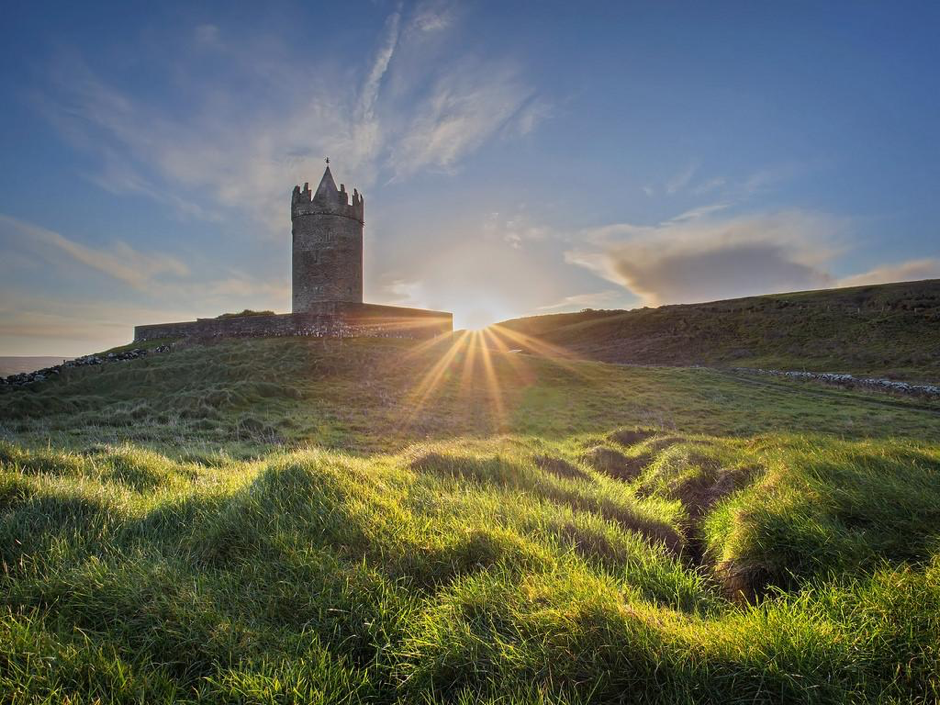 While the massively popular Star Wars and Game of Thrones have drawn a whole new group of travelers to Ireland to experience the setting where some of their favorite scenes were filmed, there's just as much to explore for those who enjoy a more traditional kind of holiday experience. Windy roads where ruins and castles appear round every corner and there's history and legend everywhere you look, it's a great choice for families with teenagers in tow, or those who want to rent a car or two and tour the countryside together.
Lots of little ones? Try the Baby Hotel, Austria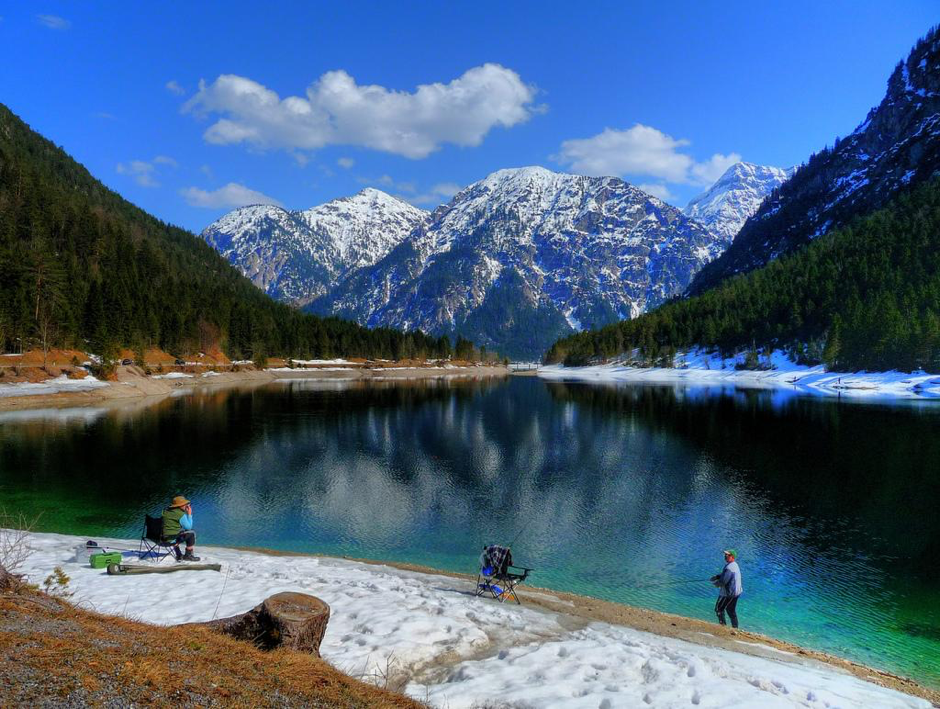 And finally – no more excuse for those family members with little ones to look after! With 80 hours' childcare each week for babies, specialized menus for nursing moms, lots of baby-and-parent activities and a spa and fitness center to boot, The Baby Hotel in beautiful Austria a chance for new parents to get in on the family reunion fun and have a (probably desperately needed!) break too.
Comments
comments