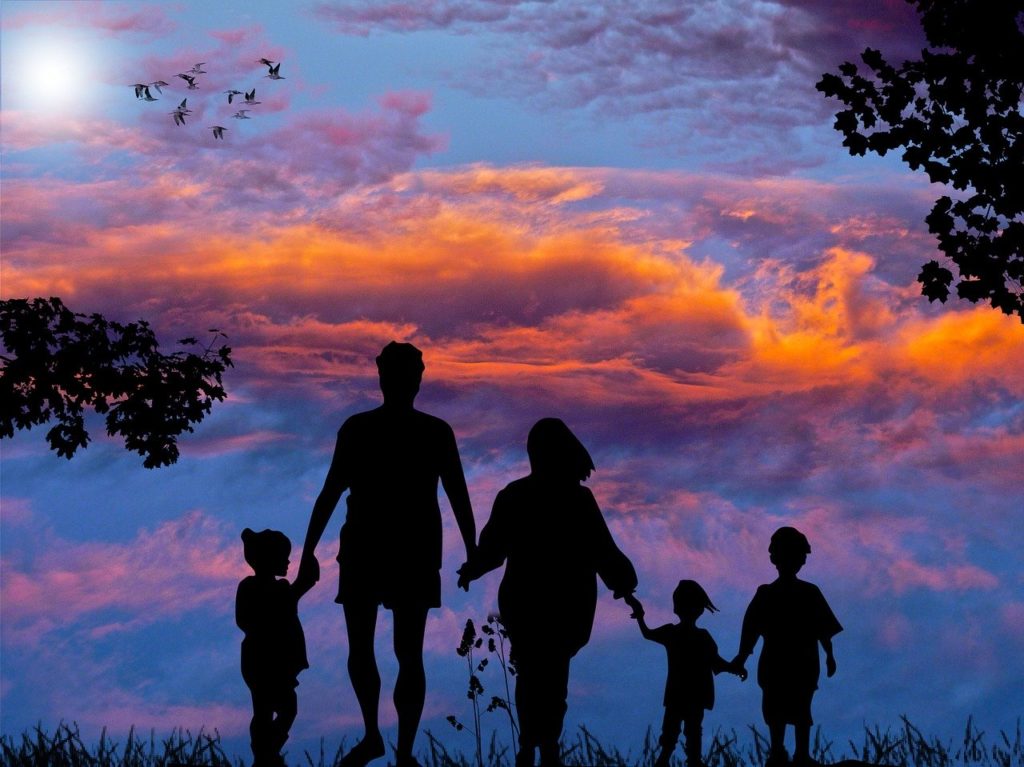 Planning a family vacation can be exciting! There's a lot to do in the weeks or months before you depart. You'll need to budget the journey, find accommodations, book airfare or map out the trip by car. Then there's what to pack and how to ensure that everyone has what they need while you're away.
One of the biggest mistakes some families make is overlooking their homes when planning a trip. You won't be there, but all your belongings will be. You'll want to know that they are safe, secure and that you won't be racking up any unnecessary utility bills while you're out of town.
Connect Electric wants to help you prep for your next family vacation. Get started by making sure you have the following covered before you leave.
Stop Your Newspaper and Mail Delivery – You can contact the post office and newspaper company to request a pause in your service. Or, if you have someone nearby that you trust, ask them to gather your mail and newspapers for you. A visible pile of newspapers or overflowing mailbox lets potential thieves know that no one is home.
Move Outside Vehicles Inside the Garage – If you have a garage, move your vehicles inside. This will help protect them in case of unexpected occurrences or bad weather. It also makes them less tempting as targets for theft or vandalism. An unmoved car is another indicator that no one is home.
Unplug All Appliances That Aren't Essential – Inspect your home from top to bottom and unplug any appliances or devices that aren't essential. That includes lamps, televisions, microwaves, coffee makers, stereos, space heaters, and anything else that won't be used while you are away. If you don't, these will continue to draw power while off.
Install a Timer for Lights After Dark – Having a light or two on at night helps with security because it makes your home look occupied. Timers are a great tool when you go on vacation. Install these on a few lights that are near windows in different parts of your home. Set them to switch on at dusk.
Turn Off Water Valves to Appliances and Sinks – Turn water valves off on all appliances and sinks. This will reduce the risk of leaks and flooding while you are away. Some families turn off the main valve while they are away. If you haven't used it before, make sure you perform a test run before you leave to verify that the valve is still working.
Lower Your Thermostat and Water Heater – Lower the thermostat and water heater temperatures. Indoor temperature can be set closer to the outdoor temperature.
Some water heaters have a built-in vacation setting. If yours doesn't, lower it to around 50 degrees F or the lowest setting the appliance allows. You can also turn the water heater off completely.
Dispose of Food That Will Spoil – Eat or dispose of food that will spoil while you are away. Non-perishable goods are fine, but things in your refrigerator or fruit and vegetables on a counter will go bad and begin to rot if not removed.
Remove All Trash from Property – Empty all trash bins around your home and make sure garbage is taken out before you leave. This will reduce the likeliness of returning to bad odors and mold.
Create a family vacation prep checklist and make sure it covers everything your household needs. Spending time prepping your home now will make life much easier when you return from your trip.
Comments
comments