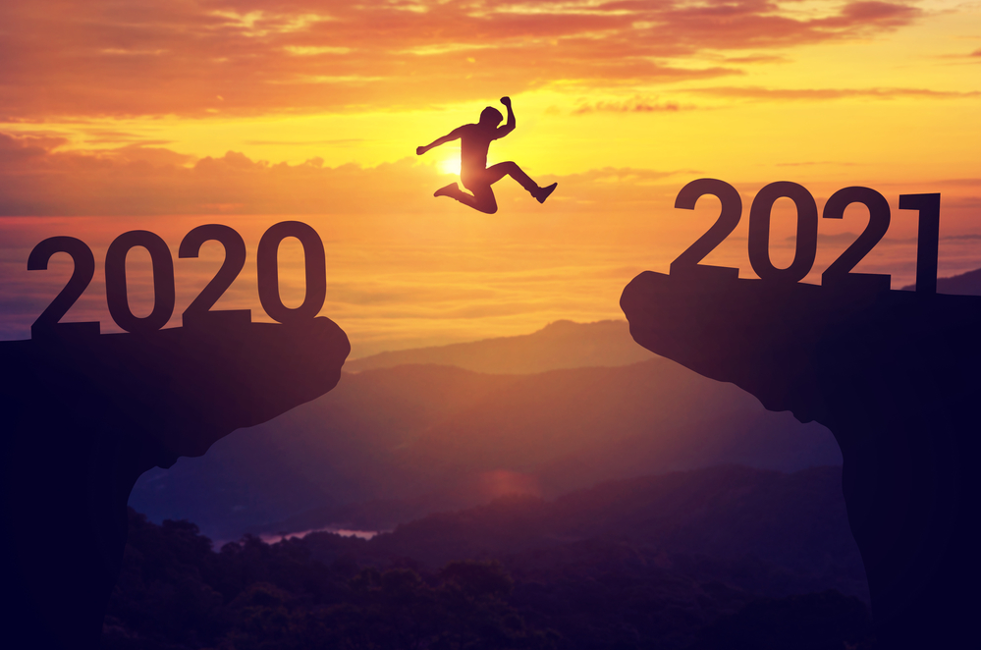 Well, the rumors are true, a new year is upon us! The best part about a new year (no, it is not buying five new calendars), is that with January comes a fresh start. Though it is just one day later than the previous year, there is something very therapeutic about having a clean slate to start with. It makes it so the sky's the limit, and anything becomes possible. So, how do we start the year off right? We have a few tips to help you do just that.
Reflect on Last Year
Though we sometimes want to forget about the previous year (we're looking at you 2020), it is important to not discount it completely. Reflecting on last year will help you to see all that you accomplished, and it will also help to remind you where you think you can improve for the upcoming year.
Writing out all that you accomplished, awards, big moments, and so on, gives you a great visual of all that you conquered! It will help to highlight those little wins you maybe would have forgotten before. In turn, it can assist you in seeing what you would like to achieve or improve for the coming year.
2. Plan a Trip
Having a trip planned will help you to have something to look forward to and it is proven to boost your mood. It doesn't have to be a big elaborate trip—it can be a weekend getaway, or even a staycation.
By having a specific date on the books for the new year, you are proving that you are putting your health, happiness, and wellness at the very top on your list of priorities. This will not only help you to start the year off right, but it will help you to make this a meaningful one!
3. Stay Calm
In order to start your year off on the right foot, it is vital to keep your cool and remain calm. There are so many ways to help your anxiety and to lower your stress levels. One of the ways to do this is with CBD products. If you aren't sure where to start with that, try to find the best CBD vape kit on the market and go from there.
In addition to CBD, there are many other ways you can keep calm and let go of the stress in your life. For instance, try meditating for a few minutes each morning or practice deep breathing exercises on a regular basis.
4. Meal Plan
One of the major problems with people starting on a healthier diet is the follow-through. In order to kickstart your health this year, you have to give yourself a chance! One way to do that is making sure you have it all mapped out and ready to go.
Writing out what you plan to eat for the week will help you get one step closer to getting on a healthier kick. Don't just plan what you are going to eat, plan out your grocery lists as well. See what you already have in the house, and then get your shopping done. When you have all the ingredients you need to make nutritious meals in the house with you, you are more likely to follow through with this commitment to your health.
5. Add Plants to Your Home
There are so many benefits that can be gained from adding plants to your space. Not only do they help to clean and purify the air in your home, but they will give your space a fresh new look! If you don't want to make a huge new commitment to another living being, there are tons of low maintenance, but still beautiful, plants that you can add to your place.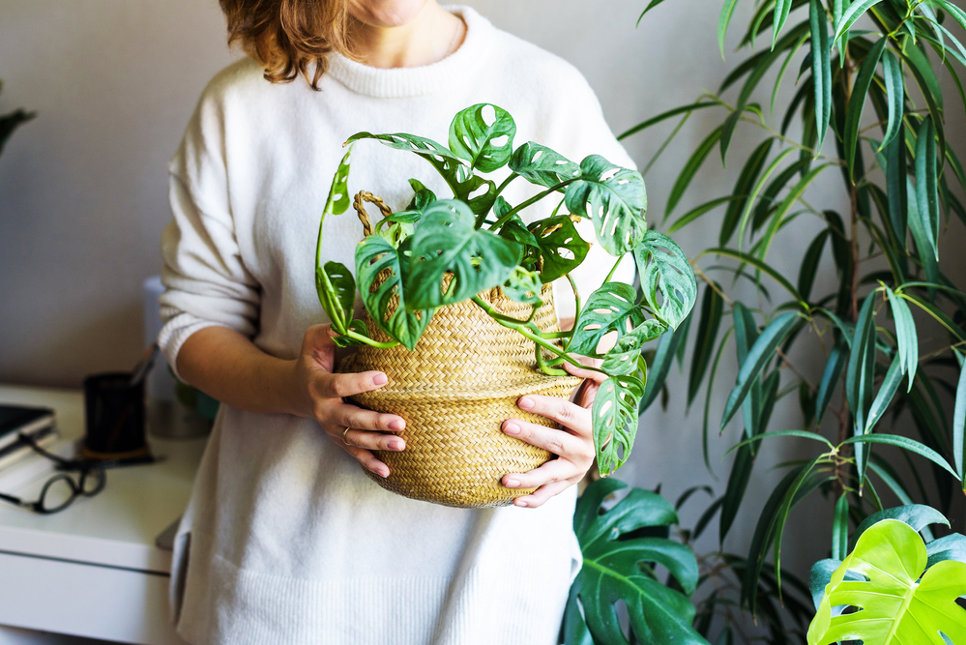 6. Have a Plan
By writing down what you want to accomplish, you will be able to stay on track towards achieving your goals! It is great to get a planner to keep everything in one place. We recommend getting a planner that will fit your needs, one that you can customize and that will make you happy to use. This way you won't be over it come March. Even though starting a new year seems daunting, don't let that fear keep you from having the best year of your life. You've got this! Happy New Year
Comments
comments