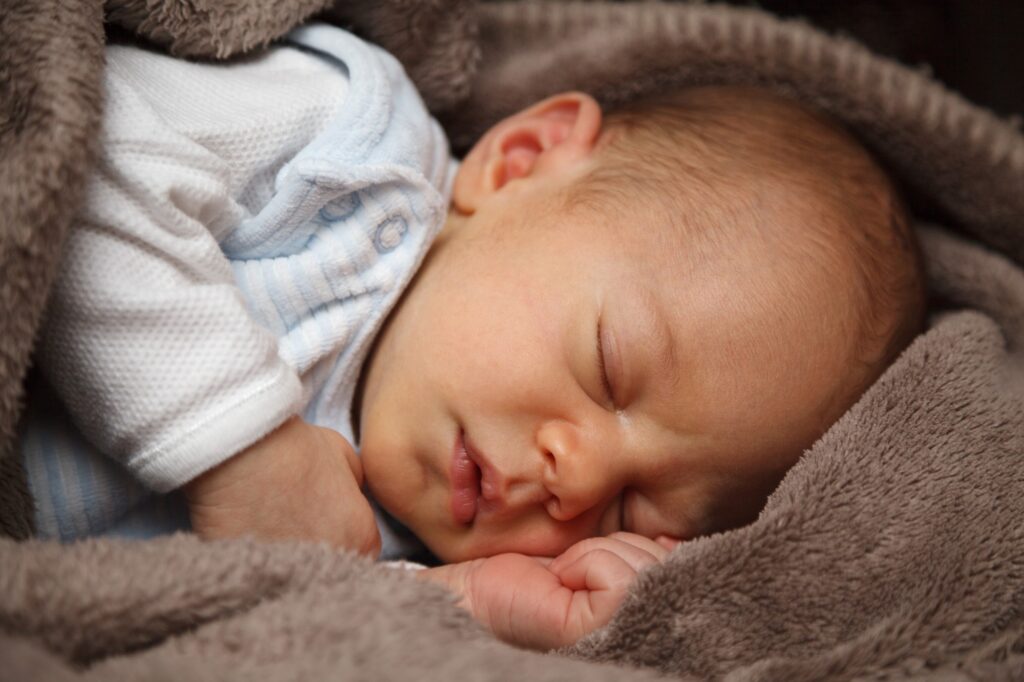 Did you know more than 50% of Americans plan to take a domestic vacation by the end of 2022? As the travel and tourism industry is picking back up in the United States, you may be ready to get traveling again too.
If you plan to travel with a baby for the first time, being prepared is essential.
Keep reading for tips on how to travel with a baby.
Collapsible Stroller or Pram
One of the most practical things you can do for yourself when flying with a baby is having gear that is travel-friendly.
For example, a collapsible stroller or pram will save you time and ease when getting from place to place. There are many great options on the market and usually can fold down at the press of a button.
Many airlines also offer gate drop-offs for strollers and prams so you can have it waiting for you as soon as you get off the plane.
A Full Diaper Bag
When traveling, it is common for plans to change unexpectedly. If your flight is delayed or your car breaks down, you want to be sure you have all the supplies you need for the baby.
Packing double of everything is a great idea, especially when traveling out of the country with a baby. Many different tote backpack diaper bags will give you the storage and room you need to fit double the amount of essentials for your trip.
Portable Sound Machine
For newborns, in particular, a sound machine is a lifesaver. Many portable sound machines attach right to your baby's pram or stroller or can be clipped to your body. 
Some portable sound machines can be charged with a USB cable which will leave you with one less cord to pack!
Baby Earmuffs
The most uncomfortable part of plane travel for everyone is that awful ear-popping especially, for babies this can be an unfamiliar sensation.
Earmuffs will not only help with the uncomfortable amount of pressure but will also help reduce the noise associated with air travel. Noises are amplified to babies' ears, making them extra sensitive and vulnerable to loud noises.
Be sure to get earmuffs and not earplugs for babies and, earplugs are a choking hazard.
Stomach Baby Carrier
When you wear a sling or a baby carrier on your stomach, your baby will be instantly soothed by the sound of your heartbeat as it did for nine months in the womb. This is why slings and stomach carriers are great for traveling.
Having your baby attached to your body will also allow you to move more freely and have your hands available for carrying luggage.
Are You Ready to Travel With a Baby?
Travel with a baby can be stressful but, being prepared with the essentials can take a lot of this stress out of the equation. Meeting your baby's basic needs with these tips will allow you to enjoy your vacation to the fullest.
For more great content, be sure to check out the rest of our site!