I downloaded the application and let my toddler play with it.  He wasn't very interested in it, but like I said he is a bit young still.  However, my oldest daughter who will be 16 in a few days enjoys playing it.
Choose the your baby's ethnicity, hair color, eye color, and color of the baby's clothes.  Complete your babies birth certificate.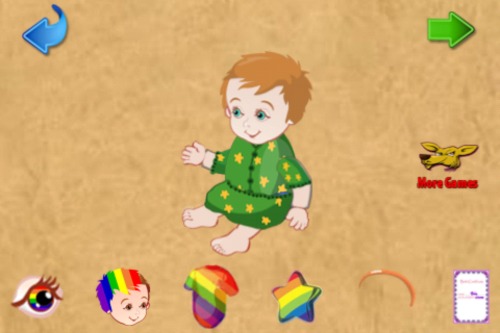 Time to give your baby a bath.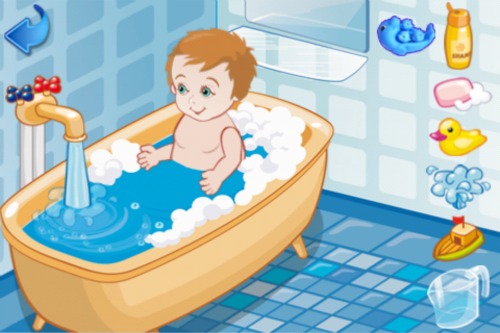 It's playtime.  Keep your baby entertained.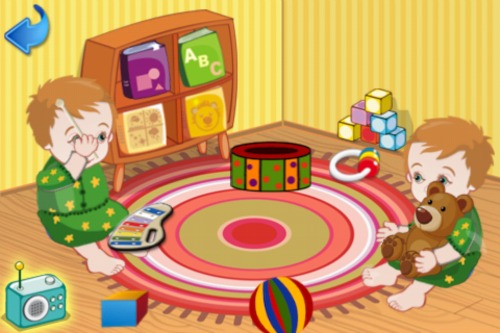 Time to put your baby to sleep.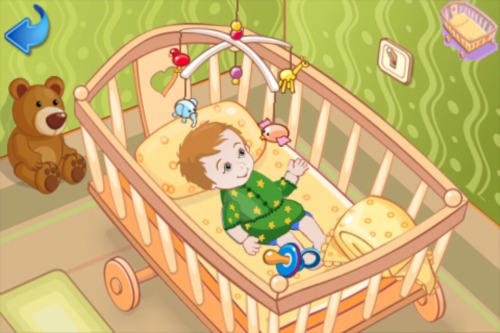 Keeping your baby fed is important.  Find out what your baby likes and doesn't like to eat.
These are just a few of the interactive ways for your child to enjoy.  This app makes caring for a baby fun and allows your child to enjoy a creative way to play.
The application also contains a section for your child to create colorful photos.
Download the IMommy game for Ipod or Iphone.  Update: This app is available on Google Play now.
Do you let your child play applications on  your smart phone or tablet?
Comments
comments