Can you believe that there are only 93 more shopping days until Christmas?  It is hard to believe that Christmas is just around the corner.  If you had your baby in 2012, this will be babies first Christmas and many parents want to show off their newborn/baby on their annual Christmas cards.  I know what you are thinking?  Its too early, we haven't even gotten to Halloween yet.   However, its not to early to start planning on getting your babies pictures done for the Christmas cards or family photos.  Finding a photographer now and getting your pictures taken before the hustle and bustle, will save you from running to the post office at the last minute or have to settle on a photo that you aren't totally in love with.
Holiday/Christmas Photo Ideas
Here are a few ideas for poses for taking Santa Babies, Christmas photos.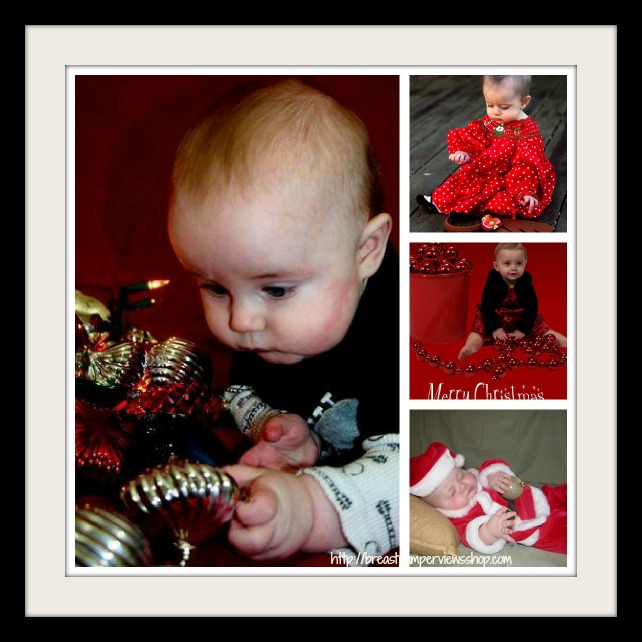 Do you take Christmas photos of your baby every year?