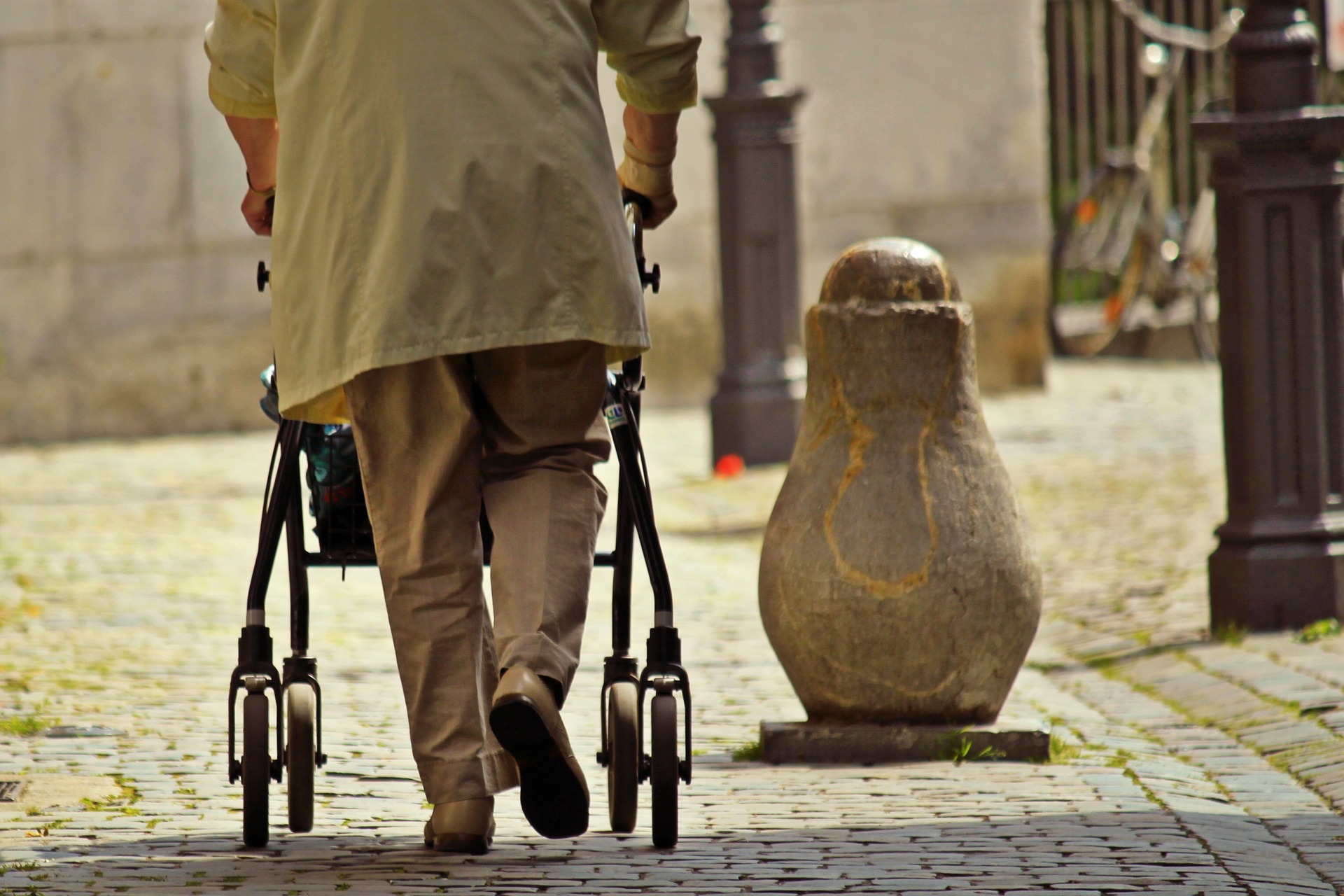 Most of us don't realize how mobile we are, especially in an age in which many of us are consistently sitting down and plugged in. Really, we still move around quite a bit. Between getting ready in the morning for work, shuttling kids to their respective places, hitting up grocery stores, and enjoying some social time, we move a lot. Now imagine that you get sick and suddenly you can't move around like you once did. Stairs become a danger. Taking a shower gets scary and unnerving. Even cooking yourself an egg suddenly becomes a frustrating endeavor. Today we are looking at medical aids and home upgrades that can help you and your family adjust to a new change in mobility.
Multi-Level Homes Are a Pain
Perhaps you, or your loved one, has a balance problem and it makes climbing stairs difficult, or your knees can no longer handle the up and down motion required. Whatever the reason, stairs become the most daunting task to manage. The easiest solution is to move a person to the lower level (assuming there is a bathroom with shower on the lower level) and the person doesn't mind moving to the lower level (trust us, this can become a huge issue!). What happens if that isn't an option? A chairlift, like an Easy Climber stairlift, is a godsend to help people move from floor to floor without worrying about tripping, falling, or exhausting themselves on the stairs. You can also opt for an in-home elevator if you have more than one floor and want to have access to all floors.
Make Entry Easy
Some homes come with grand walkways, huge porches, and a few stairs. If someone is in a wheelchair, they are not going to be able to get into the house. One of the best home modifications can make is to install a handicap ramp so that you or your loved one can get inside. The other concern is the door, it may simply be too narrow to accommodate for a wheelchair. While that ramp is being installed, have measurements taken of the wheelchair and the door to see if you should widen it and replace the door.
Bathroom Improvements Are a Must
You don't know a struggle until going to the bathroom is exceptionally difficult. Bars around the commode and in the showers are an absolute must, no matter what type of mobility issue it is. Some issues are more severe than others and it may also mean that you will need to replace the toilet so that you or a loved one won't have to bend as much. Since bathtubs are incredibly difficult to get in and out of, you will need to replace that with a shower designed for the disabled. That could be one that is spacious enough for a manual wheelchair. Most of them are made so that no one has to step up into it and can accommodate a shower chair. These showers also feature knobs low enough for the disabled person to manage a shower on their own. Bathroom remodels can be quite expensive if plumbing has to be rerouted so take some time to investigate government funding options that you and the family may qualify for.
There are so many other things you can do! Changing the flooring, using special tape on rugs so they will stay flat, and even kitchen modifications so that the person can make a sandwich is helpful. Limited mobility doesn't mean one has to depend on another for everything. It means finding new ways to be as independent as possible.
Image: Pixabay
Comments
comments