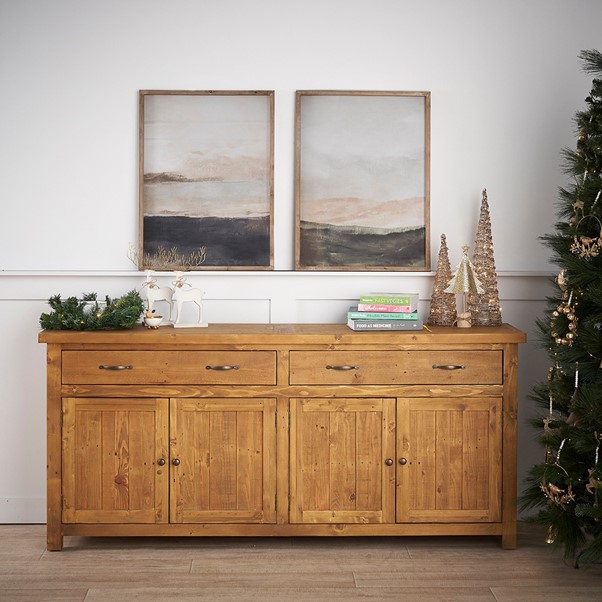 Sofa tables make great furniture pieces. A long table with well-styled lamps, books, and ornamental objects will make your space look even better. Before shopping for a long sofa table for your space, you should check this article.
Size Guide To Purchasing Long Console Tables
The ideal long sofa table size perfectly balances height and length. These are two of the most important factors to consider in choosing the right long sofa table for your space. Generally, these two factors depend on the dimensions of the couch you're placing the table behind.
The table should be the same height as your couch or a few inches shorter. On average, your couch should be two inches taller than your sofa table. Similarly, your sofa table's length should not be less than half the size of your sofa.
You can always improvise if your sofa table does not meet the above specifications. If your sofa table is not high enough, you can support its height with lifts or extensions. By choice, you can opt for the total replacement of the legs of your sofa table to get the perfect height.
To compensate for the length, two small sofa tables or benches can be doubled as a single long table. In the absence of these, a large or medium-sized plant creates the visual illusion that a sofa table is longer than it is.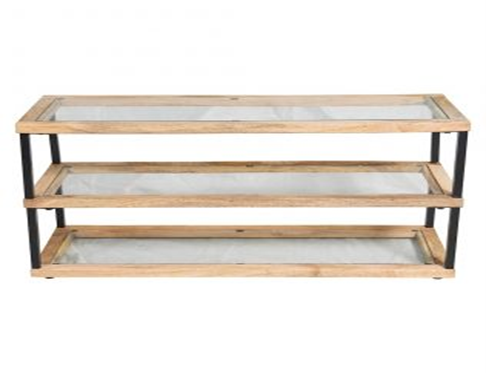 Great Long Sofa Tables Options to Consider
Driftway Linen Sofa Table 62″: this is an excellent buy if you don't mind splashing the cash on an elegant and unique blue linen table. It's short, so you may need to double it up if your sofa is extra long.
The Everett: This is arguably one of the most popular 71" sofa tables, not just because it's affordable but also stylish.
Sutherland Long Console Table: The gorgeous 72" Sutherland long console table is a good buy if unique is what you seek.
Streamlined Long and Narrow Console Table: the 80″ narrow console table is perfect for the minimalist. It does not take up a lot of floor area thanks to a sleek frame and offers generous storage space at the top and base.
Narrow Console Table 84″: with eight tapered legs, it doesn't get any more stylish than this sturdy piece. It's a bit hefty but will still fit neatly into any space.
Bridge console table: comes in two standard lengths of 62" and 80". The tables have a waterfall design that flows smoothly to the sides, with a wire-brushed surface that adds a hint of texture and complements the design.
Conclusion
Long sofa tables come in various shapes, sizes, and designs. Many factors should be considered before you make your purchase. Remember, the size of your couch plays an essential role in getting the perfect sofa table for your room. Whether you prefer a simple long sofa table or an elegantly luxurious one, you will find the perfect piece.