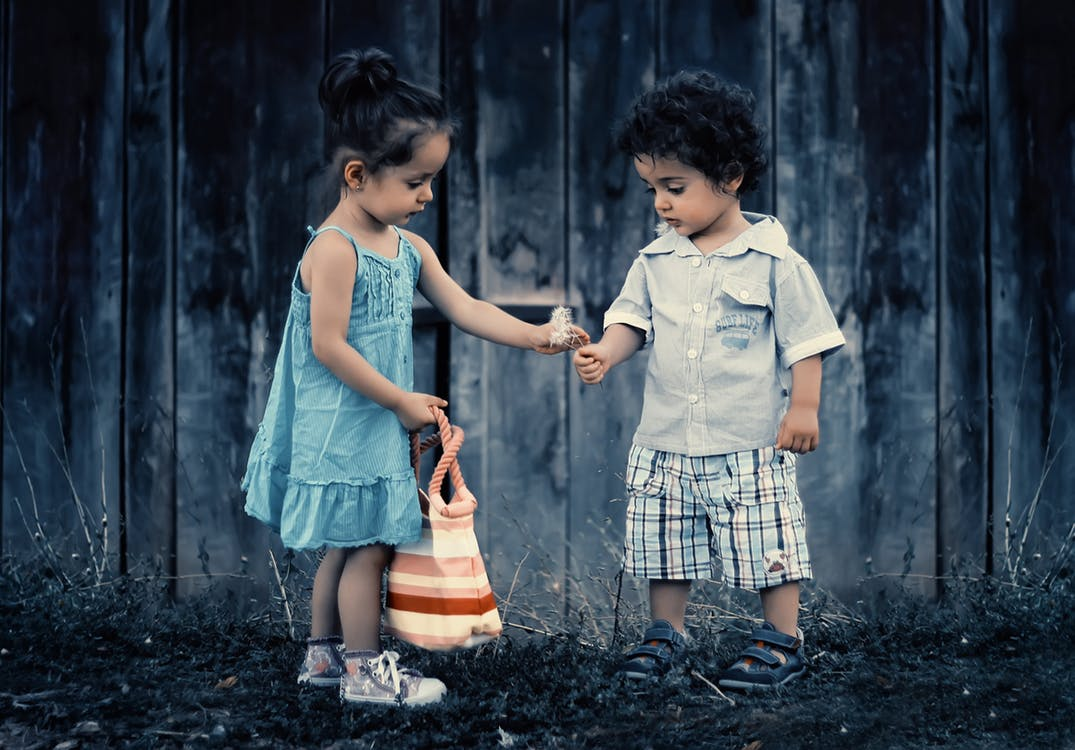 Everyone knows that a family lawyer is helpful when you're going through a divorce or a legal separation. The Bremer Whyte Family Law experts will help you navigate this difficult time and make the process as seamless as possible. Here are a few of the areas in which their team of attorneys can help assist you:
Adoption
Whether you're the one giving up a child for adoption, or the one adopting the child, having a lawyer guide you through the process and ensure that everything is done properly is enormously helpful. Particularly for young birth mothers or first-time adoptive families who don't fully understand the process, a lawyer can smooth the way and make things easier to understand.
Getting a child out of an abusive home
Grandparents, aunts, uncles, cousins, and even much older siblings may realize that a child's home isn't safe. While the instinct may be to simply try to yank the child out of the home, this isn't the legal or best way to handle it. A lawyer, however, can help you determine the best route to take, including helping you gather evidence and present the case to a judge, if necessary. They can also help you find a guardian ad litem, whose sole job is looking out for the best interest of the children.
Making arrangements for after death
Whether it's writing a will, choosing life insurance or deciding on godparents, when you've decided who you want to raise your children in the event of your death, a lawyer can help you make sure that all the legal paperwork is properly filled out and filed. If you're having trouble making these decisions, they may also be able to give you helpful advice to make the decision easier.
Temporary custody when parents need help
If the parents have a substance abuse problem or other personal issues that they need to address, they may find that it's easier and better for everyone, including the kids, to sign temporary custody over to a relative or close family friend while they get sober or otherwise deal with their situation. A lawyer can help ensure that all the necessary paperwork is filled out and the temporary guardians have the control they need while the parents can focus on their problems with complete confidence that once their problem is resolved, they'll be able to get their kids back again.
When the child has severe issues
Children occasionally and unfortunately can have severe mental illnesses, debilitating diseases, addictions and other problems that might require they be separated from the family temporarily or permanently. If you have to put your child in an inpatient facility, a boarding school, or some other facility to help get their situation under control, hiring a lawyer to help you look over paperwork, fill it out, and ensure that the facility you've chosen is legitimate can help ease your mind.
There are many situations that call for the guidance, advice, and assistance of a family lawyer. Many offer free consultations, so in any situation involving family, it never hurts to meet with a lawyer to make sure that you do what's best for all involved. Whenever children are involved, you should definitely seek the assistance of a lawyer to ensure that you make decisions that are looking out for the best interest of the children.
Comments
comments