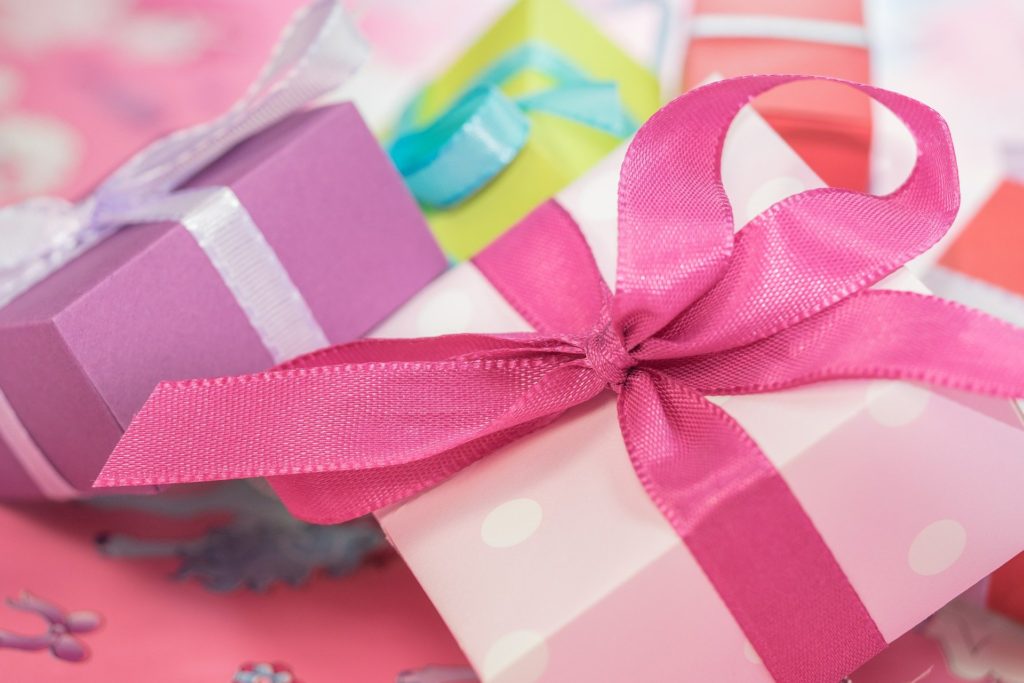 The ages between 8-12 are often quite difficult. Your child isn't so little anymore, yet they're not quite old enough to be classed as a teenager. Emotions can often run high and they're beginning to feel social pressures and in some cases, hit puberty. All of these factors make finding the right gift a bit daunting. Click here for the best gifts for 10 year old boy or girl. The last thing you want is to gift them something that's too babyish or something that they have no interest in…so, what's the solution?
A practical gift, and a gift that will get used on more than one occasion and something you'll get your monies worth out of is definitely a positive solution. Here we'll take a look at some fun, practical gifts that your tween will love.

A new backpack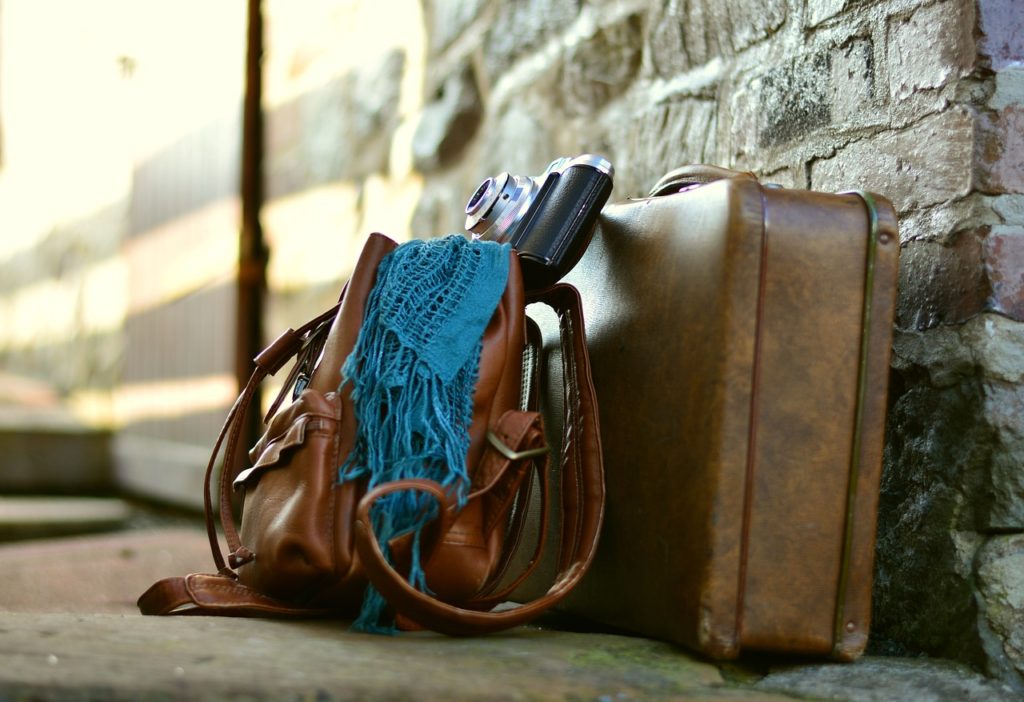 Kids always need a bag to carry their gear around. Whether it's their football or swimming kits, their sleepover stuff or their school equipment, a new backpack will always come in
handy and get used! You could choose one that has a particular theme, or in their current favorite color, and if you're feeling super creative even decorate it with patches, badges and cool pins. They'll love it.

A new water bottle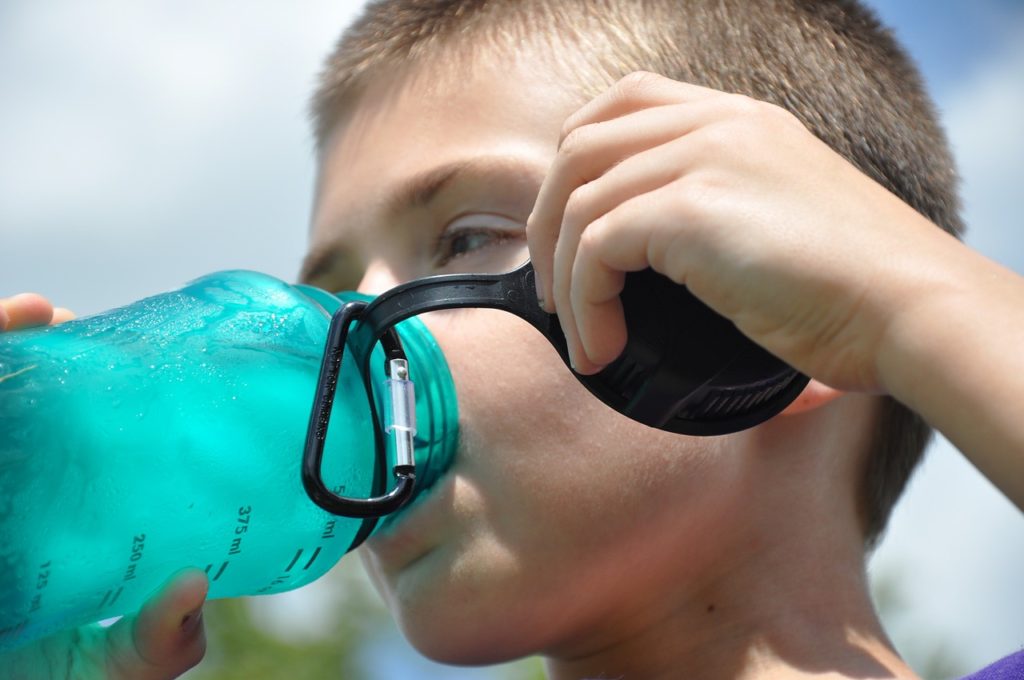 We all need to drink more water, so help your tween to stay fit, healthy and hydrated with a smart new water bottle. Again, you could choose something with a particular theme but make sure it is something 'cool' as well as durable.

A sleeping bag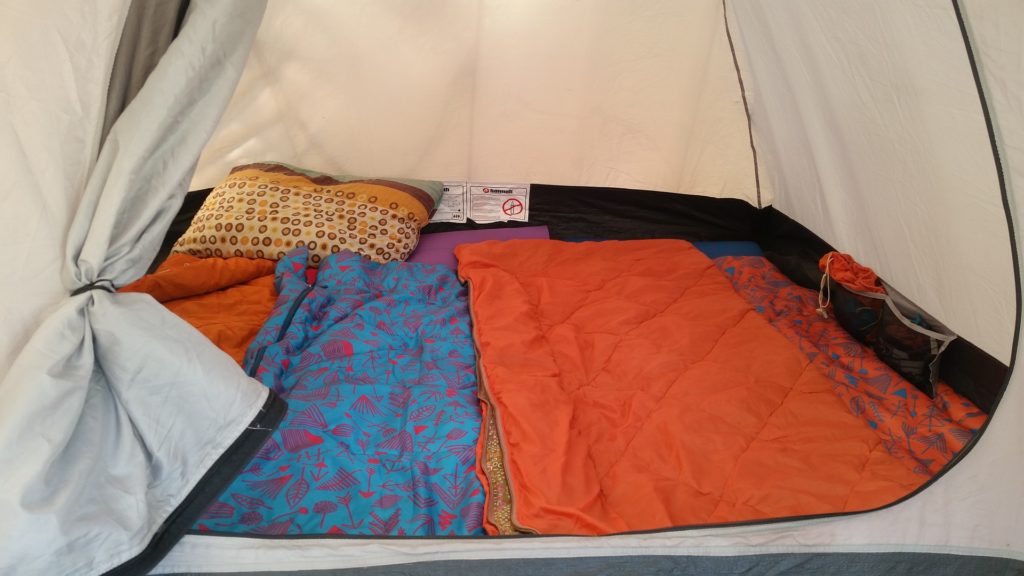 Comments
comments