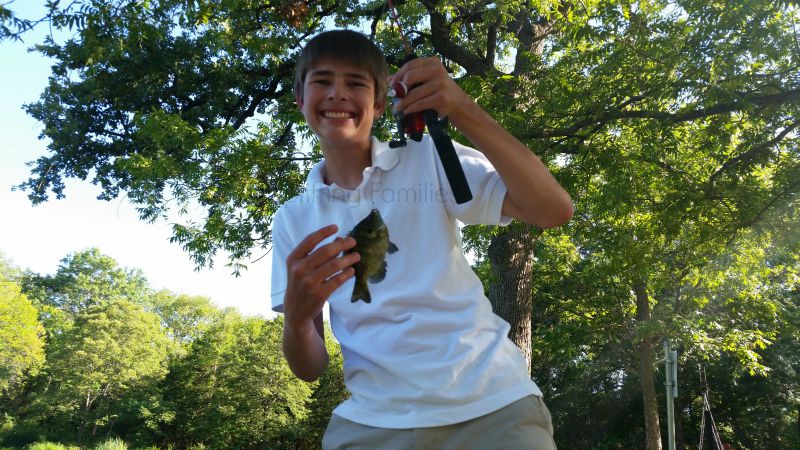 Do your children enjoy fishing? My boys love to go fishing. I decided to take them one afternoon to the park so that they could try to catch some fish. One afternoon my oldest son brought back his tackle box from his grandparents house filled with a few items that they would need in order to go fishing. Then my older son took my four year old to Walmart and let him pick out his very own fishing pool. This got him interested in fishing too.
Disclosure: The Lucky Tackle box sent me a monthly subscription box for free in hopes that I would mention it on my blog. All opinions are 100% my own. No other compensation was received.
One afternoon, I took the boys to the park and let them fish for several hours. My oldest son managed to catch two small sunfish and he was so excited. I was planning on taking them fishing again but then we got a ton of rain making it too muddy to go. Now that it is cooled off, maybe we will get a chance to head to the park to test out some new fishing supplies that I got for the boys.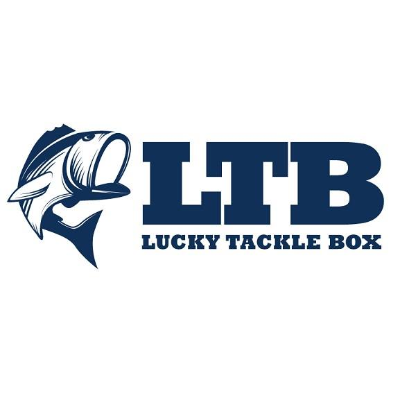 When I got the opportunity from Lucky Tackle Box, I jumped at the opportunity to check it out since my boys wanted some more fishing gear for their tackle box. I received my box of goodies and was pleasantly surprised that it wasn't filled with just a few items. I received a box of goodies that my boys will be able to use on their next fishing excursion. I know some of it they won't be able to use because it is geared towards fishing in deeper waters.
So if you have someone in your family that enjoys fishing, I highly suggest checking out the Lucky Tackle box. It is a monthly subscription box. There are currently three types of boxes to choose from: Bass Fishing, Inshore Salt Water, and Pan Fishing. Lucky Tackle Box will deliver you a box jam-packed full of new lures and baits on the 10th of every month! Shipping is free everywhere in the United States, there's no contracts to sign and you can cancel at anytime. If you're looking to fish with the products that professional anglers use to catch big fish, then Lucky Tackle Box is the only monthly subscription box you'll ever want. The Lucky Tackle box starts as low as $14 dollars a month.​
Don't forget to visit the Lucky Tackle Box's website and follow them on Twitter, Facebook, Instagram, and YouTube.
Do your children or anyone in your family enjoy fishing?
If you find this article helpful and useful, please share it with your family and friends. Sharing helps Uplifting Families grow. Thank you for visiting.
Comments
comments