Choosing a Photographer
Choosing a photographer can be difficult, especially, if you haven't had professional photos taken in a long time.  The best way to find a skilled photographer is to ask your friends or family members who they have used to take their photos.  Before deciding on a photographer, ask to see examples of his or her work.  Then choose the photographer that you feel most comfortable with.
Poses for your Photo Shoot
Most people have a general idea of the types of shots that they want their photographer to capture.  However, if you are having trouble deciding you can ask your photographer to help make suggestions or find photos on Pinterest that you like from other people's photo shoots.  Again, be open to take suggestions from your photographer they have a skill and eye for things that look good, including poses.
Enjoy Your Photo Shoot
Try to relax and enjoy this special moment.  Remember that some of the best photo's are taken when you are comfortable, relaxed, and enjoying yourself.  This is an event that you can't get back, unless you get pregnant again and opt for more pregnancy photos, but this is your one shot for this particular memory.
A Few Photo's From My Maternity Shoot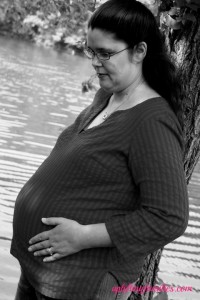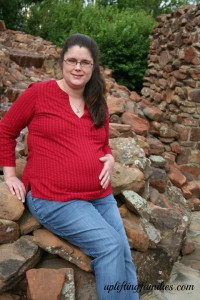 Did you have Maternity Photo's Taken during Your Pregnancy?  What tip would you share for other mom's who are choosing to have maternity photo's taken?
Comments
comments