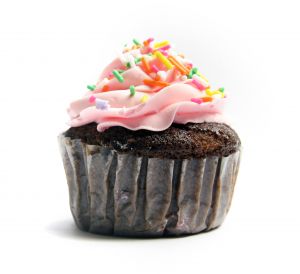 My most memorable birthday happened a little over two years ago.  We were getting ready to go grab some lunch for my birthday and I was sitting on the couch waiting on the rest of the family to finish getting ready.  We were about ready to go when all of a sudden…..
I looked up and noticed that there was a frog jumping across the kitchen floor.  A few minutes later another frog comes jumping out of his room.   I immediately called my son out of his room by his full name.  Little to my surprise my son has been harboring frogs in his bedroom for a few months now.
This is one of those stories that you try so hard not to laugh but its so funny that you can't help it.     We tried to keep a straight face and told him that he needed to let the frogs go.
Comments
comments