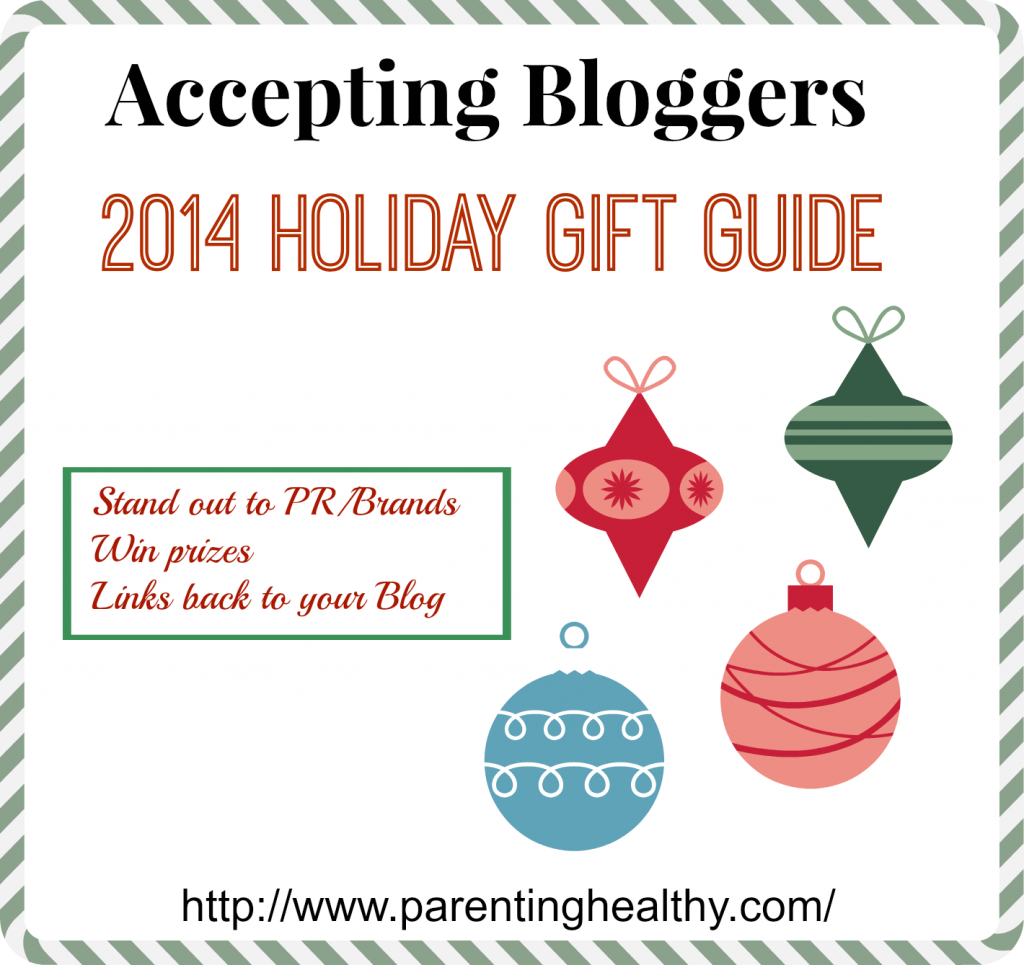 I was just talking about planning this yesterday. I have never done a holiday gift guide and I wanted to do something different this year. Bloggers please, let the host know that I referred you for this great opportunity.
Here is what you need to know
You will be emailed more details soon with all the specifics
Your Blog will be listed as a 'PR Friendly' blog on the Guide page
For every Gift Guide post I write, a blogger will be chosen (at random) to be featured in the actual post with link back to your blog
You get 1 free link in all Gift Guide giveaways to gain followers
Every time you share a gift guide post, you get to give yourself an entry for the Blogger Giveaway. Prize will be $25 Starbucks or Fandango gift car (your choice). Giveaway is ONLY for participating Holiday Gift Guide participants
As a gift guide post goes live, I will email you the link and you simply share the post. The more shares, the more exposure and you are linked-so it is a win-win for you and the brand.
Want a sneak peak for brands I have so far?
There is no fee for this event!
Comments
comments