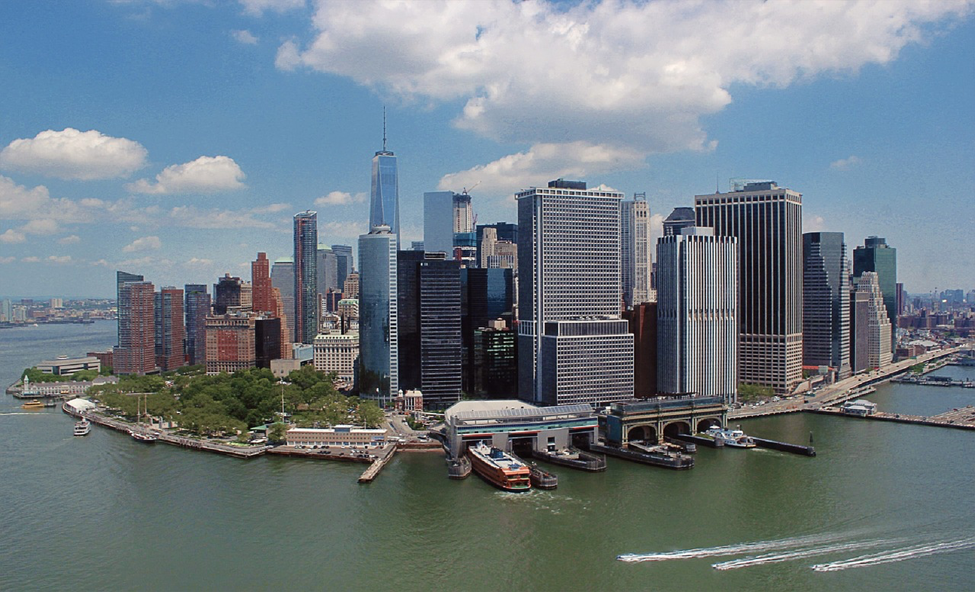 New York is a complex place with a variety of awesome destinations – so many, in fact, that you'd have a hard time seeing even a fraction of them in a one-week vacation. The Metropolitan Museum itself, for example, can account for at least two days of your time. Sheep Meadow at the fabulous Central Park can steal another blissful afternoon; not to mention the Central Park Zoo.
One way to ensure that you get the best part of your trip and see the most famous sights and sounds is to take a bus tour. You can book one online for any variety of passengers here: https://www.topviewnyc.com/, and be assured of avoiding the incredibly crowded streets in this major tourist destination. There's one thing that a bus tour can't help you with – and that's preparing for your trip. Here goes!
Try to Purchase Tickets Early
Whenever possible, do not wait to buy tickets to places you want to go the day of. Most such places in New York are booked to the brim weeks and months in advance; but you can often grab a ticket a few days in advance. On the day of? Forget it. This goes for Broadway shows, the Statue of Liberty (definitely) and even some of the many museums. The web is such a convenient shopping place for almost everything; there's no reason not to use it to buy tickets in advance of your New York trip, too.
Clothing Matters
New York can be a lot colder than you're used to – especially if you're from the West Coast or you're visiting from somewhere on the Equator. This means you should wear layered clothing when visiting the state – as well as good shoes that keep in the heat. You'll be on your feet for part of the day if you visit any of the museums, or get off the tour bus to mingle at Times Square, after all.
Pick the Right Times to Visit Popular Spots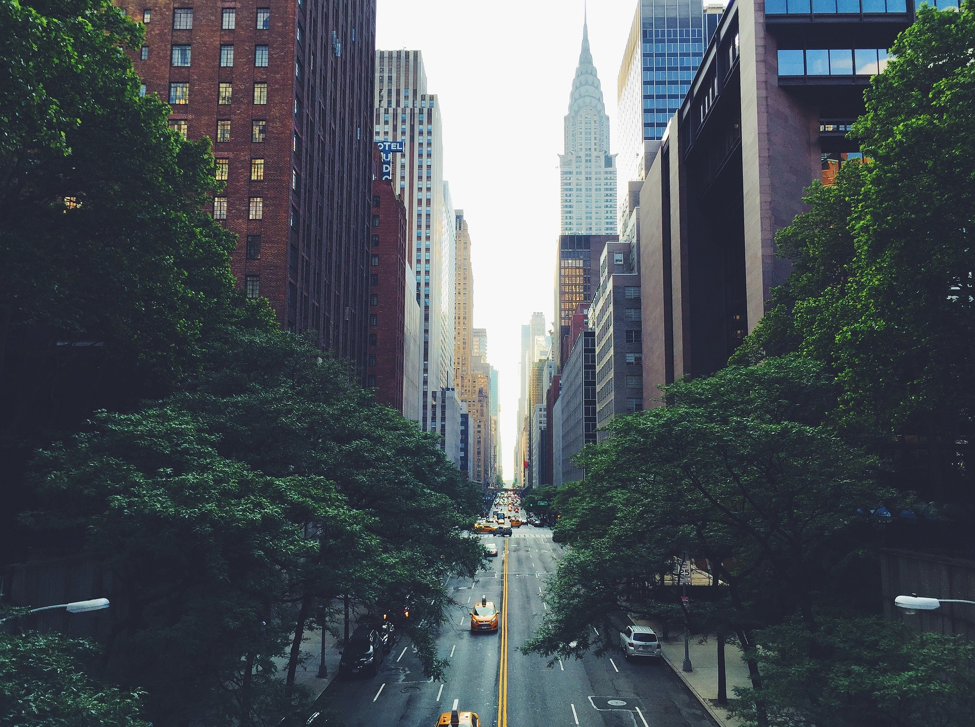 As an example, let's take the High Line urban park. This modern marvel is a park right in the middle of a converted railroad track, and can be extraordinarily crowded and busy on weekends when New Yorkers are off from work. Schedule to see it on a weekday to be able to actually enjoy the place. You'll understand why it's such a popular retreat as you lounge in the stadium seats and blissfully take in the city below.
The Staten Island Ferry is Worth a Ride
Along the route, you'll catch the towering and majestic Statue of Liberty. The 25 minute ferry ride from New York Harbor is an experience unlike any other, and the fact that it's free is a bonus. It's nice to see the great city from the waterway for a change – you can get some of the best pictures of the path between Manhattan and Staten Island this way.
Check Out the Food Truck Schedules
The food trucks in NYC are easily the best in the world – as you would expect, with such a varied and eclectic assortment of people and cultures. Some of the food in these trucks are easily restaurant-quality – and beyond, in fact. There are actually highly-regarded chefs working in quite a few of them, and you'll want to know where the better ones are located. After touring for some time, you're bound to get hungry while still on the New York streets. Get a mobile app and peruse the listings before you visit the City of Dreams.
Comments
comments