Do you have old family photos collecting dust in the attic? Digitizing them can help you preserve your family's history and keep those memories alive! With so many different methods to digitize your footage, it can be hard to know where to start. In this blog post, we'll discuss how to digitize old photos in a number of ways. Keep reading to learn more!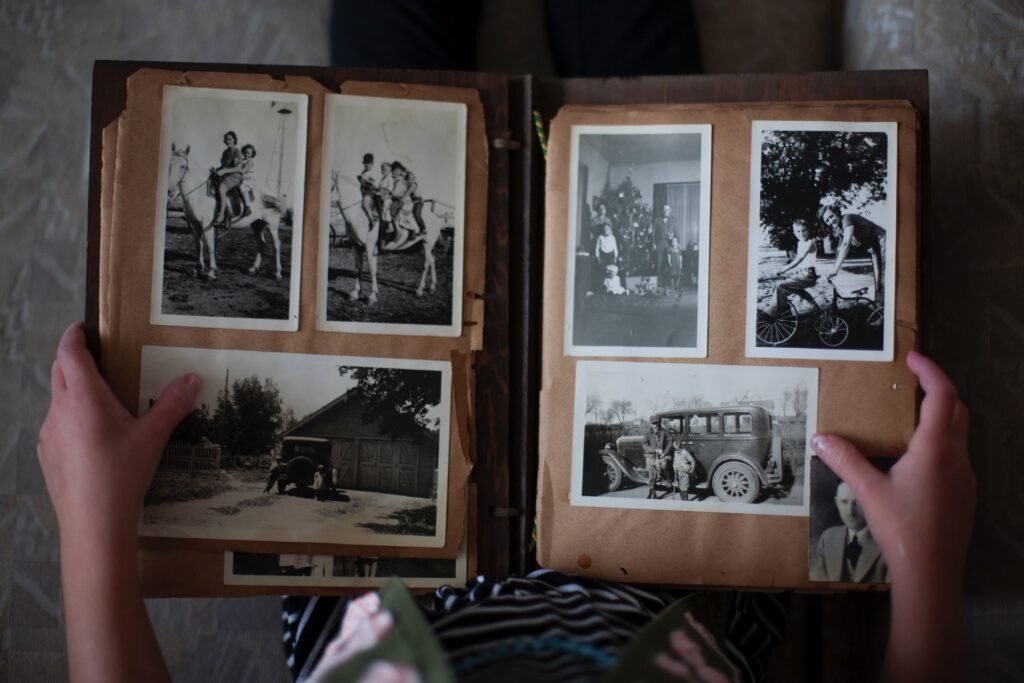 Why Digitize Old Photos?
Preserving your family's history is important, and digitizing photos is a great way to do that. You may prevent deterioration and make sure that future generations will enjoy your old images by digitizing them. You may quickly make photo albums with digital copies, share them online, and even make personalized presents for family members.
The Different Methods of Digitizing Old Photos
There are a number of options when it comes to digitizing your old collections. Each technique has its own benefits and may be more effective for particular kinds of photos. The most often used techniques are listed below.
Digitizing Old Photos with a Camera Phone
In today's digital age, most people have a camera phone at their fingertips. This makes it a convenient option for digitizing. Simply snap the photo using your camera phone, making sure to capture it in good lighting and at a straight angle. You can then edit and enhance the image using various photo editing apps. While this method may not produce the highest quality results, it is quick, easy, and perfect for sharing old family photos on social media or through messaging apps.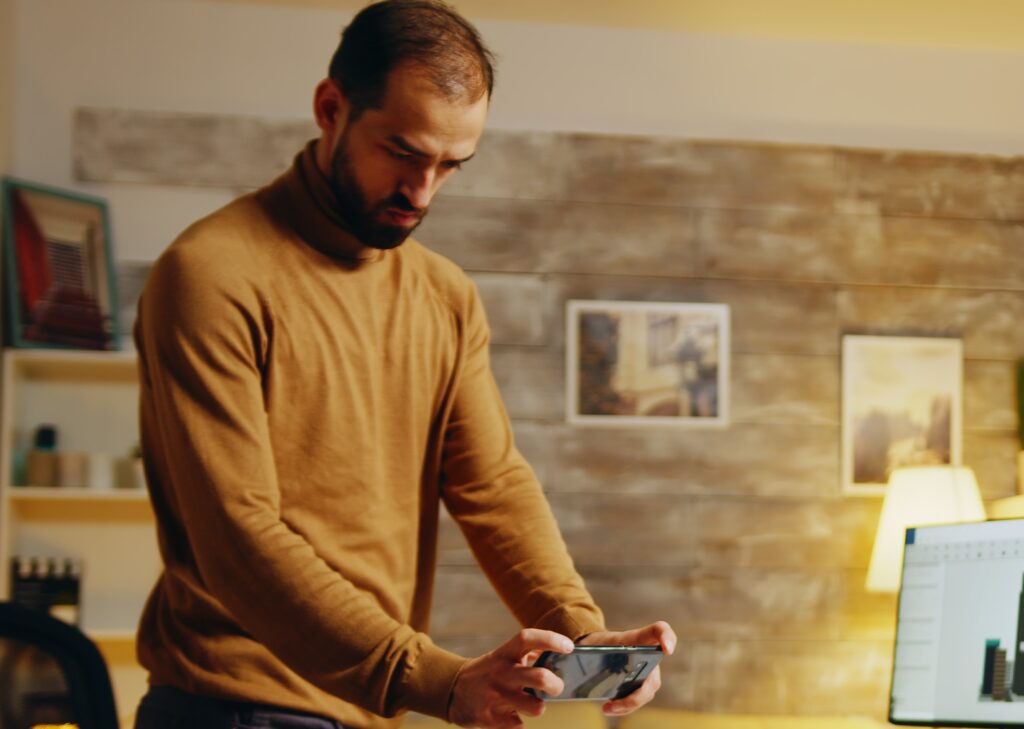 Digitizing Old Photos with a Scanner
Another common technique for digitization is using a scanner. Compared to utilizing a camera phone, this method often gives images of higher quality. Simply place your photo on the scanner bed, making sure it is clean and free from any debris. Then, use the scanner software and save it as a digital file. Scanning is the most effective method for preserving delicate or valuable photos, since it produces a more exact and detailed copy of the original picture.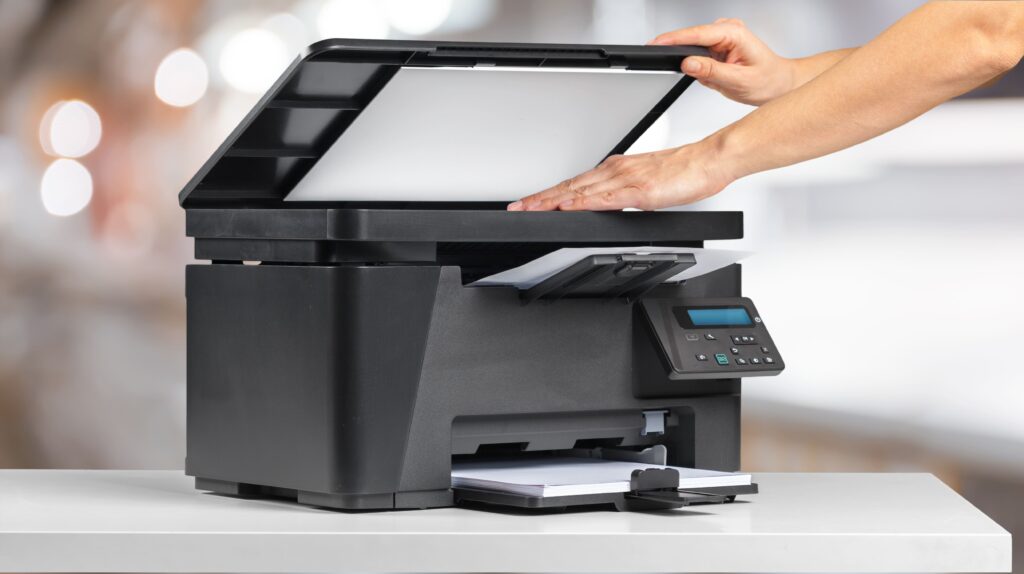 Using Professional Photo Restoration Services
Professional photo restoration services can help restore old family archives that are faded, ripped, or damaged. These services offer skilled experts that can effectively fix and restore your images, erasing blemishes like scratches and stains. They use advanced techniques and software to ensure the highest quality results. Even though expert restoration services could be expensive, they are worthwhile to take into account if you have valuable or irreplaceable photographs that require significant restoration.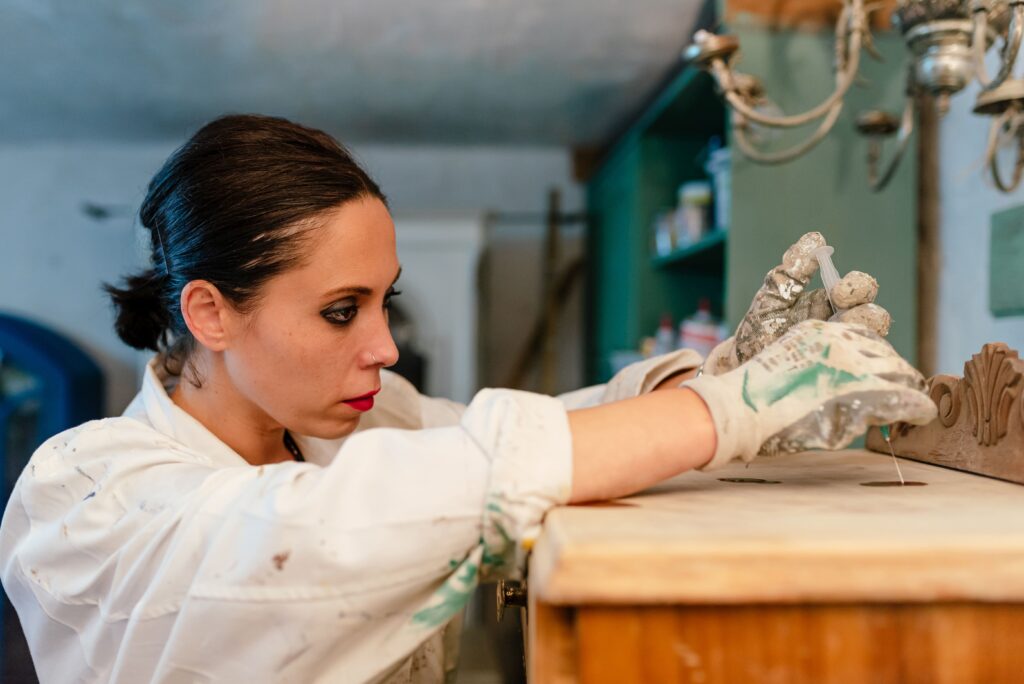 Using Mobile Apps for Scanning Old Photos
Using smartphone apps can be a great option if you're seeking for a practical approach to digitize your family images. You may easily take a picture of your old photo using the camera on your smartphone, since there are several scanning apps available. These apps often have features like automatic cropping and color correction, making the process quick and easy. While the quality may not be as high as using a scanner, mobile apps are perfect for quickly digitizing your old photos on the go.
Organizing and Storing Digitized Photos
Old family photos should be properly organized and stored after being digitally preserved to ensure their long-term preservation. Making folders on your computer or external hard drive and categorizing them by year, event, or family member is one way to keep them organized. Additionally, think about using photo management software that enables you to add tags, keywords, and descriptions to make it simple to search for and find particular images. To avoid any potential data loss, always remember to regularly back up your photos.
Final Words
Now you know how to digitize photos in 4 different ways and can choose the one that suits you best. Furthermore, once you've converted your images to digital format, you'll have a plethora of new ideas on what to do with them. Want to learn more on how to digitize old family photos and explore handy tips? Then, follow the link and check out the information that will guide you through the whole process.