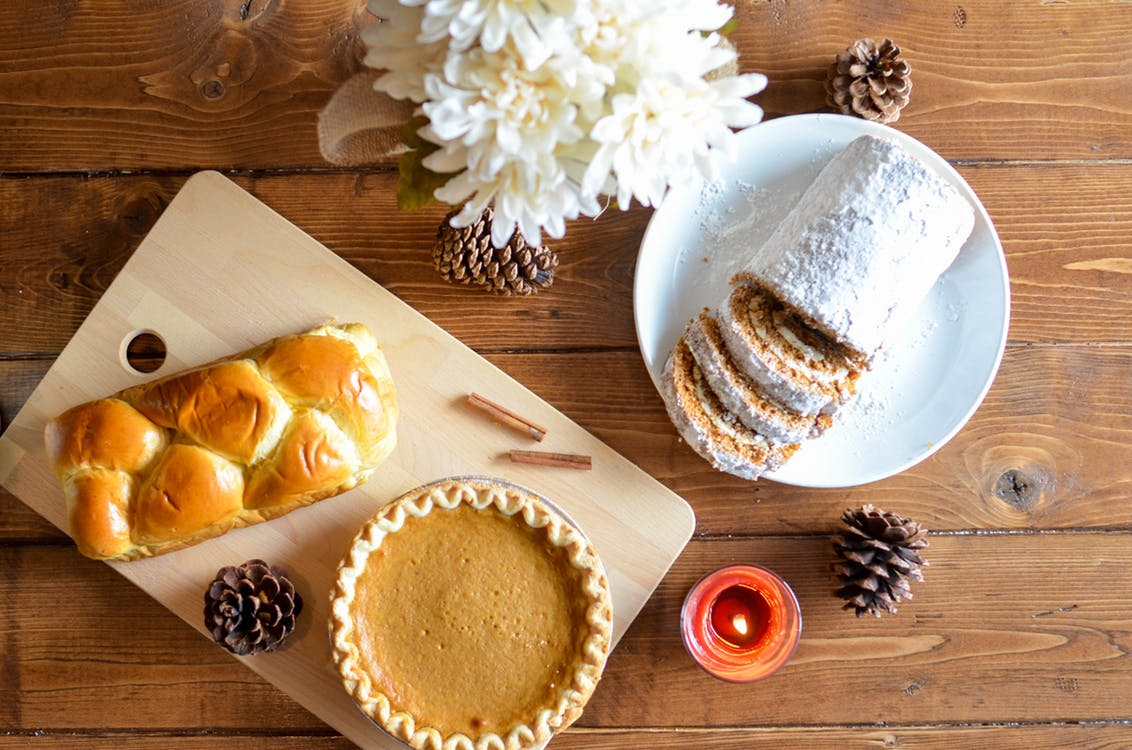 Breakfast is one of the most important meals of the day, but it can also be one of the most difficult for moms on the go. When you're on a tight schedule, you don't have the time to prepare a full meal for the family. Trying to make sure everyone gets where they need to be on time, most moms will forego breakfast altogether or the kids start the day with quick, yet, unhealthy meals like donuts, pastries, or sugar-filled cereals.
If your schedule doesn't leave much time for prepping meals in the morning, there are other options. These quick breakfast ideas will save you time and give your kids the nutrition they need to start the day off right.
Oatmeal
Oatmeal is very high in fiber and other nutrition which makes it a great first meal. With healthy options like steel cut oatmeal and just a few minutes, your children can have a warm breakfast before heading off to school. You can add fruit or other seasonings like cinnamon and brown sugar to the mix to add a bit more flavor for the kids.
Granola Bars
Another high fiber nutrient-packed meal you can give your kids – especially those who aren't big on eating early, to begin with, are granola bars. While you could easily grab a box of bars from the store, granola bars are actually pretty easy to make. A little honey and your favorite oats, nuts, chocolates, or fruits and you're good to go. You can ask the kids to help make them on the weekends for some family fun. This way, you'll know that they like the flavors because they helped make them.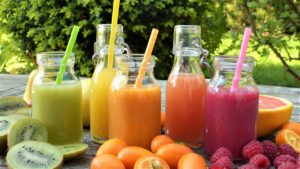 Fruit Smoothies
Breakfast smoothies can be fun to make and are also high in nutrition for you and your children. Using a high-quality blender, the kids can get up each morning and mix a combination of fruits and veggies with either milk or juice and ice and enjoy a sweet, but healthy treat.  Using fruits high in vitamin C like oranges and pineapples will boost their energy levels and immune system.
Yogurt Parfait
When time is of the essence, yogurt is a quick grab and go breakfast idea. If you have the time and want to switch things up, you can provide options for the kids. Pieces of fruit and granola, for instance, give it a little more sweetness and a lot of crunch. Parfaits are easy to make and even better to eat.
Tortilla Wraps
If you do have some time in the morning, but not quite enough to make eggs, bacon, pancakes, and the works, there are tasty, yet quick solutions. What kid doesn't love tacos? Instead of adding beef, cheese, and lettuce, you'd add some scrambled eggs and cheese or bacon. Wraps are not only quick to make but are very portable for those days they have to eat on the road.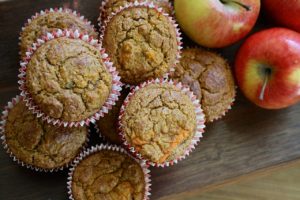 Muffins
On the weekends when you're not as pressed for time, you can make a few batches of muffins to last a few days. Bran, banana nut, and blueberry are all delicious flavors that kids love to eat. Now, during the week when there's no time to stop and chew, the kids can grab a muffin and keep it moving. If you're not much of a baker, you can always purchase a dozen muffins from the grocery store or local bakery.
The mornings are hectic for most households, particularly those who have multiple children. Getting everyone up and dressed on time is a challenge in and of itself. So why make breakfast time any harder than it has to be? Instead of trying to squeeze in the time to make a full meal, allowing the kids to have sugar-filled items so early, or skipping breakfast altogether, use some of the ideas above to create some quick grab and go breakfast for the family.
Comments
comments