Rascal was ready to head to the North Pole so that he could come back early and help prepare for my daughter's birthday party.  My daughter is celebrating her 16th birthday party this evening with a few friends.
Rascal got excited when he found out that there was going to be a party and wanted to help.  This morning when I woke up, much to my surprise he had everything taken care of everything.  Rascal didn't want me to have to do any birthday preparations today.  The cake was made and the house was decorated for her party.  He did an awesome job and had fun with the streamers.
What a good little elf!
I didn't see Rascal in the kitchen this morning, so I went on with my morning routine and woke up the kids.  Rascal surprised me and was hanging on the decorations that he hung over night.  He decorated my daughter's door for her birthday.
I went to wake up the baby so that he could find Rascal.  My baby went to find my older kids and he was shocked when he saw Rascal hanging in the decorations.  He pointed at Rascal and smiled.
Rascal gathered all the goodies that he needed to bake a cake.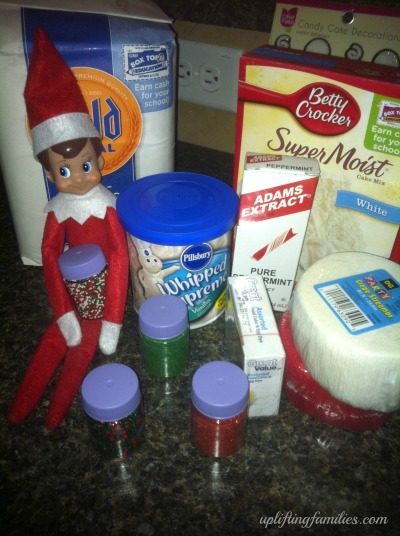 Rascal baked and decorated the cake for my daughter's birthday party.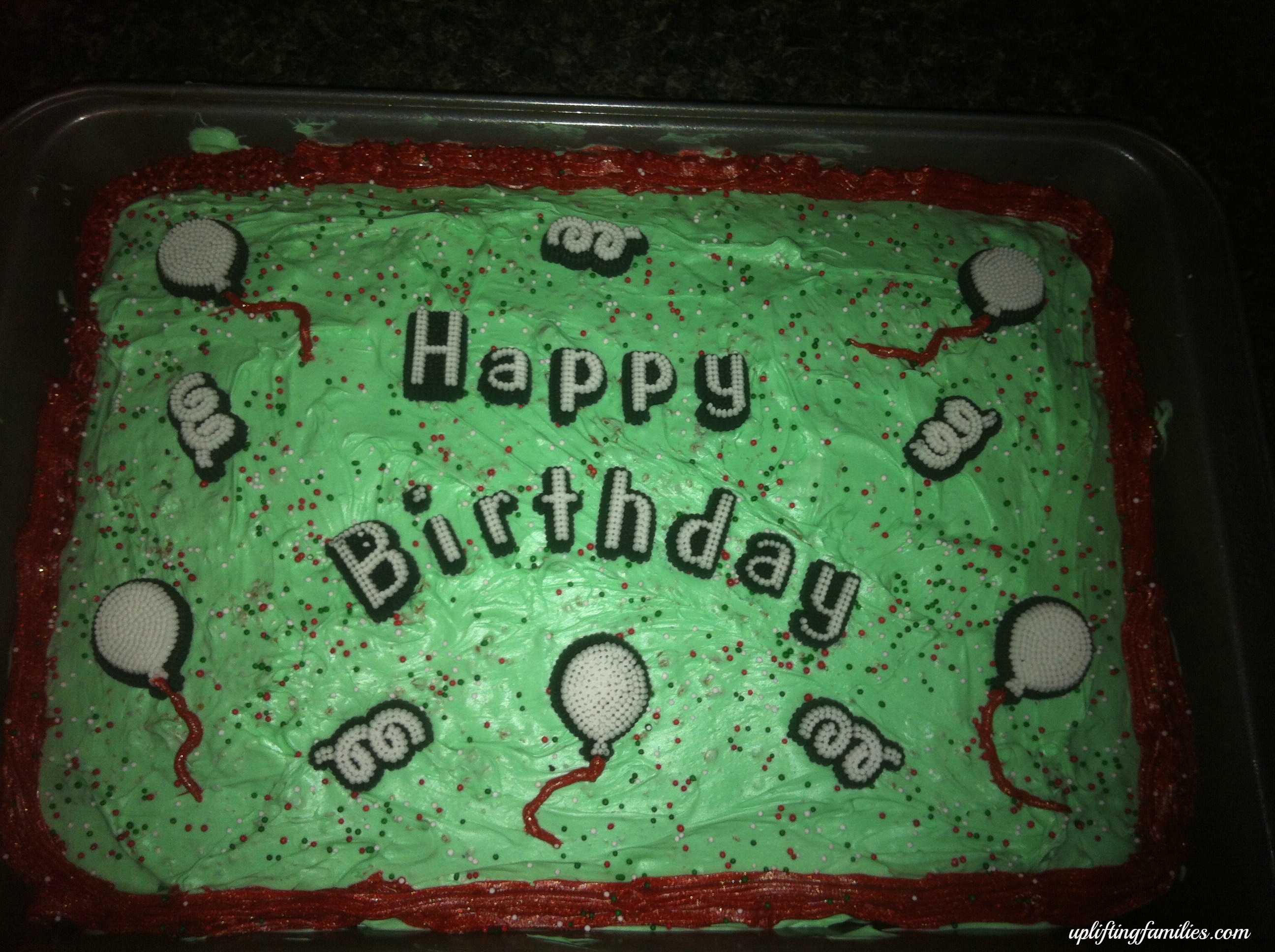 Rascal was found hanging around!
Rascal is proud of his decorating skills.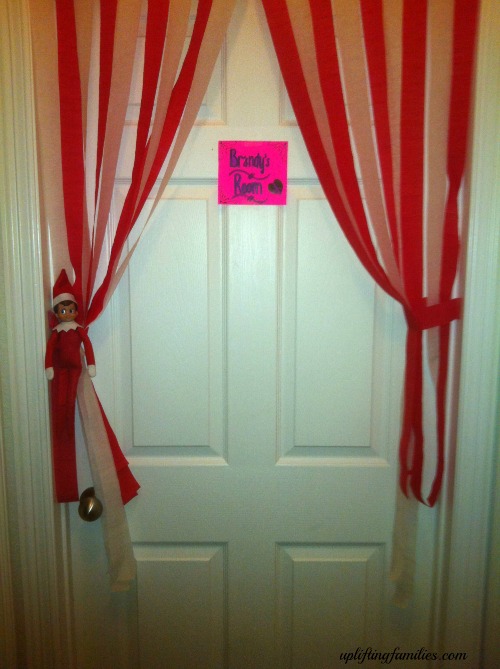 What will Rascal do next?  Check back to find out.
Comments
comments