Rascal had was busy before preparing for my daughter's 16th birthday party the previous night.  I just knew that he would raid the kitchen and look for something with sugar in it since we have lots of goodies in the house.  When I woke up, I immediately looked in the kitchen to see if I could find Rascal and didn't see him. I had no idea where he could be hiding so I decided to go get the baby up.
I went into his room to wake him up so that I could make him some breakfast and get him to help me find Rascal.  After I woke him up I asked him if he wanted to go look for Rascal and he immediately got excited.  It didn't take long for my baby boy to spot him in his hiding spot.  Rascal was hanging out in my son's room again.  My son glanced around his room and spotted Rascal fairly quickly.  He found Rascal in his toy basket.
Rascal was playing with baby boy's toys last night.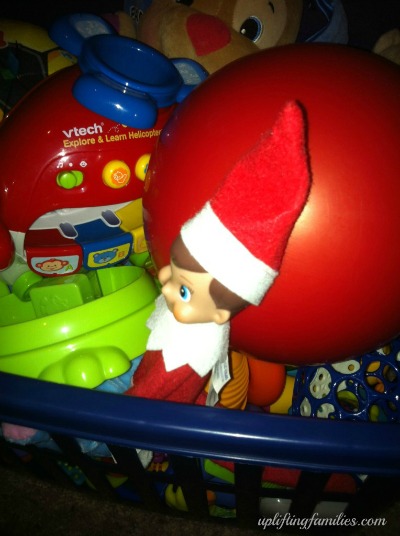 Rascal what are you doing in there?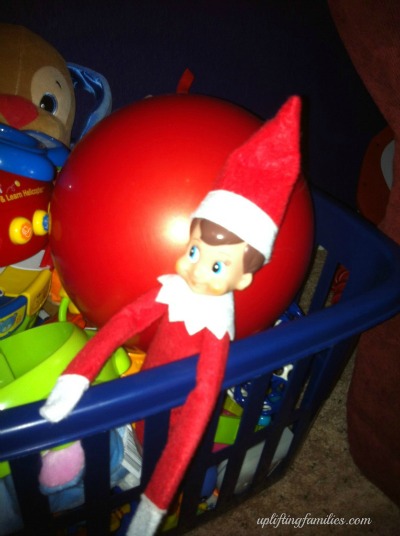 Look what I found mommy!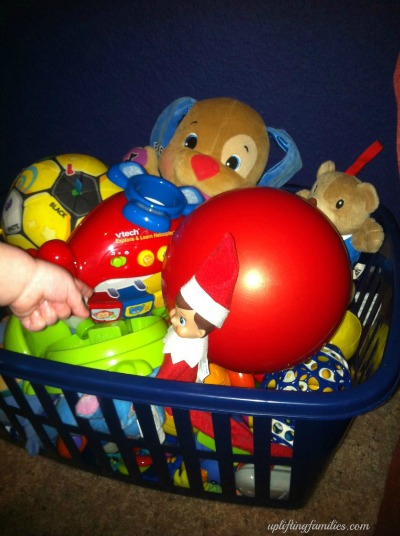 Look Mama, I found Rascal.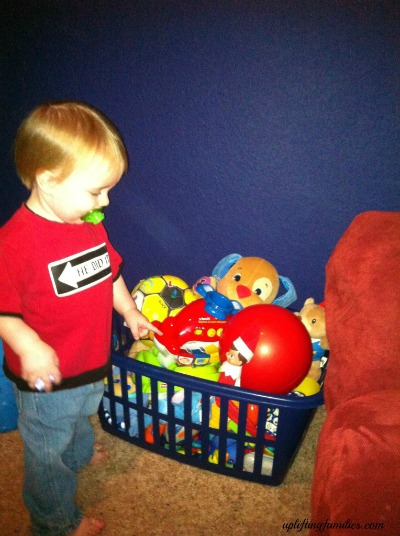 What will Rascal do next?  Check back to find out.
Comments
comments