I didn't forget about Rascal, things have been kinda crazy around here the last few days.  On Sunday morning, we woke up and found Rascal playing with some of my baby's new toys that he got for Christmas.  He told me that he wanted to test them out.
Rascal sitting next to my baby's new trike.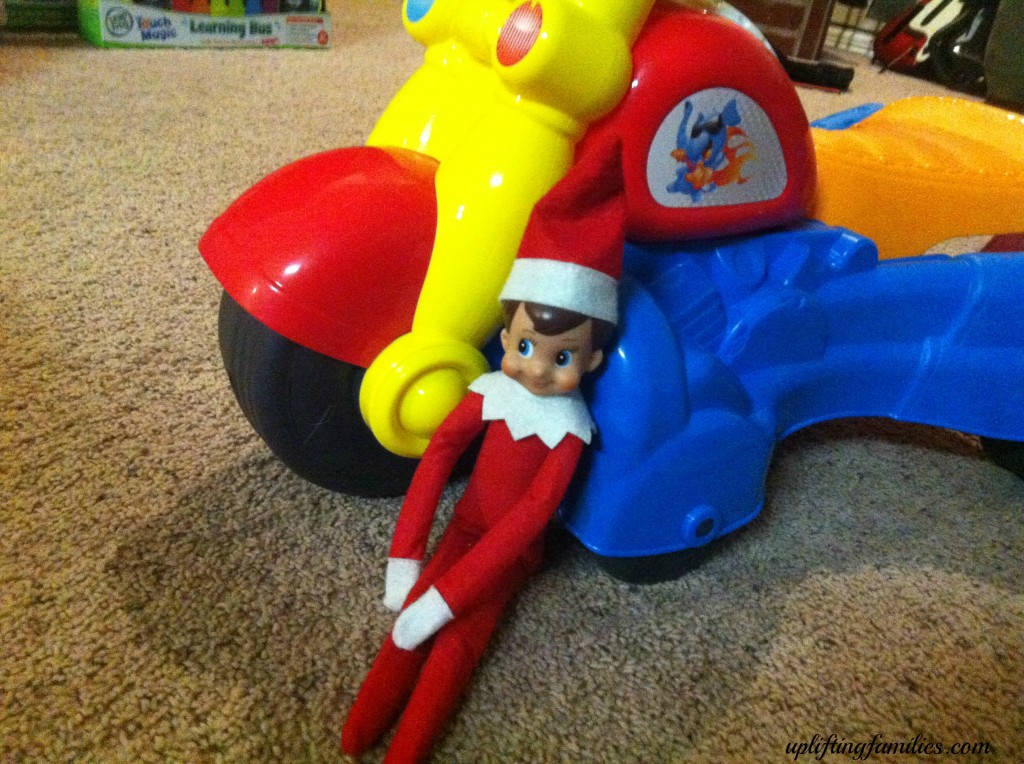 Taking his trike for a spin.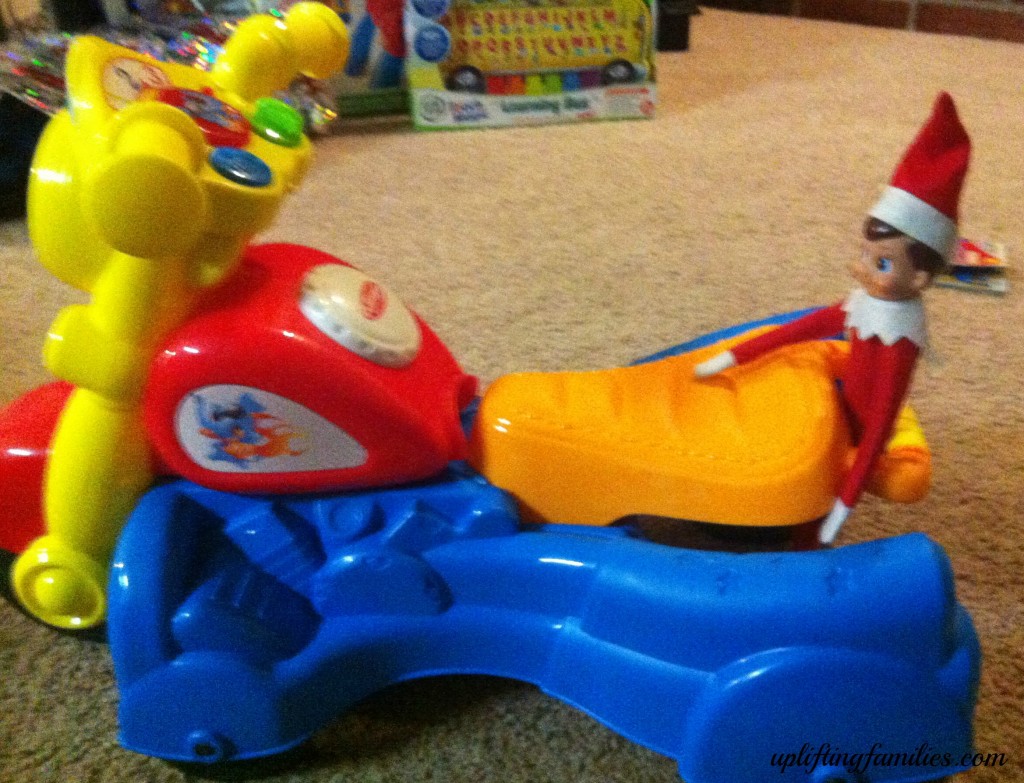 Rascal approves!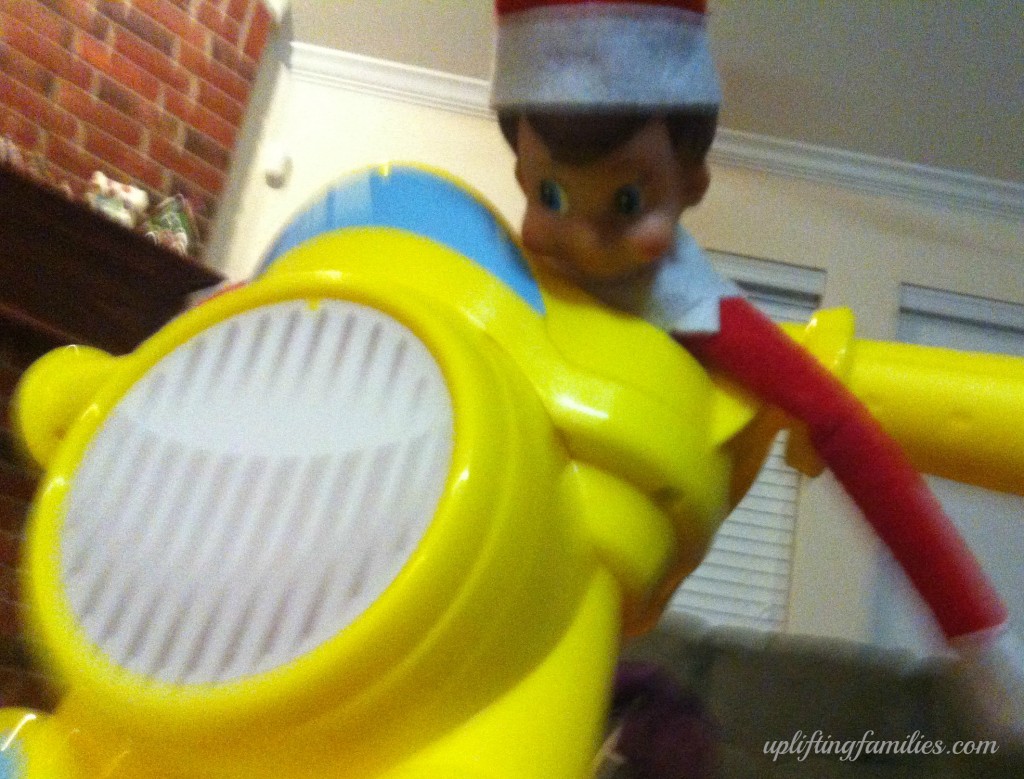 Rascal was a bit lazy last night and he was found in the same spot this morning.  The baby was sick and I wasn't able to move him before leaving to take him to the doctor this morning.
Comments
comments