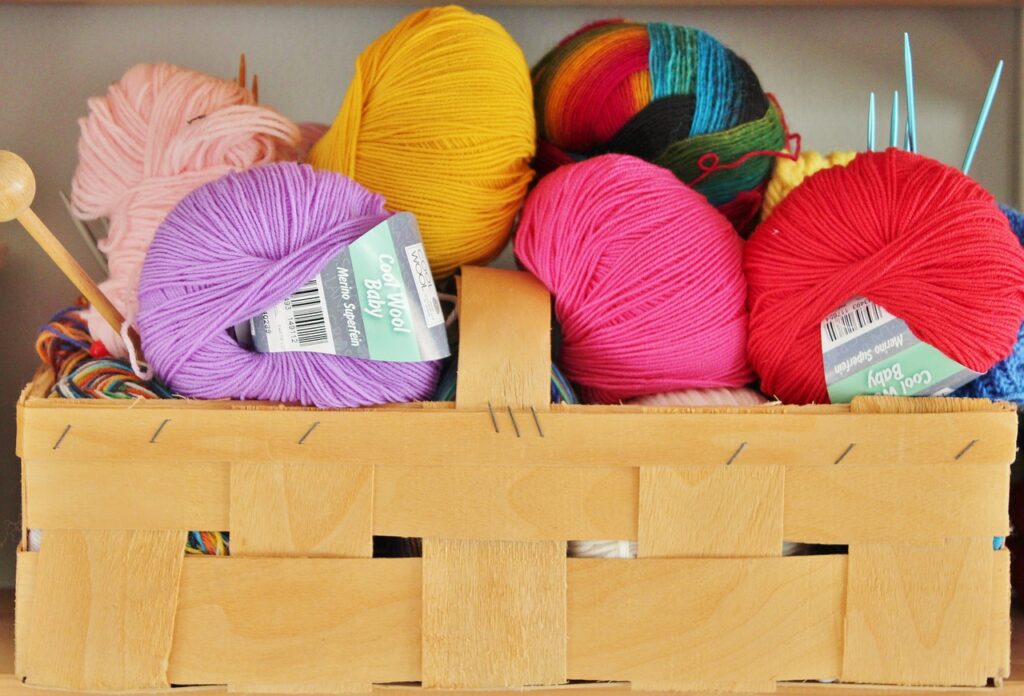 The more you love crafting, the more rewarding it can be to see yourself making progress. Each new project is a chance to challenge your skills, talent, and creativity. Seeing your ideas take shape can motivate you to launch more daring and complex DIY projects. All your creations can attest that you put in the work, and now you have something tangible and unique to show for it.
Here are a few tips to help you take your love for crafts to the next level.
Practice Every Chance You Get
The best advice applicable to everyone, no matter what they want to create or what materials they use, is to practice as much as possible. Crafting has a learning curve, so patience is essential. It takes time to cultivate the necessary dexterity, and it's normal not to be satisfied with your first creations. However, each new project is a step forward.
            An important thing to know is that many of us have an inaccurate perception of time. We tend to underestimate or overestimate how much a task or project will take based on subjective factors. If you think you don't have time to practice your craft, you may not realize how much you can achieve in just a few 15- or 30-minute breaks squeezed into your schedule. 
Get Better Tools or Equipment
            Another excellent way to take your crafting to the next level is to invest in better tools and equipment. Are you using an old sewing machine? Get a modern machine with built-in stitches or designs, and you will be able to create complex things without a huge time commitment. You cannot improve your sewing skills without the right machine. 
Are you cutting designs and patterns by hand? Consider getting a digital cutting machine. You will gain access to an unlimited number of designs and patterns. A cutting machine is easy to use and versatile. It also allows you to work with more complex patterns while incorporating different materials into your projects.
If you already own a cutting machine, you can find new craft ideas by looking for digital designs. A few clicks online can get you a sugar skull svg file to use in your future DIY projects. 
Join a community
Another excellent way to make quick progress with crafting is to connect with like-minded people. Chatting with people passionate about your chosen craft can be highly beneficial. You will be able to share ideas, find relevant advice, and discuss new techniques. Finding a community that focuses on your craft isn't difficult. The Internet makes it easy to find classes, groups, fairs, exhibitions, and other events that bring people with similar interests together.
Being part of a network of creative people who love the same craft is the best way to maintain your motivation long-term.
Final Words
A creative, home-based hobby like crafting can enrich your life in many ways. Although you need patience and time, creating something from scratch and having thus the chance to express your ideas will bring you unparalleled joy.