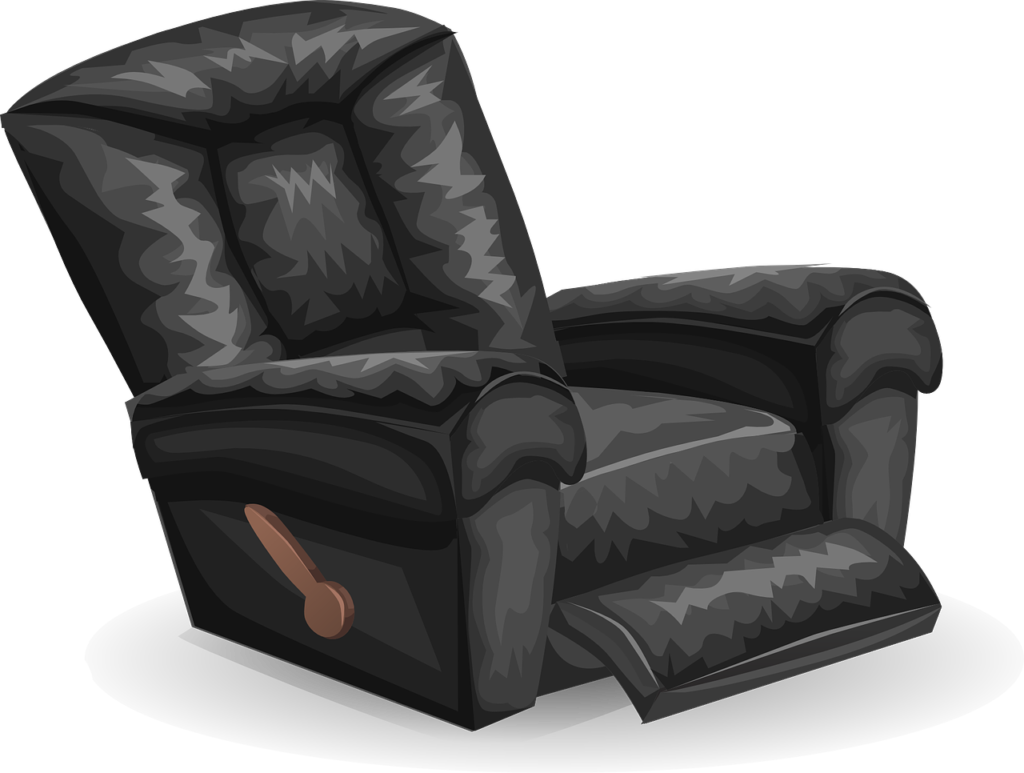 The importance of a good night's sleep will always depend on what you sleep on. There are many different types of beds, air mattresses and sofas in the furniture market today. Some products claim that they will provide you and your family, and anyone else who uses their product, extreme comfort that will guarantee a change in lifestyle within a short span of time. There are many options out there for people needing a comfortable place to get some sleep. A bed isn't always the answer. A bed can sometimes be too firm or soft, and it doesn't allow you to change how low or high you want to recline. 
A popular product that makes the same promise is a sleeper sofa which has a pull out bed with the look of a single sofa. Its versatility and softness is made for comfort seekers that are in need of a good and complete night's sleep. It comes in a soft and durable linen fabric and is the next great addition and accessory to your living room or any other room in your home. And as for the best feature of the sofa, it comes with a pull-out twin mattress perfect for guests.
Another great product is called the Gemma Fabric Oversized Convertible Ottoman Chair. The chair is very sleek, modern, and emphasizes sophistication and style. It comes in two different and adaptable colors that would be fitting for any special space: ivory and mellow ivory. Its material must be carefully treated and maintained with the right products that will help it last over time and for a longer time span than it was intended. It is a multi-purpose chair with good size.
For a kid-friendly option, there is a fold-down chair sofa. The chair flips out into a sleeper or back in for a couch. There is a bright green color, which is the only color option, but is perfect and convenient for children or kids that enjoy attention-drawing colors, or as one review puts it: "the bright color adds a great deal of flavor to an area." The mattress has a cotton filling that makes it extremely comfortable, fun looking, sturdy and capable of lasting in your home for many years.
The fourth and best high-quality sleeper chair on the market comes from "perfectsleepchair.com."  The chair is designed to give the user a boost when standing up. If you are interested in power lift recliners, this is the chair for you. This is perfect for older consumers and pregnant women who have a hard time getting up from a seated position. It also reclines for easy comfortable sleep. The reclining actions are all done through a remote button that allows you to adjust the chair to the perfect and most desired position. The seating options come in 3 forms: the two position, three position or infinite position. Additional features include heated seats and massage, which both make it extremely comfortable for sleeping. A power lift recliner is also a perfect choice for someone who has just had surgery and cannot be in a regular bed. 
For customers seeking the perfect fitting chair, they must also take into consideration additional features, budgets, size and space of your home, as well as the quality.
Everyone desires the best sleep possible; however, there are many factors to consider before making the right sleeper chair purchase. There are often markdowns every season that help consumers find their right match, as well as financing and credit payment options. Next, there is the size and space of your product which can be measured by professionals to ensure a good fit in your home. The three chairs mentioned in this article vary from a traditional sleeper sofa that comes with a twin pull-out mattress, a modern ottoman style sleeper chair, a children-friendly fold-out sleeper sofa, and a higher-quality elderly-friendly automated sleeper chair. All of these products have the same thing in common; they are an alternative to a mattress bed that promise comfort. Lastly, the quality test should be done to ensure the product is going to stand the test of time through repeated use.
Comments
comments